CHARGERS DRAFTFEST AND OPEN HOUSE | SPECIAL GUEST: SNOOP DOGG
Snoop Dogg has been added as a live performer for Chargers DraftFest and Open House.
DraftFest is the official draft headquarters of the Los Angeles Chargers for the opening round with the draft "war room" located in the Bolts' locker room. In addition to the live performance, there will be special appearances by Keenan Allen, Justin Herbert, Gerald Everett, Derwin James and JC Jackson.
Gates to DraftFest open at 3 pm PT, admission is FREE of charge by using the promo code BOLTUP and the event is open to the general public. Learn more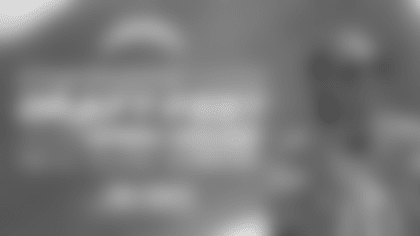 ---
---
THE 2022 OFFSEASON IS HERE
Check out sights and sounds from the players' first official day back at the facility as the Chargers begin Phase 1 of their 2022 offseason program.
5 THINGS TO KNOW ABOUT TROY REEDER, PRESENTED BY BUD LIGHT
Here are five things to know about the Chargers' new linebacker, Troy Reeder. Read More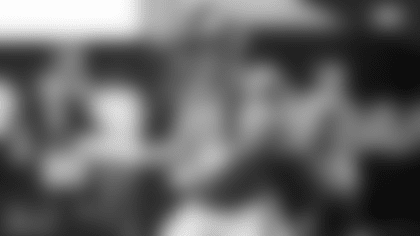 ---
---
SPREAD THE NEWS
Not already subscribed to the Bolts Business Highlights email list? Fill out the form below to get our weekly updates!