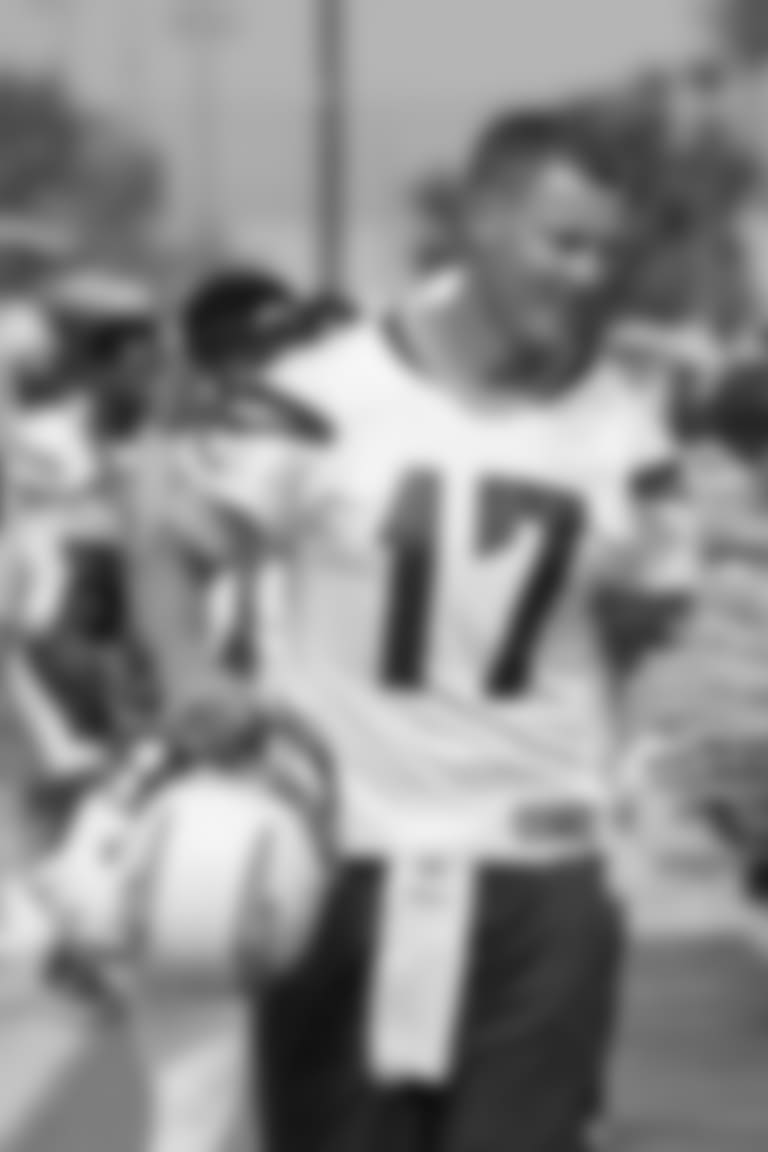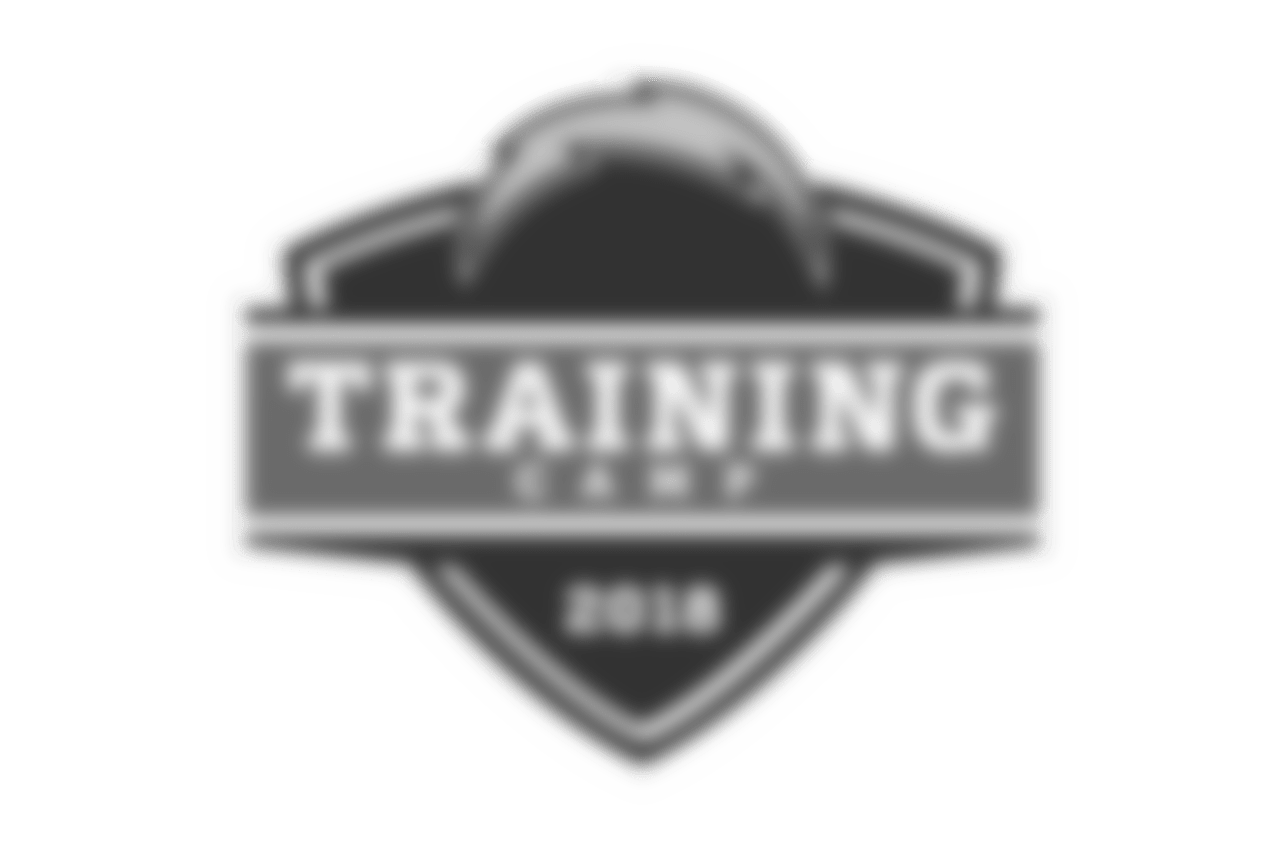 Football is Back!
Chargers Training Camp has kicked off! Training camp once again takes place at Jack Hammett Sports Complex in Costa Mesa with the vast majority of practices open to the public.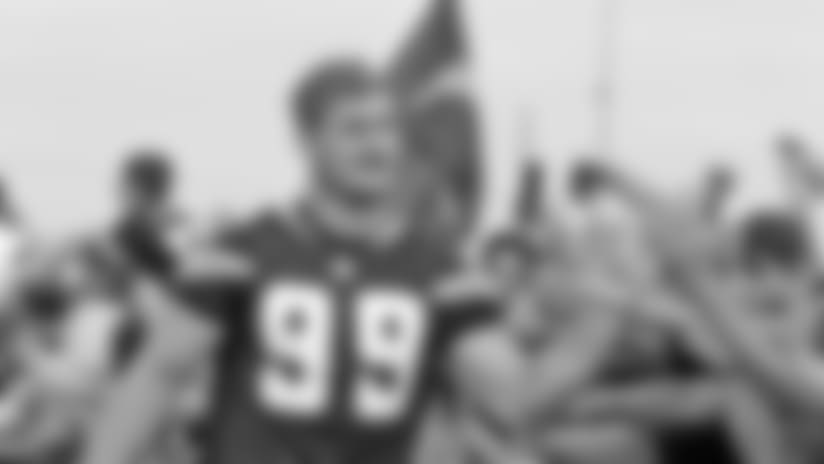 Hi-Five Zone
Greet players in the "Hi-Five Zone" prior to practice!
Front and Center
This marks your chance to get up close and personal with Philip Rivers, Joey Bosa, Keenan Allen and the rest of your 2018 Chargers!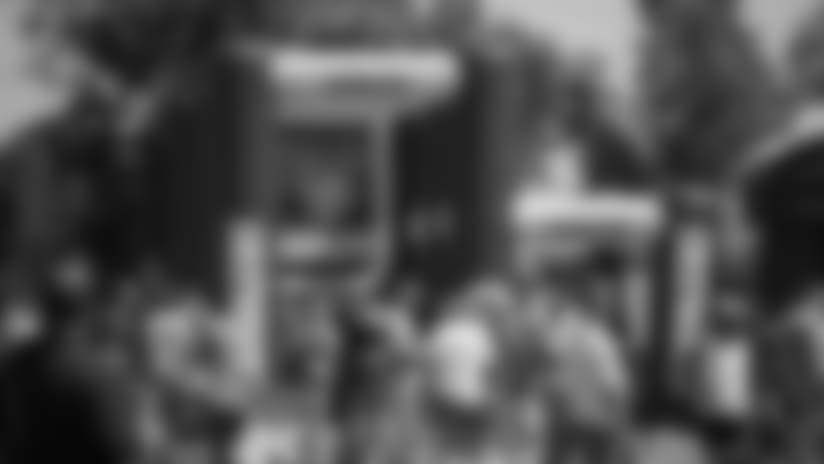 Interactive Zone
Enjoy interactive games for all ages, face painting and special photo opportunities!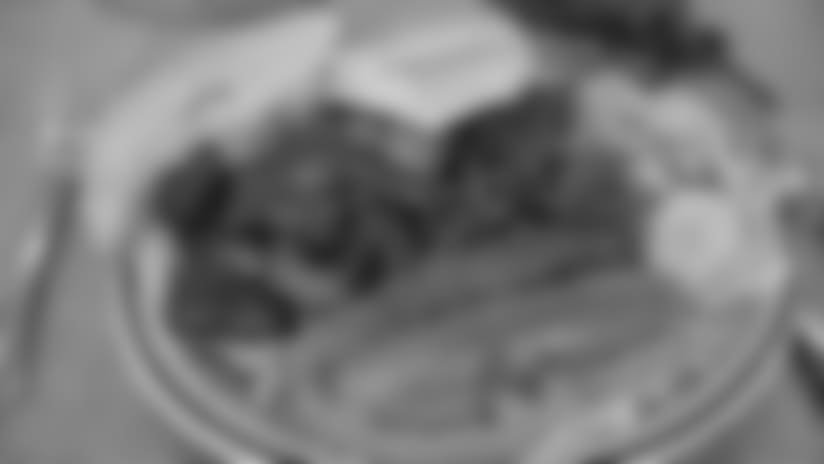 Gourmet Barbeque
Tulsa Rib Company will be at camp serving some of the best BBQ the OC has to offer!
Joint Practice with Saints
Watch joint practices with the New Orleans Saints on Wednesday, August 22nd and Thursday, August 23rd!
Meet the Charger Girls
Snap a pic with your favorite Charger Girls and Chargers alumni!