Chargers Official Site | Los Angeles Chargers - chargers.com
WEEK 4
• SUN 10/01
• FINAL
Raiders Las Vegas Raiders 1-3
Chargers Los Angeles Chargers 2-2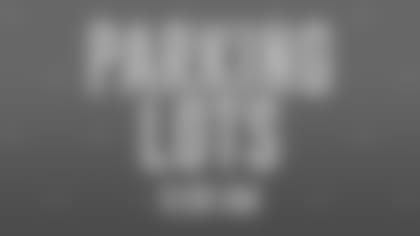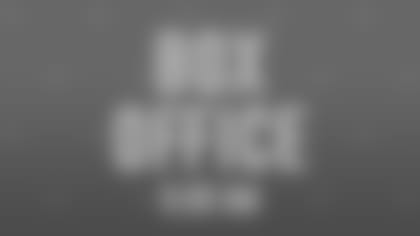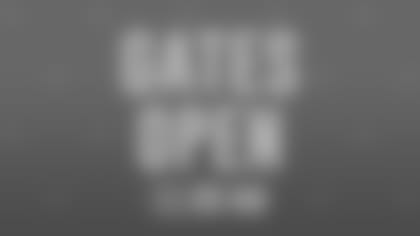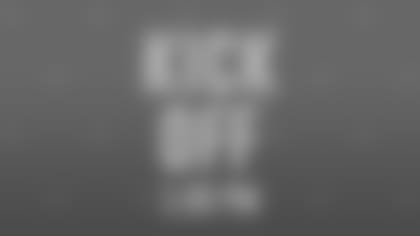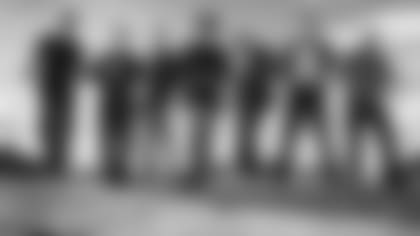 Ozomatli - Halftime Show
The day's festivities culminate at halftime with a special performance featuring Los Angeles rock band Ozomatli. The Grammy award-winning group is known for incorporating a wide array of musical styles into their unique sound – including urban-Latino fused with elements of hip-hop, salsa, dancehall, cumbia, samba, funk, merengue, comparsa, East LA R&B, New Orleans second line, Jamaican ragga and Indian raga. Ozomatli's latest outreach is to the younger generation with their new children's book, "Moose On The Loose." Their music has been recognized and celebrated widely - having won two Grammy Awards, a Latin Grammy and serving as official U.S. Cultural Ambassadors playing to audiences around the world.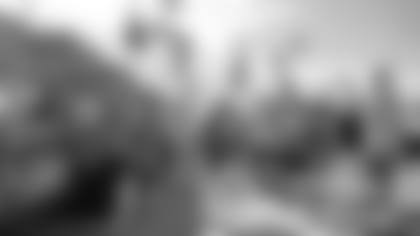 Juanita's Foods Tailgate
Experience authentic Mexican flavors with a variety of Juanita's products, sharing a legacy of more than seventy-five years.
Location: Tailgate Lot, Pink Lot - 9:00am - Kickoff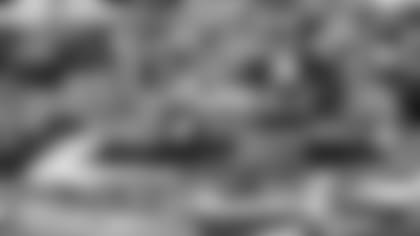 Pegasus CC
Pegasus Car Show will be at the pregame during Sunday's game. Celebrate the 10th anniversary of the Pegasus club, showcasing classic cars like Bel Airs and Impalas, each representing the cultural spirit of Los Angeles. There will also be food trucks parked at the show.
Location: Level 6 North - 9:00 am – 1:00 pm
*outside gates, near Entry Gate 5
Mariachi Juvenil Herencia Michoacana
Mariachi Juvenil Herencia Michoacana will be performing around SoFi Stadium during pregame on Sunday. Enjoy the vibrant melodies of this talented group, which won first place at Mariachi Nationals earlier this year.
Performance 1: 11:00 am – 11:20 am - Level 6 North
Performance 2: 11:30 am – 11:50 am - Toyota Patio Club
Performance 3: 12:00 pm – 12:20 pm - Lower AA Plaza
Performance 4: 12:30 pm – 12:50 pm - Upper AA Plaza
Esther Anaya
Resident Chargers' DJ/violinist/singer Esther Anaya –who herself is Columbian-born – will keep the energy high with performances throughout the day.
Location: Energy Stage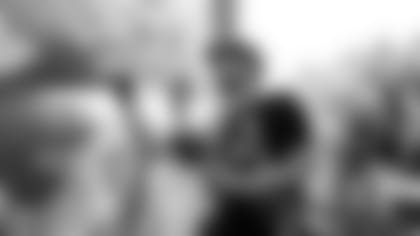 Mister Toledo
Mister Toledo x Chargers Latino Heritage mural creation. Witness the creation of a mural by Mexican Southern Californian artist Daniel "Mister Toledo" Toledo, who draws inspiration from his life and explores the human experience through art.
Location: Level 6 South - 11:00am to 1:00pm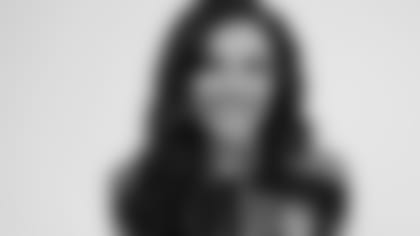 Lupita Infante - National Anthem
Sunday's National Anthem will be performed by Grammy-nominated Mexican American singer-songwriter Lupita Infante.Nominated at the 2020 Latin Grammy for her song "Dejaré" (cowritten with Luciano Luna),Infante,the granddaughter of beloved Mexican singer and actor Pedro Infante Cruz, made her Sony Music Latin debut with the single "Hazme Tuya," which she co-wrote with Alfredo "El Komander" Ríos. In 2020, her song "Dejaré" was nominated for a Latin Grammy Award.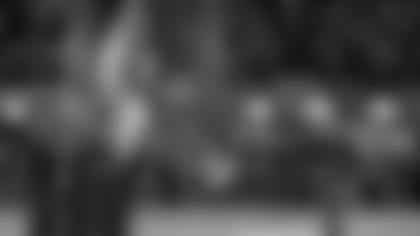 Color Guard
We welcome the Edwards Air Force Base Blue Eagles Color Guard as they present the colors during Sunday's anthem.