Chargers LUX | Los Angeles Chargers - chargers.com
Los Angeles Chargers Suite Experience
Chargers suites at the incredible new SoFi Stadium boast an exclusive setting to entertain clients, partners and friends. A world-class experience in sports and entertainment.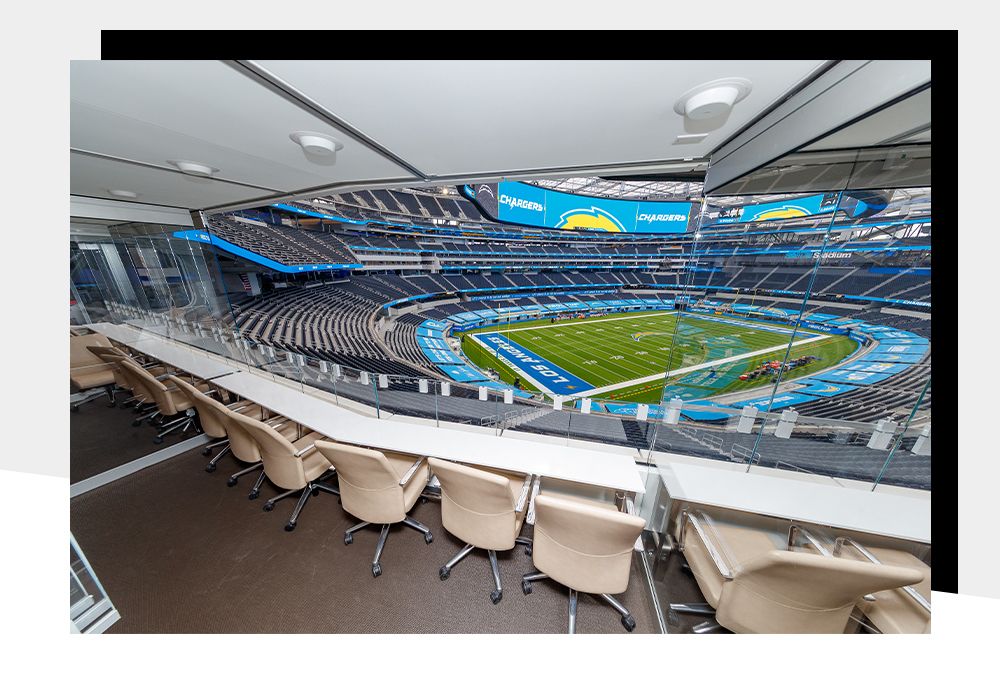 ANNUAL SUITES
Enjoy exclusive suite access for every Chargers home game at SoFi Stadium plus year round access to entertainment and events.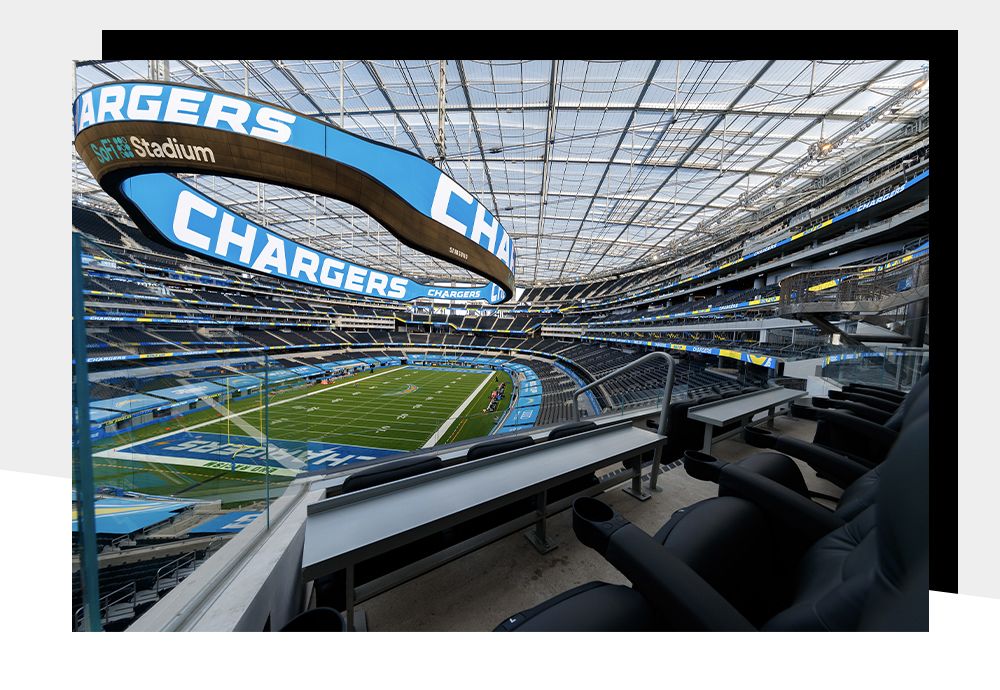 GAMEDAY SUITE RENTALS
Share an unforgettable game day experience with family, friends and clients inside a private suite at SoFi Stadium.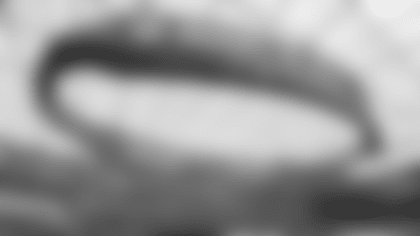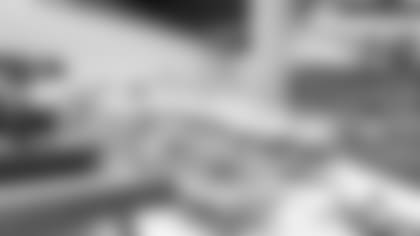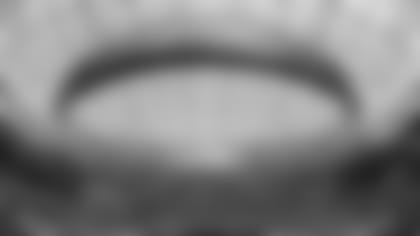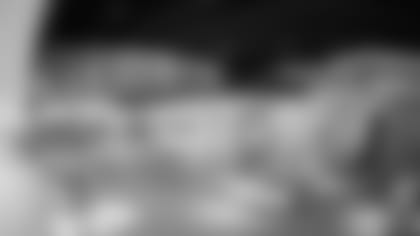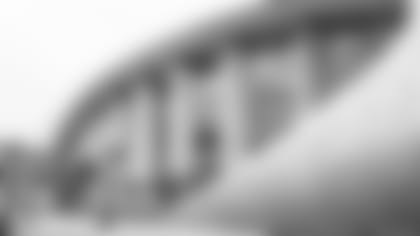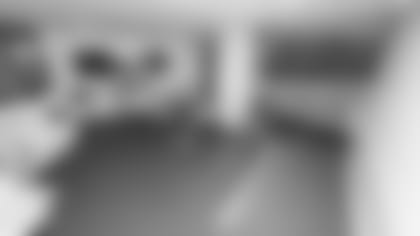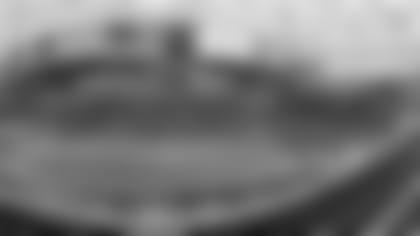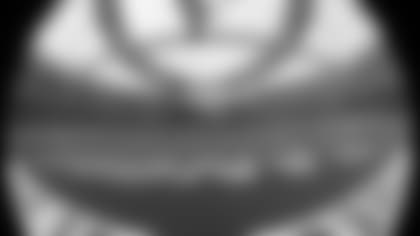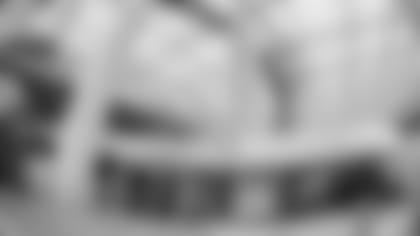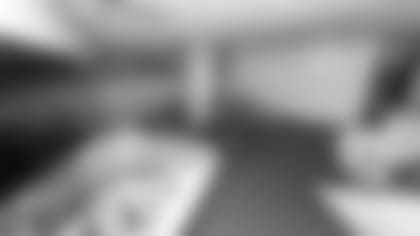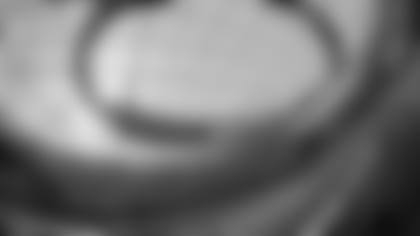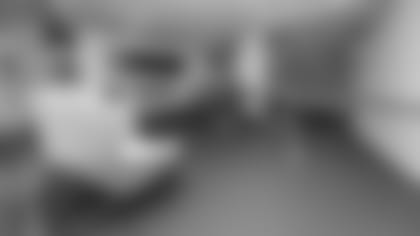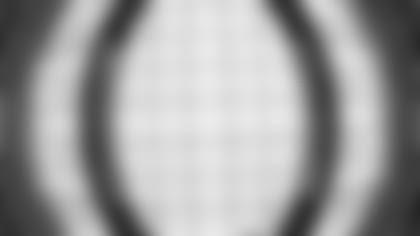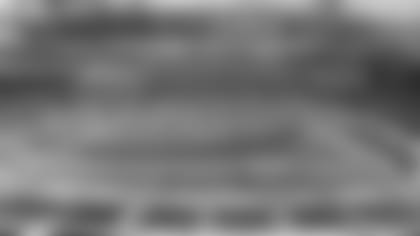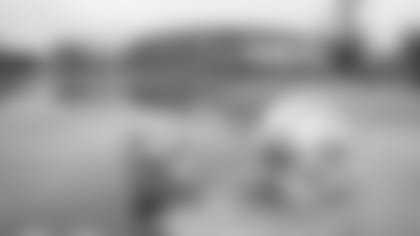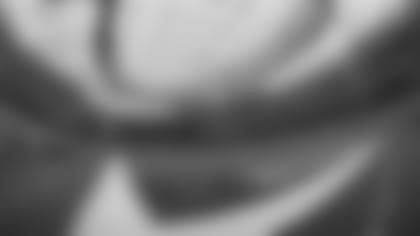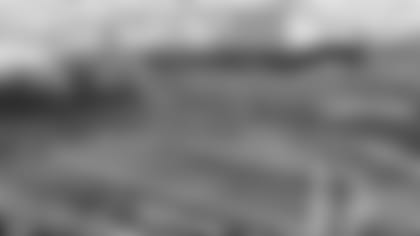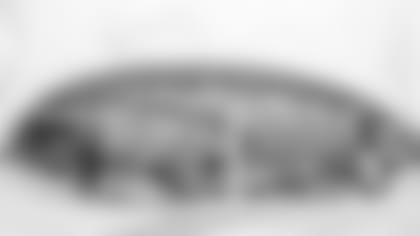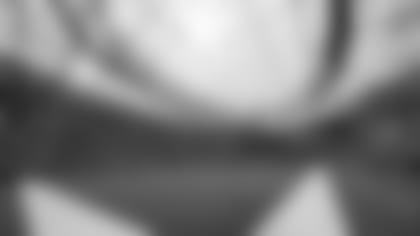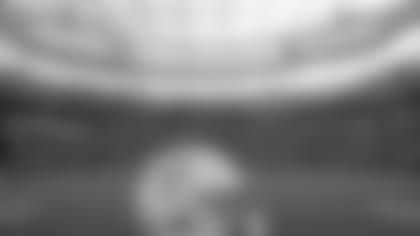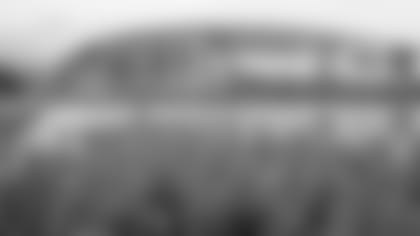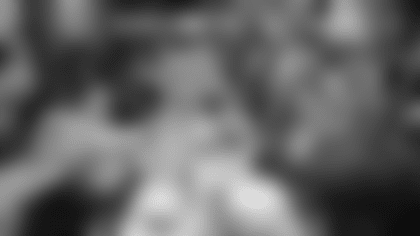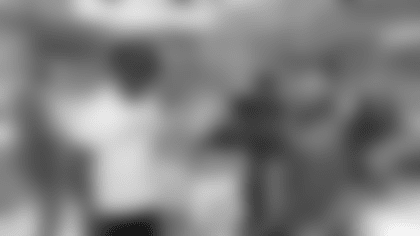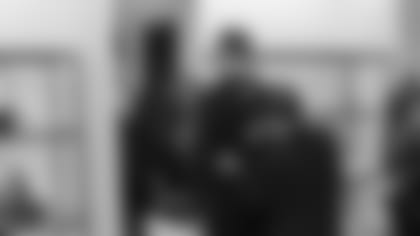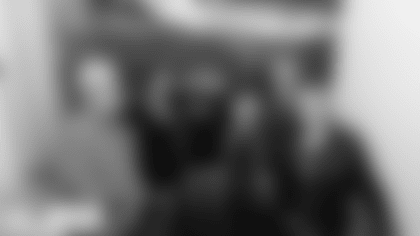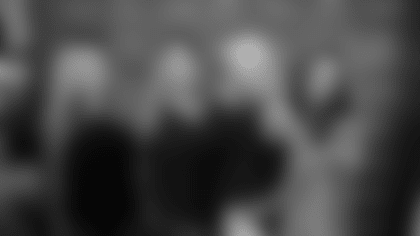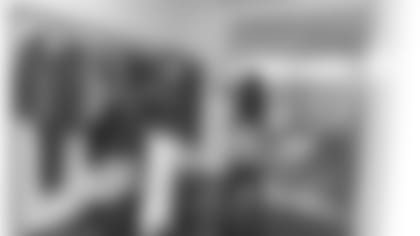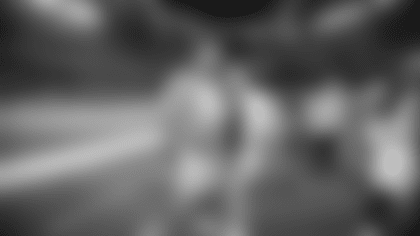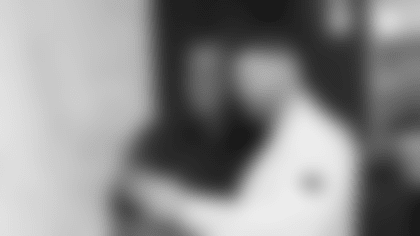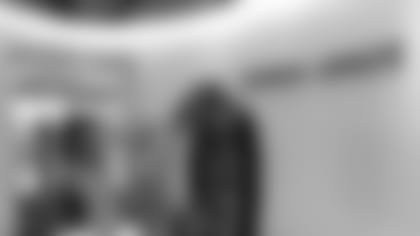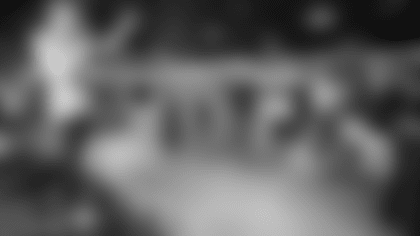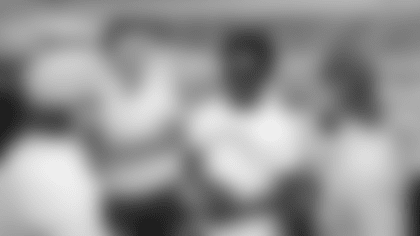 LEARN MORE ABOUT CHARGERS LUX & SOFI STADIUM