Injury Report
Los Angeles Chargers Injury Report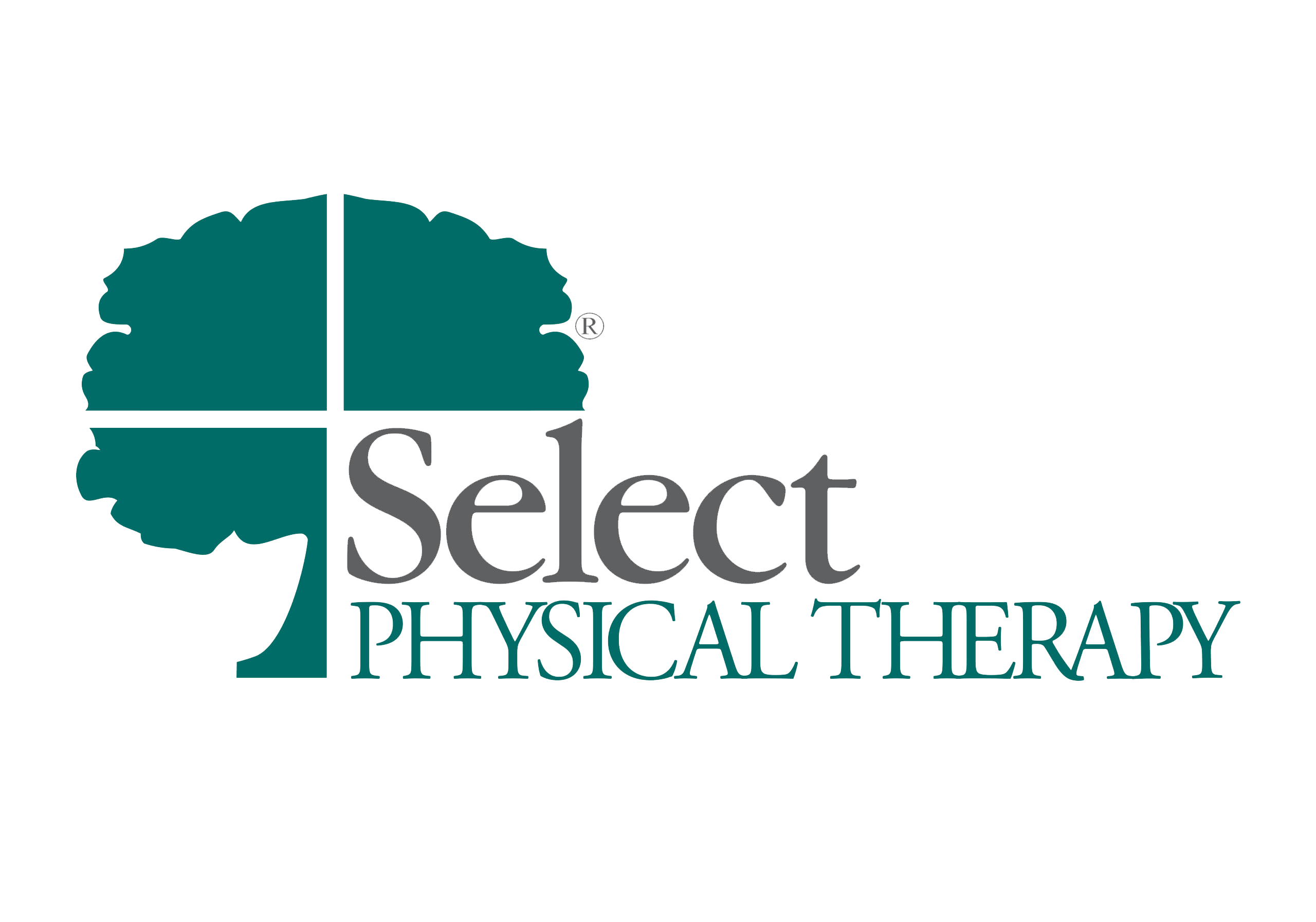 About Select Physical Therapy
At Select Physical Therapy, we know that injuries are never scheduled, but relief can be. If you're injured, tired of having less mobility or experiencing aches and pains, let our licensed clinical experts help. We believe movement is medicine and are committed to helping patients get back to work, athletics and daily life.
No referral? No problem! You can come directly to Select Physical Therapy to start your healing journey. With nearly 40 convenient locations, we are proud to serve the greater LA community and provide each person an exceptional experience in a safe, compassionate environment. Some of our team members also speak multiple languages, some of them to include: Spanish, Mandarin, Tagalog, Korean, Arabic and others. Our centers are following extensive CDC safety guidelines and masking protocols to protect you. We also offer virtual telerehab services so that you can connect with us through web-based technology that is HIPAA compliant.
The road to recovery starts with Select! To request an appointment or learn more about the services we offer, please click below. Experience the power of physical therapy!