While you may be aware safety Alohi Gilman was selected by the Bolts in the sixth round of the 2020 NFL Draft, here are some facts you may not know about No. 32.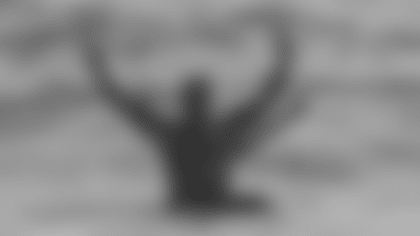 Growing up in Laie, Hawaii, Gilman has been surfing since he was three years old. Now that he's going to be living in Southern California, he's eagerly looking to checking out what the surf out here has to offer.
"My family is a water family and I learned at a young age how to surf. I love the water and feel at peace anytime I am in the water. I will definitely be checking out the surf in California."
"Shoutout to Those Chickens"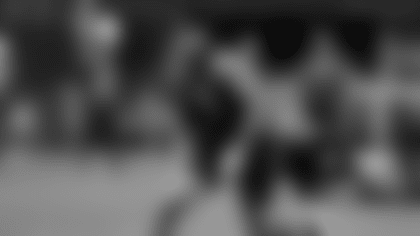 Gilman said when he was growing up in Hawaii, he was raised without TV or electronics. 
So along with surfing, what did he do instead?
"I was raised outside catching stray chickens."
But what he used to do to pass time ended up benefitting him in the long run.
"Maybe that's why I am fast and quick? Thank you to those chickens (that) I'm able to play at a high level. Shoutout to those chickens."
Driven by Chip on Shoulder
"My only offer out of high school was Navy." 
Gilman attended Navy his freshman year but decided to transfer to Notre Dame right after. The lack of offers coming out of high school is something that fueled him throughout college and still does to this day.
"I've been under-recruited and (was an) under the radar athlete coming out of high school. It gives me a chip on my shoulder. My chip is only bigger now."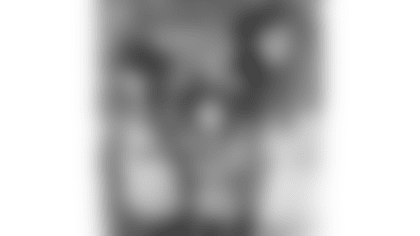 Gilman comes from a tight-knit family, has seven siblings and takes immense pride in his heritage.
"A lot of people don't know about Polynesian cultures. My family comes from Hawaiian descent (but) I am not talking about being from Hawaii. I am talking about my blood, ethnicity, my ancestors."
Get to know S Alohi Gilman and browse through photos of him as a kid.