While you may be aware wide receiver Joe Reed was selected by the Bolts in the fifth round of the 2020 NFL Draft, here are some facts you may not know about No. 12.
One of Reed's favorite things to do is cook, something he learned from his mom. He's said he enjoys cooking for his friends. As for what his favorite thing to make is? "I'm huge on breakfast so I would say (cooking) omelets for sure."
Enjoys the Great Outdoors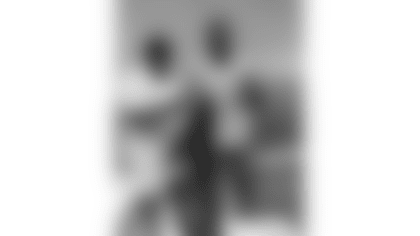 Reed loves hunting and fishing but also enjoys the benefits that come from being outside for periods of time. "I've been hunting since around the age of five and being outdoors helps me decompress and get away for a little while."
Reed "believes a daily schedule is important." It can definitely be a lot to balance life with football, but Reed claims, "Having a schedule helps me maximize my day and accomplish any goals that I have written down." Keyword there is written as he "likes to make schedules on paper showing each hour."