To commemorate Women's History Month, Playmakers is featuring three podcasts with guests who each play a special role for women in sports.
Visser's whole professional life has been defined by firsts, as she's been a trailblazer for women working in sports media. To name a few, she was the first woman to cover the NFL as a beat, the first woman to report from a Super Bowl sideline, the first woman in the Pro Football Hall of Fame, and this year, will become the first woman to receive the Sports Emmy Lifetime Achievement Award.
On Being the First Woman to be Honored with the Pro Football HOF & Sports Emmys' Lifetime Achievement Award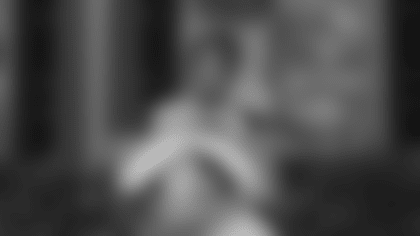 "She would have thought that legacies like that are for Walter Cronkite or Peter Jennings or Al Davis, or Lamar Hunt or Pete Rozelle. She would not have thought they would be for her.  I am deeply, deeply honored.  Previous recipients of the Emmy are either people I've had the privilege to work with, or people I idolize. I grew up in Boston listening to the great Curt Gowdy call Red Sox games on WHDH radio…. To be listed with some of these men is overwhelming to me."
On Challenges She Faced & How They Shaped Her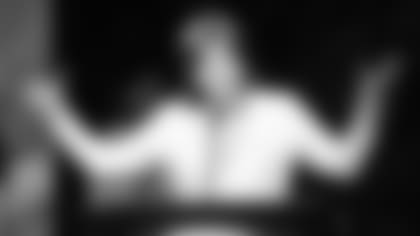 "People think I'm talking about the 1870s, not the 1970s. But (in the '70s,) it was on the credential. Like you have a credential to cover the Chargers or whatever you're doing, and right on (my) credential as I was going to do the job (for the Boston Globe), and it said, 'No women or children (in the press box.)' It was a true frontier.... I've always had an attitude of gratitude, and I think having to do it all myself made me a much better reporter."
On When She Realized She Was Breaking Barriers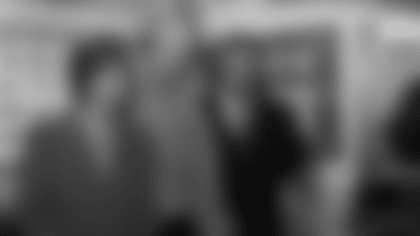 "Pretty early because every city that the Patriots (the team she covered) would go to, I was the only woman. So someone would send a camera crew to talk to the first woman. At that time, I just wanted to do the job. I was so grateful for the opportunity. I'd play pick-up basketball with some of the other writers or even the (players). I really wanted to blend in while knowing I'd help get off the boat and clear the land."
On CBS' All-Female Sports Talk Show, "We Need to Talk"
"CBS had the courage to put it on the air six years ago and has the respect to keep it on the air. Everybody on it is a rock star. The woman who directs us, Suzanne Smith, she is the only woman to direct NFL games…. Our producers are great, two women, Julie Keryc and Amy Salmanson, and our co-executive producer is Emily Deutsch…she's a rock star.  The panelists are all people you know and respect. It's Dana Jacobson, Tracy Wolfson, Andrea Kremer, Swin Cash, Laila Ali (and more.)  We go in there and we talk ball."