Continuing their more than two-decade commitment to fighting hunger, the Chargers and Spanos family teamed up with Lift Up America to help distribute more than 30,000 pounds of protein donated by Tyson Foods to the Los Angeles Regional Food Bank.
"As we all know, there are just too many children, families and seniors in our communities who are food insecure," said Kimberley Layton, Chargers Vice President External Affairs.  "That's why the Chargers have been partnering with regional food banks for more than 20 years to help fill this critical and most basic need."
"Food is a very important part of life," added Dave Hannah, Founder & Chairman, Lift Up America.  "We have a lot of people in America today, (and) probably one out every eight Americans isn't quite sure where their next meal is going to come from.  For those of us who have more to eat than we should every day, we don't appreciate how tough it is for a lot of folks."
The Chargers and Lift Up America have been working together for more than 10 years.  Since Lift Up America partnered with Tyson Foods in 2004, they've given away roughly 24-million servings of Tyson product.
Michael Davis, Geremy Davis, Jatavis Brown, James Onwualu, Derek Watt and Denzel Perryman were all on hand to help unload trucks along with members of Century High School's football team.
"I'm doing something good for the community," Perryman said.  "I was always taught you have to give to receive, so right now, that's exactly what I'm doing.  It's the season of giving, so right now, it's the off day and a few guys came out. So we're doing positive things in the community."
As Perryman stated, December is the season of giving, so what better time to give back than now?  According to Michael Flood, CEO of the Los Angeles Regional Food Bank, they reach 300,000 people each month in need of food assistance.
"Obviously, there are people who are out there who are hungry and don't know where their next meal is coming from," mentioned Derek Watt.  "So it kind of puts things into perspective for you and really shows you how people truly do appreciate this….  To take a little time out of my day to make someone else's day a little bit better means a lot."
Chargers Help Fight Hunger in Los Angeles
The Chargers teamed up with Lift Up America and Tyson Foods to donate 30,000 pounds of protein to the Los Angeles Regional Food Bank.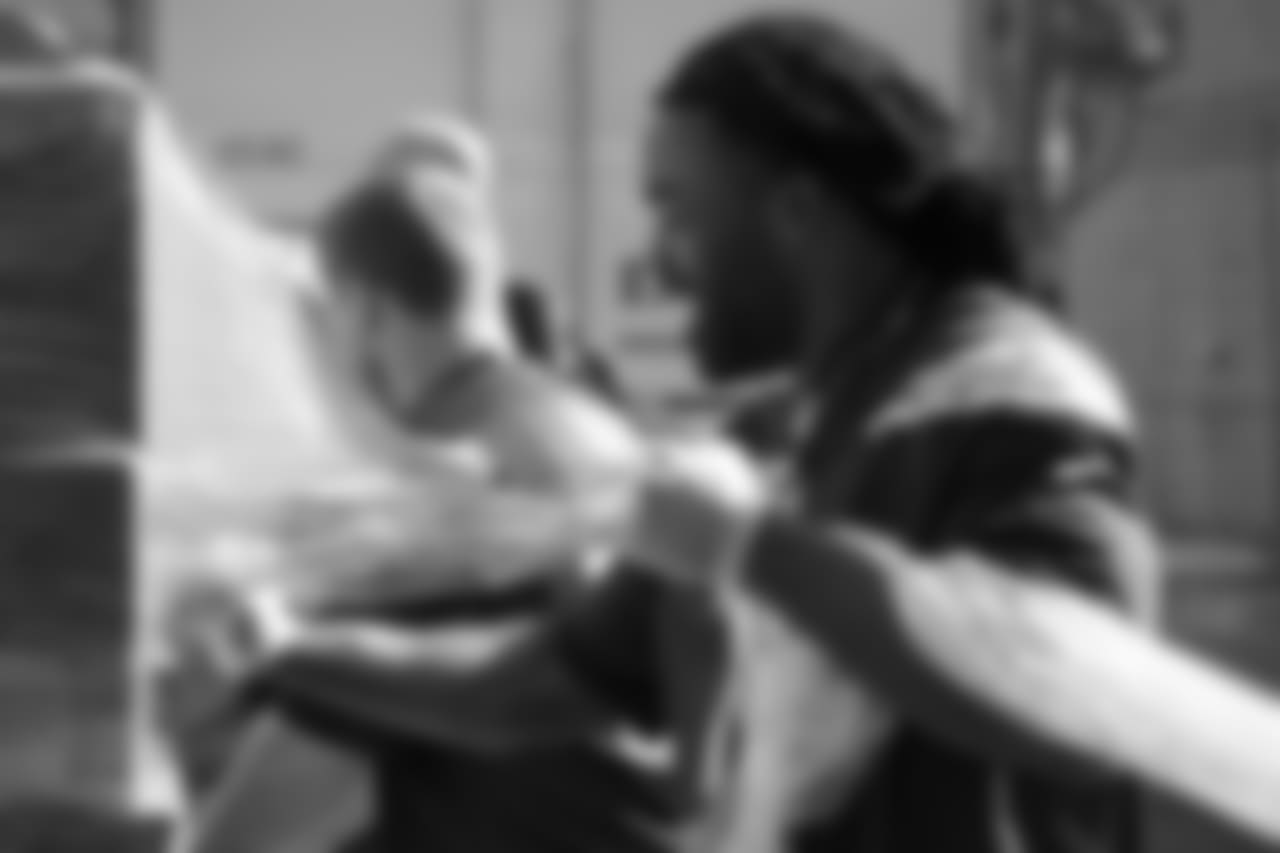 Evan Copaken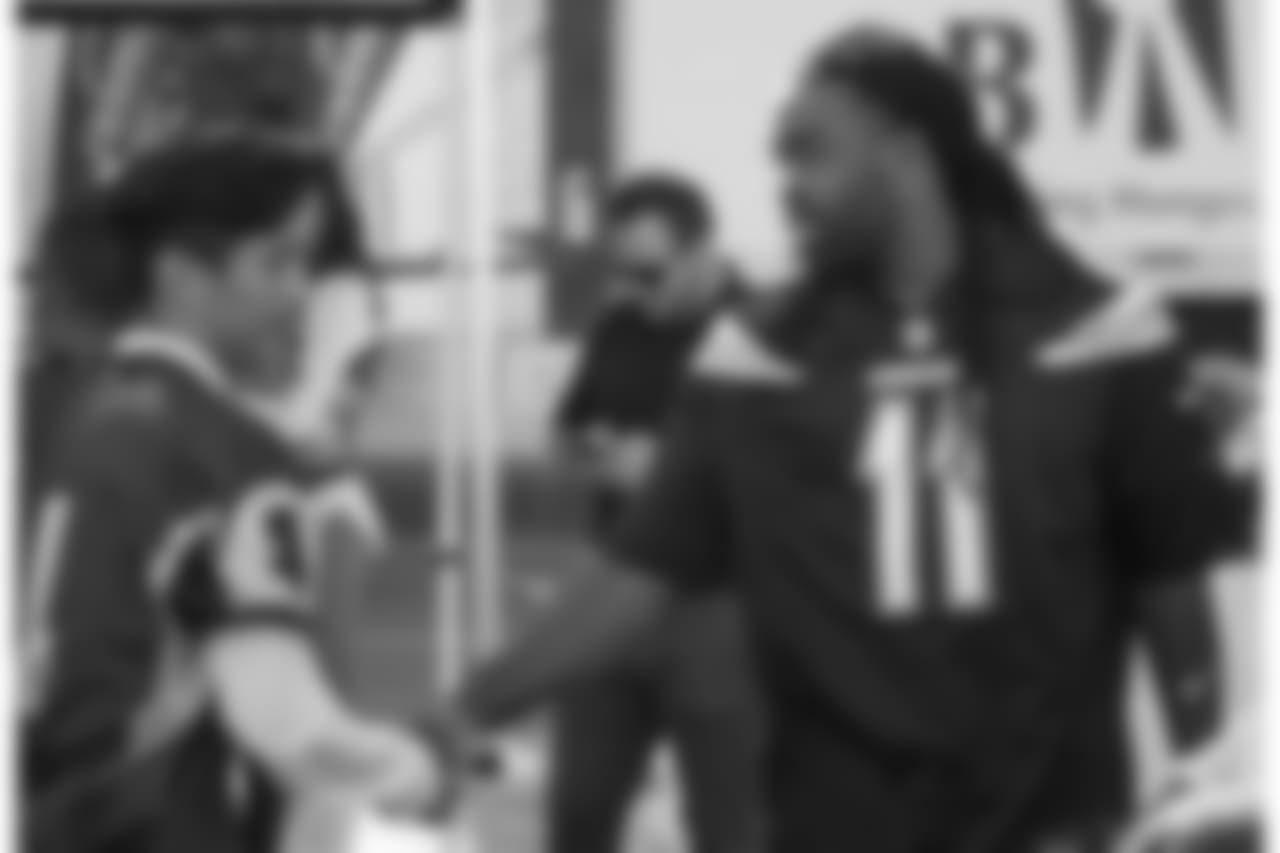 Evan Copaken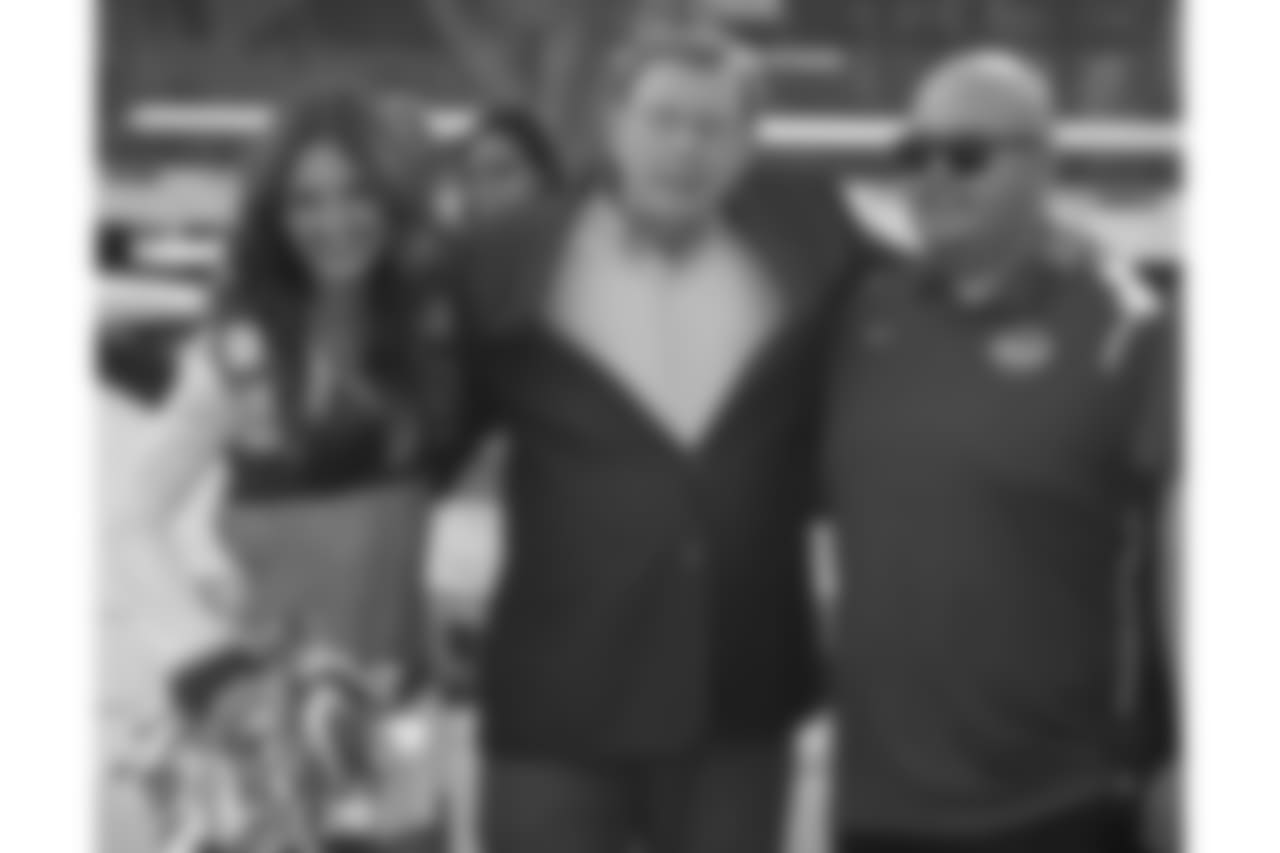 Evan Copaken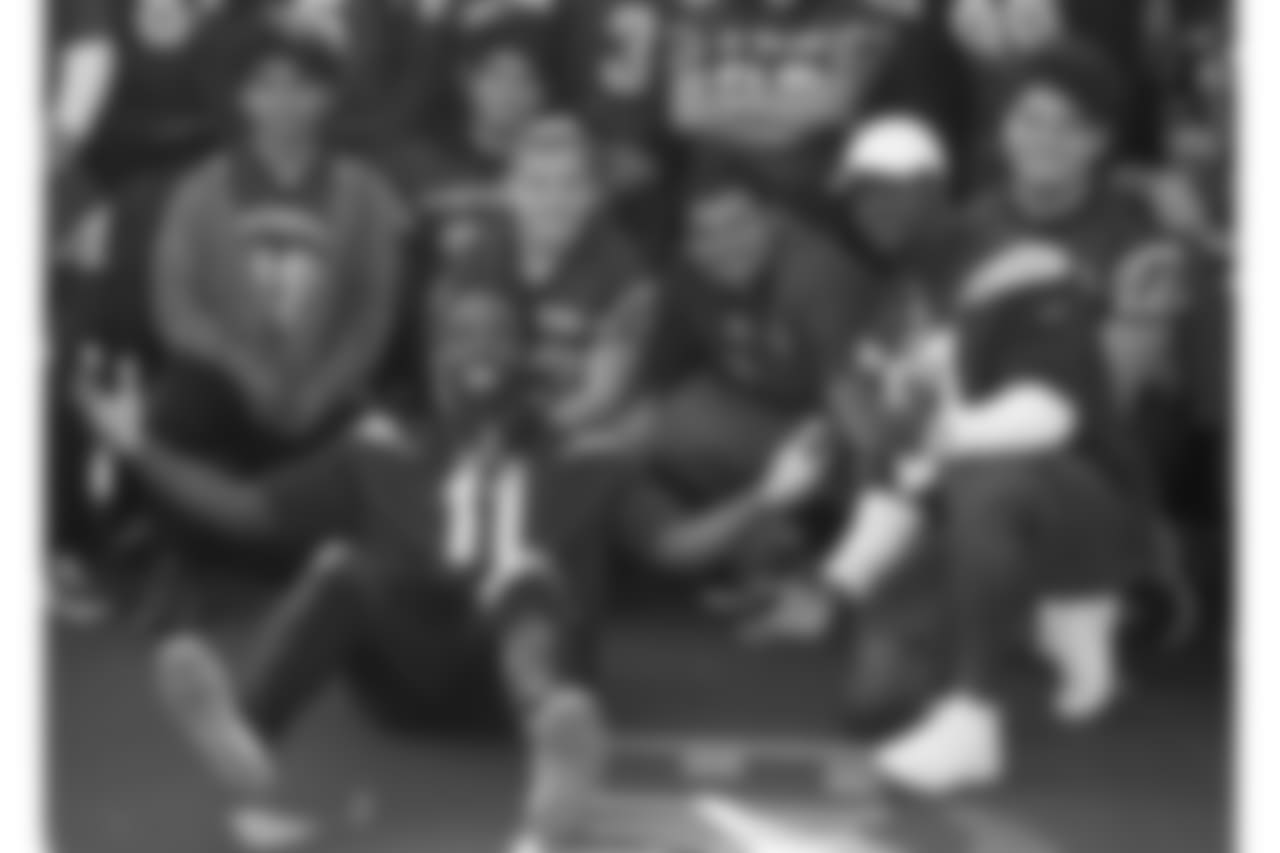 Evan Copaken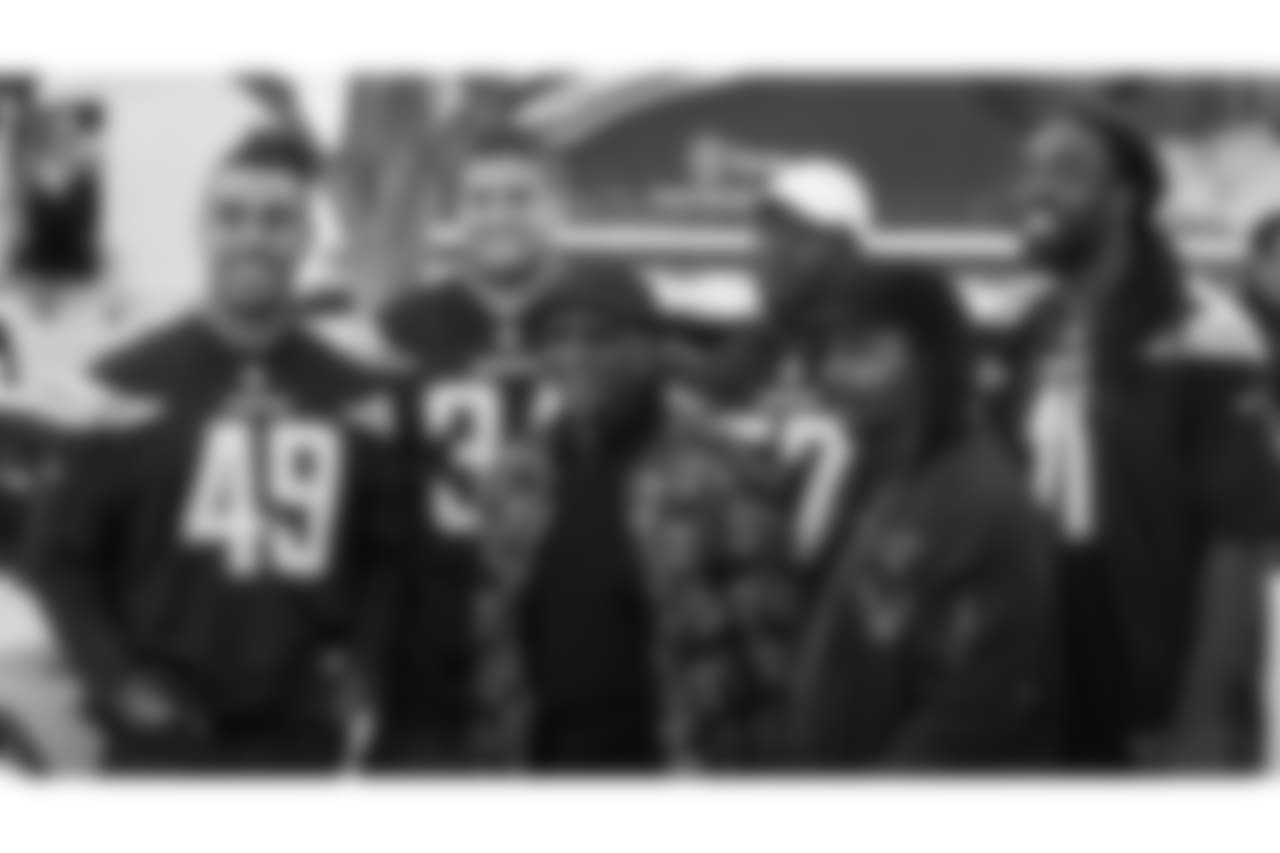 Evan Copaken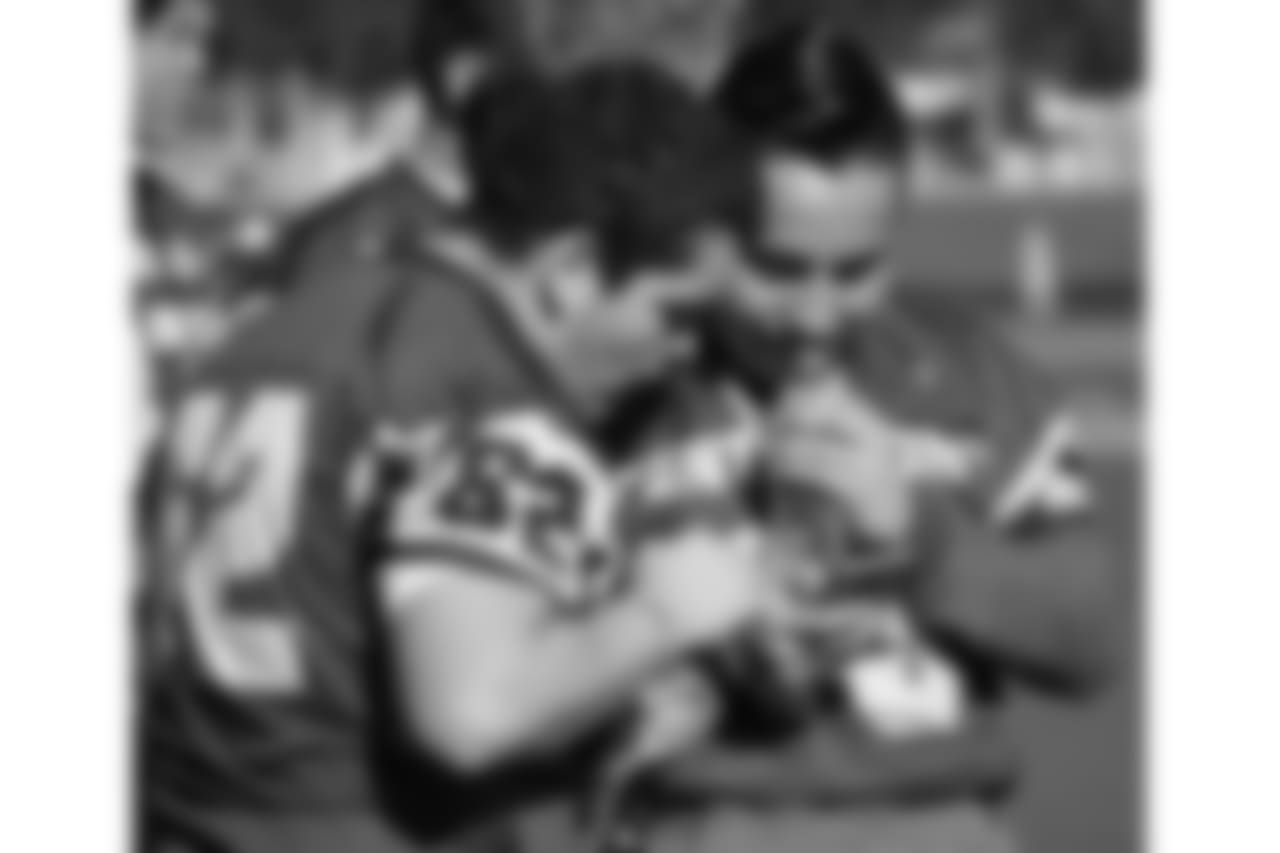 Evan Copaken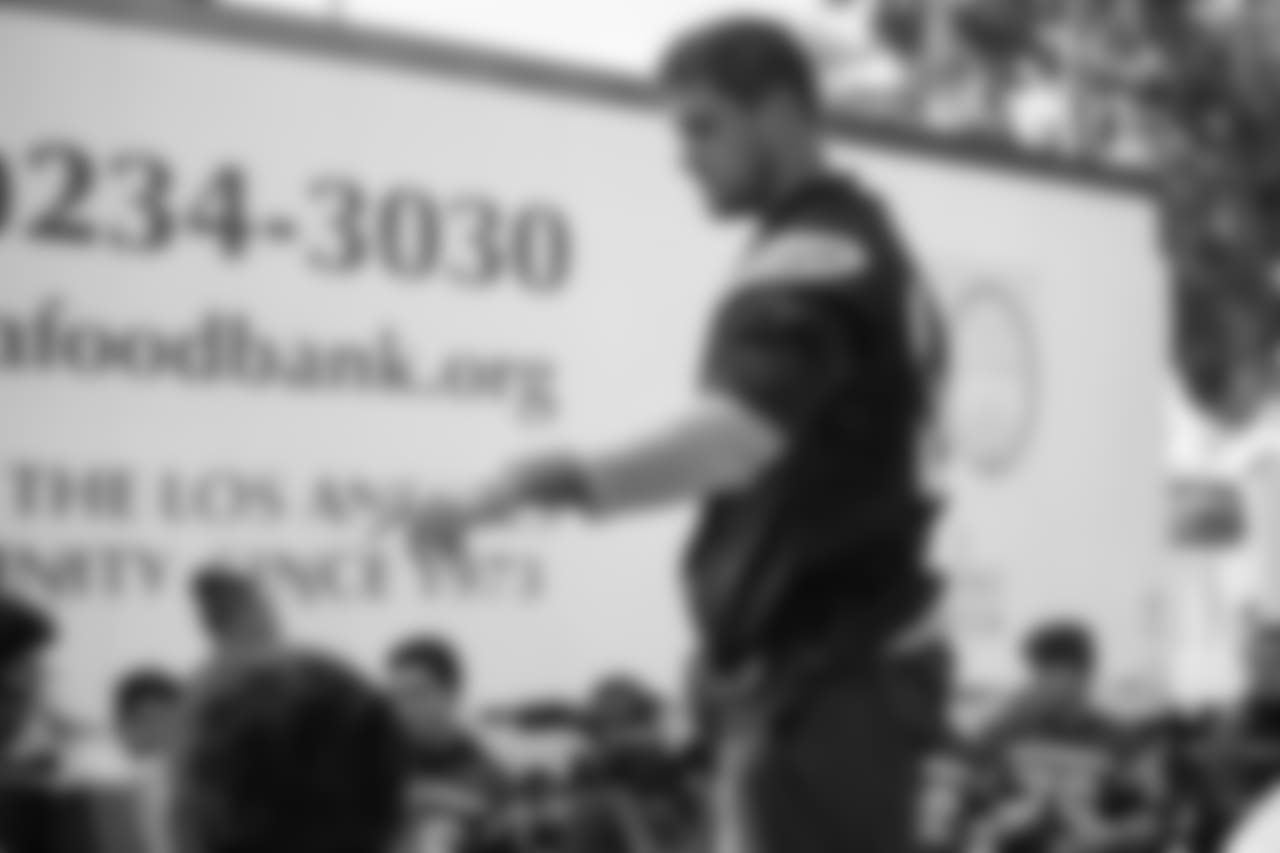 Evan Copaken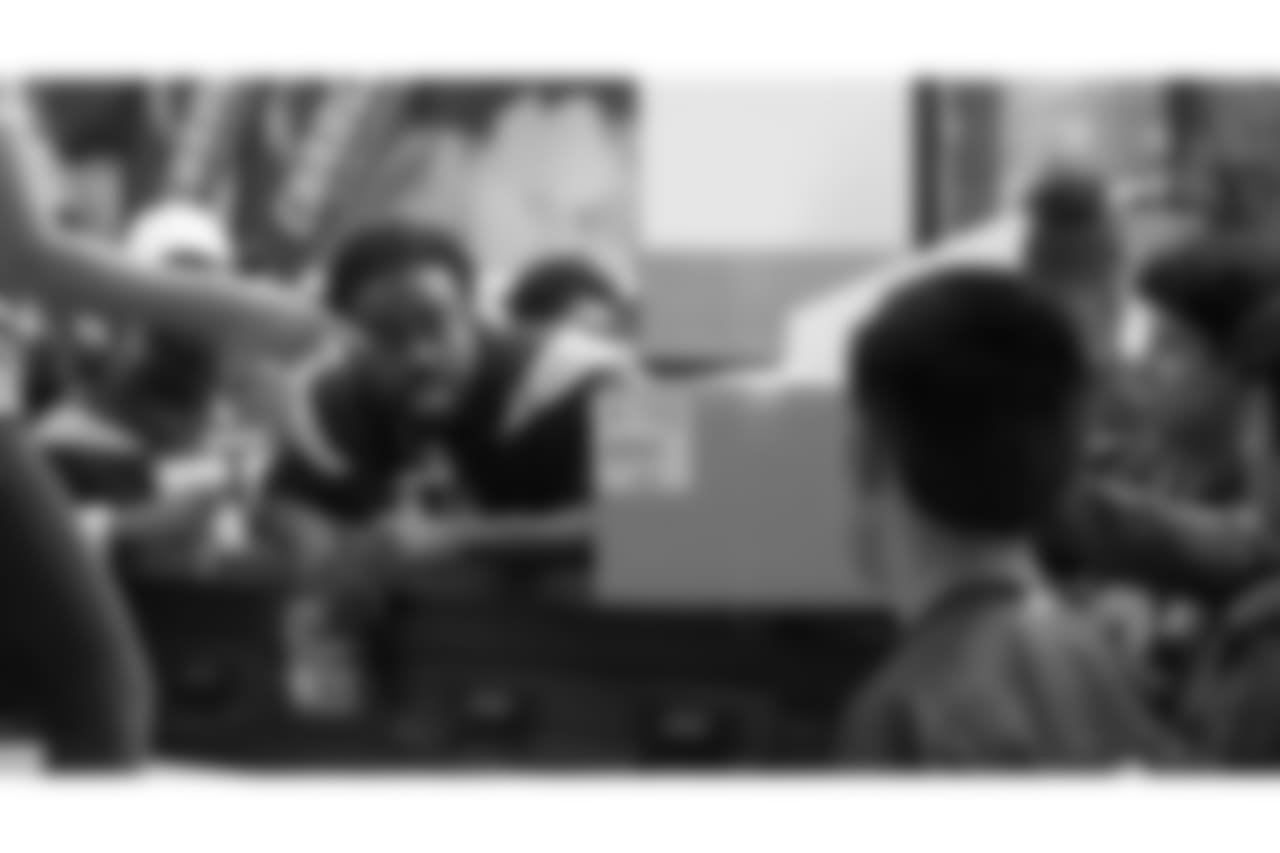 Evan Copaken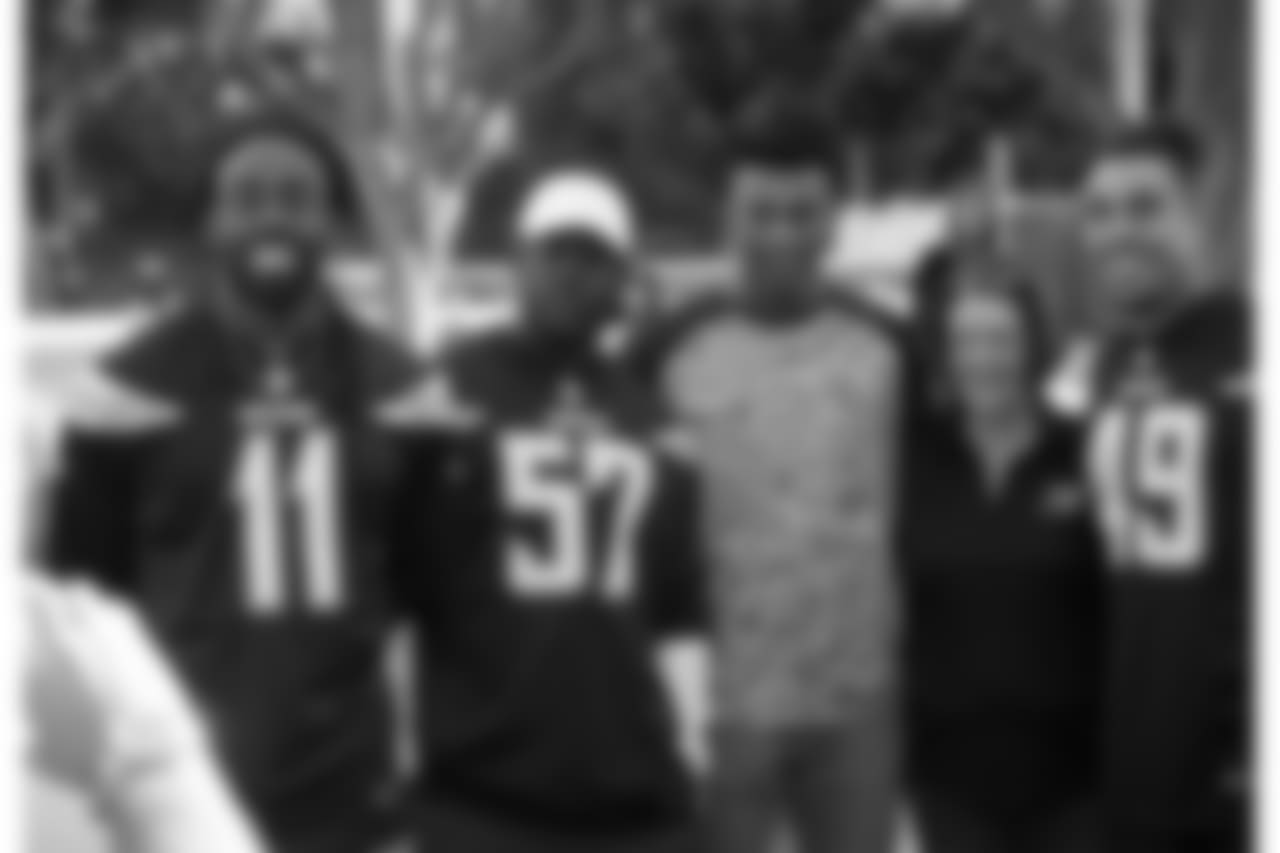 Evan Copaken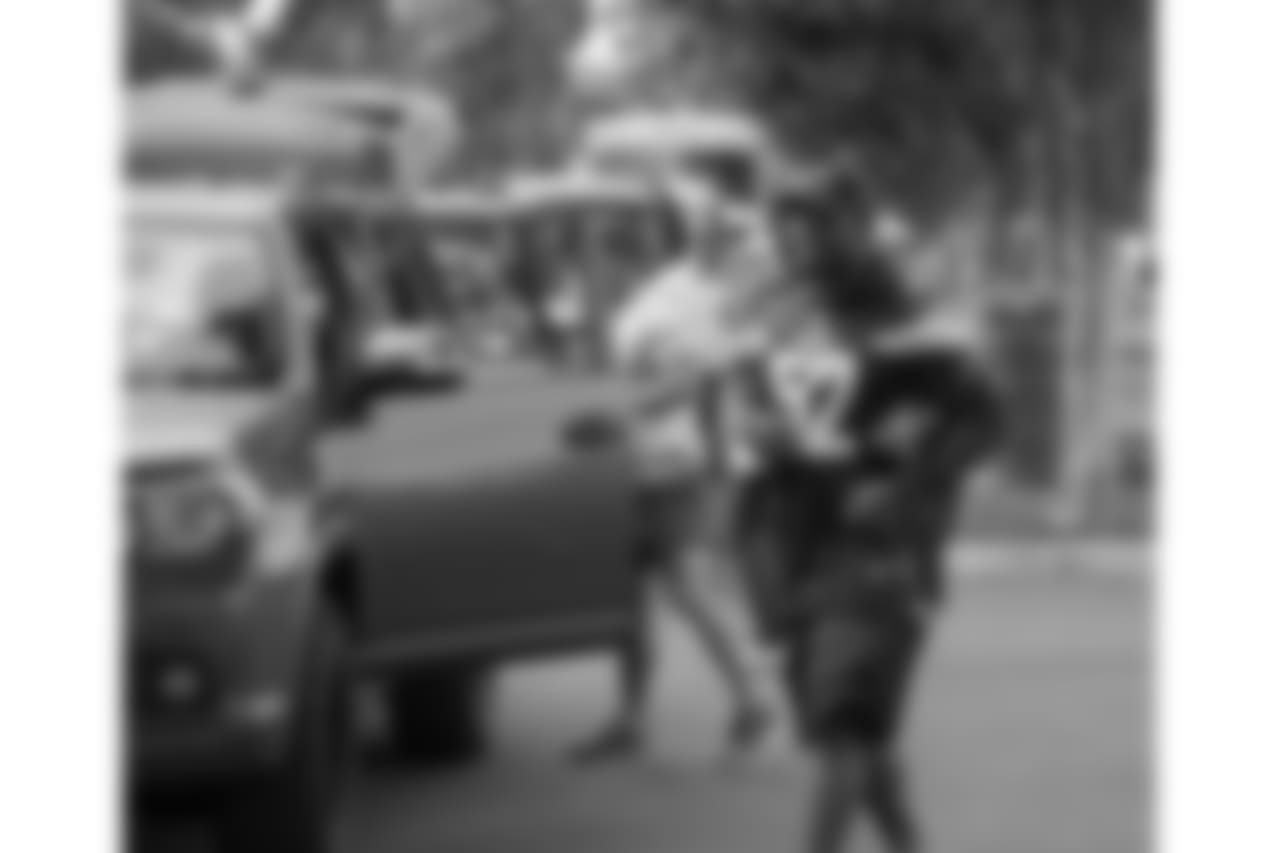 Evan Copaken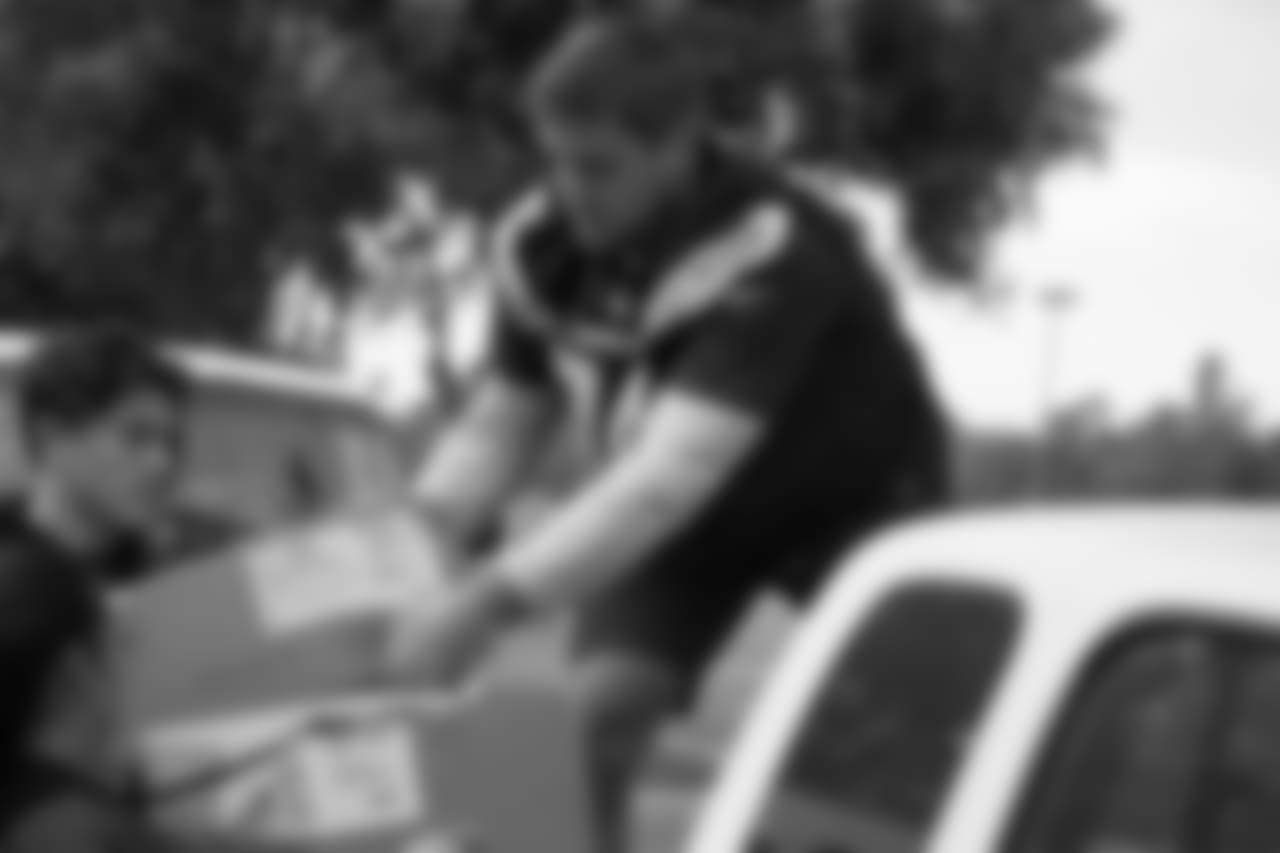 Evan Copaken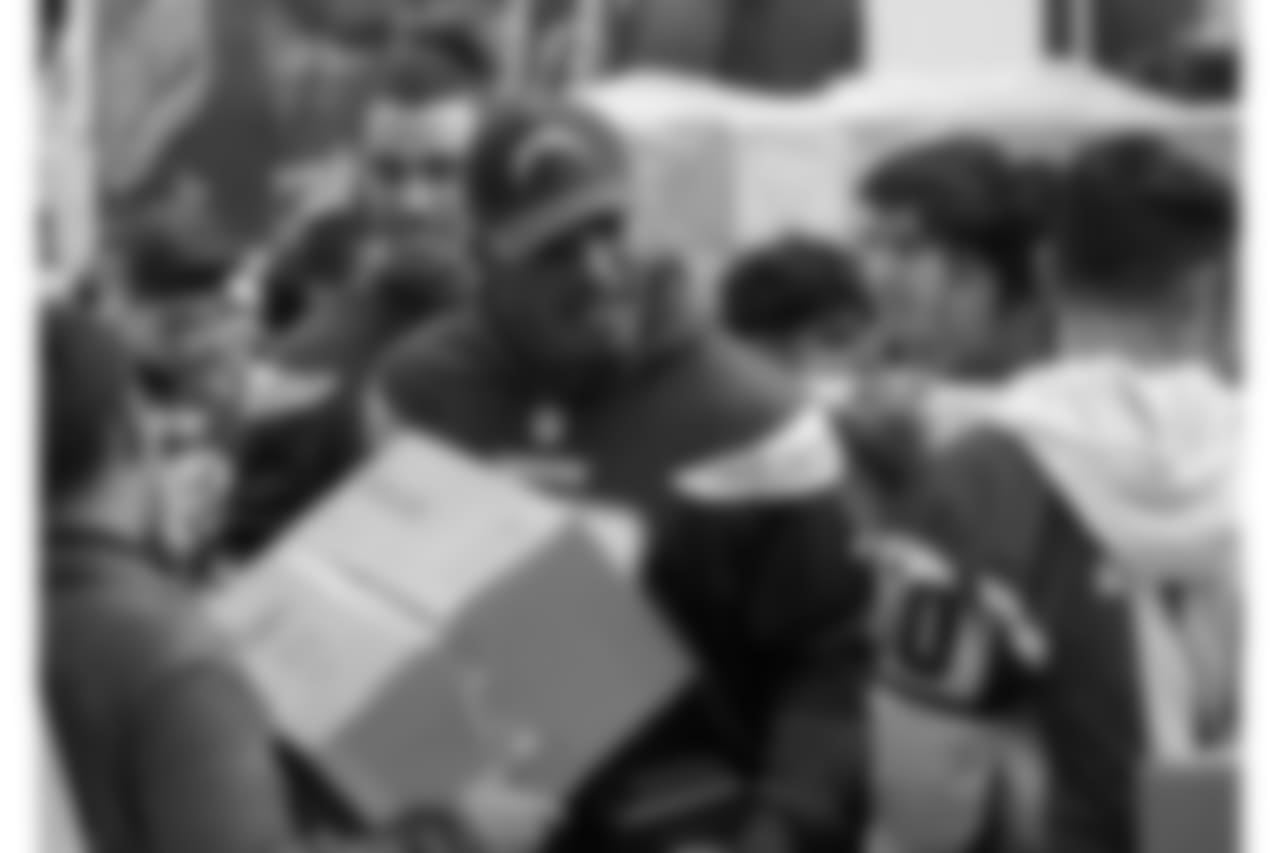 Evan Copaken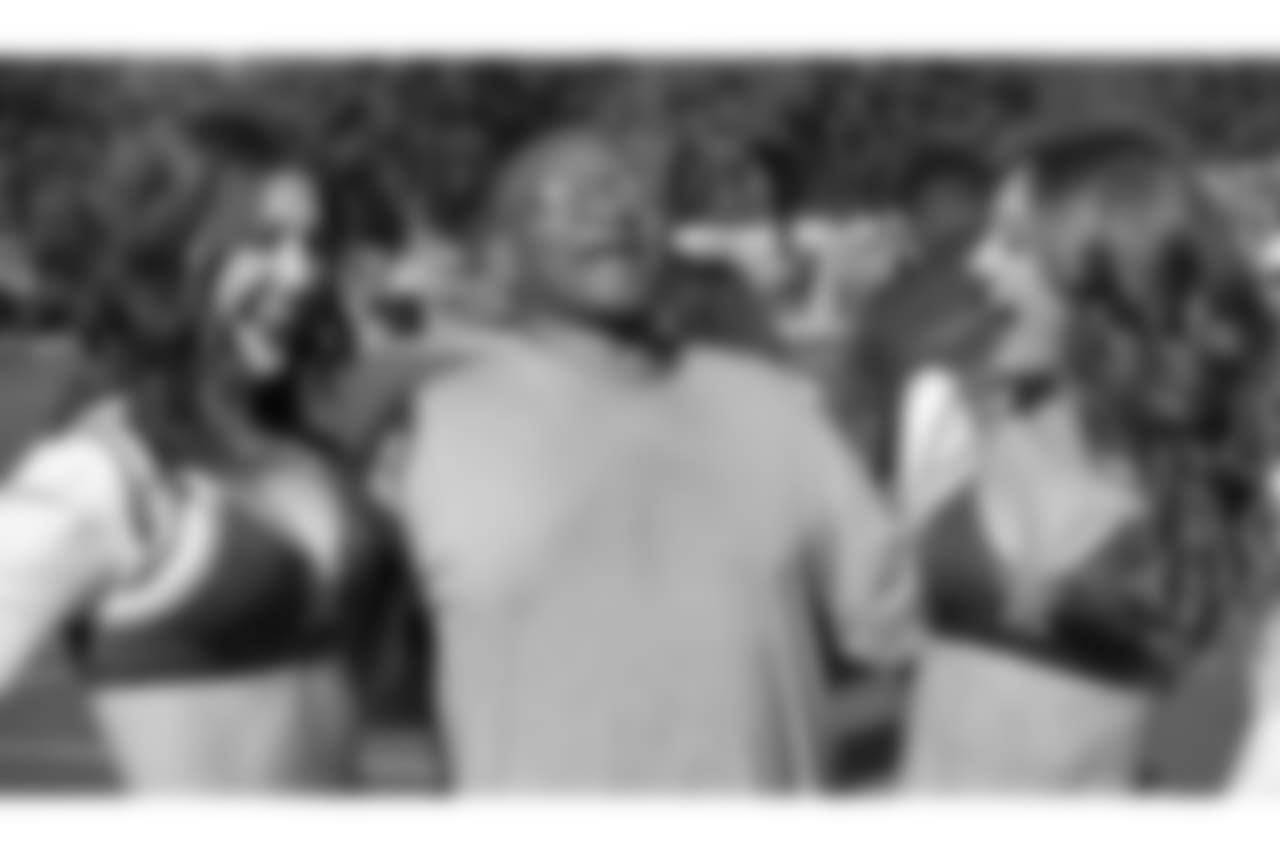 Evan Copaken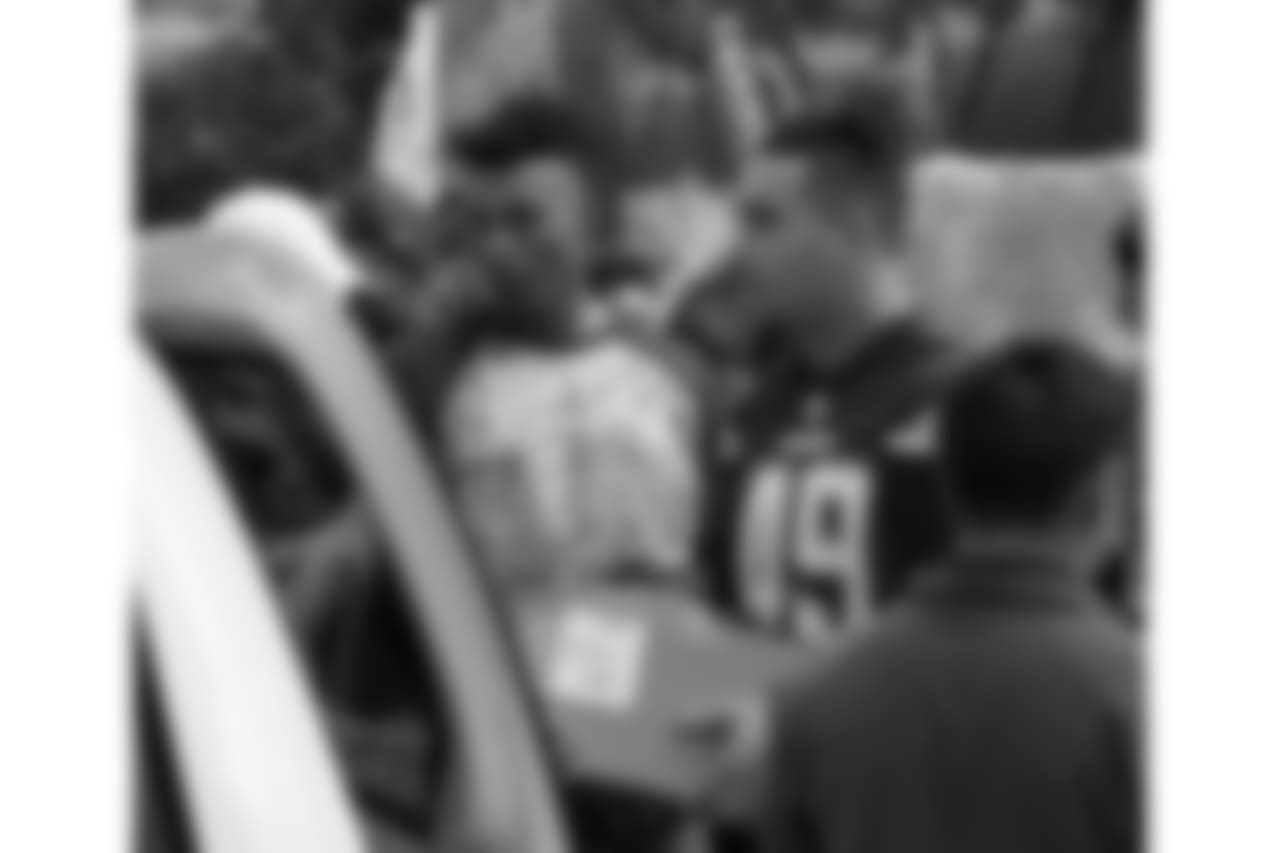 Evan Copaken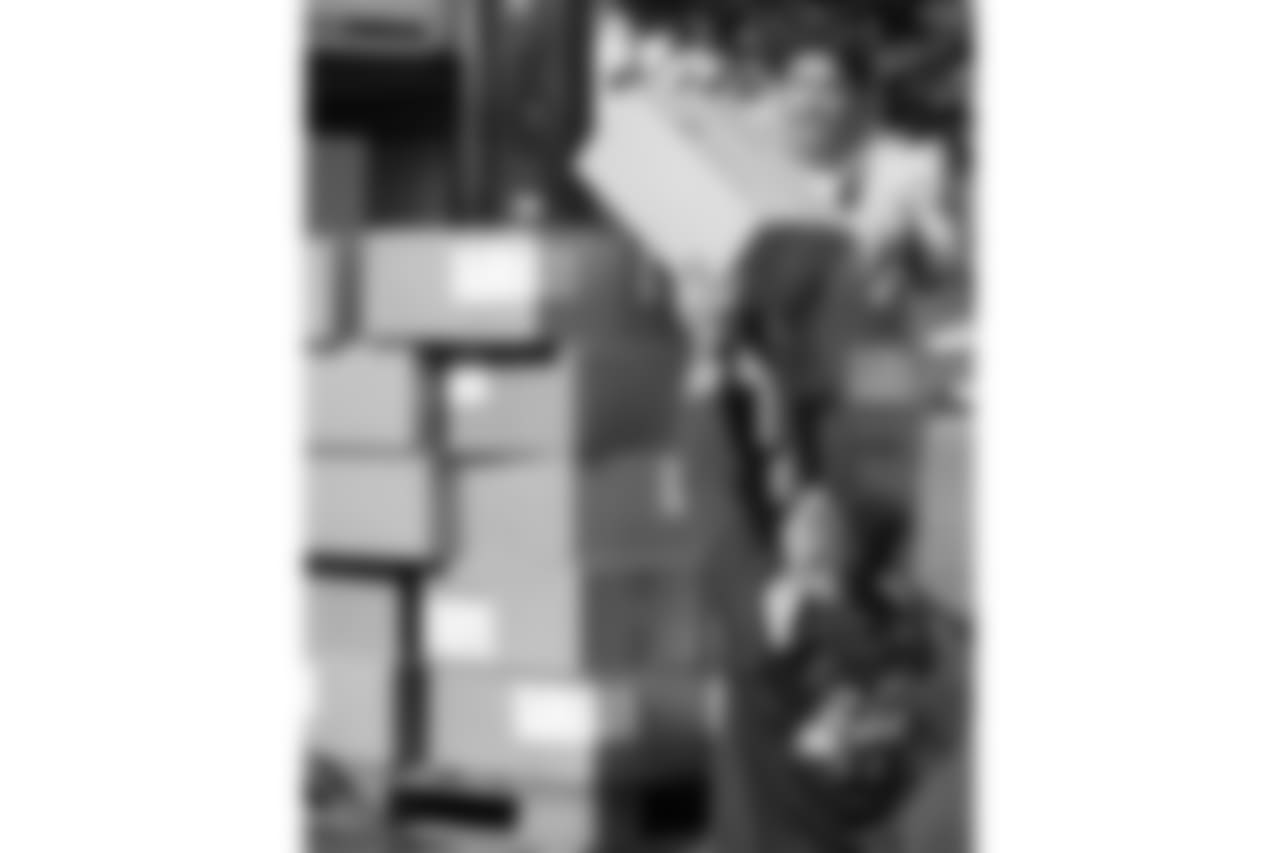 Evan Copaken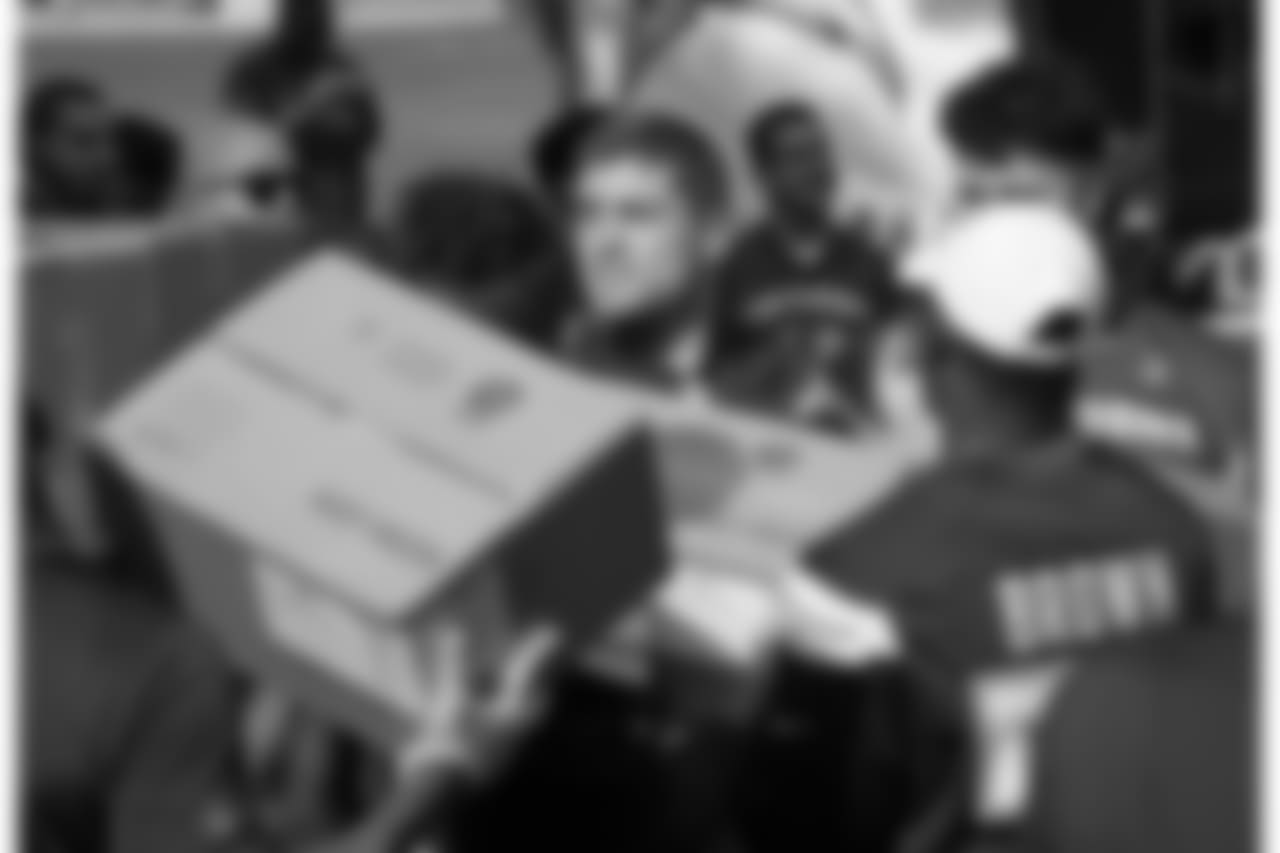 Evan Copaken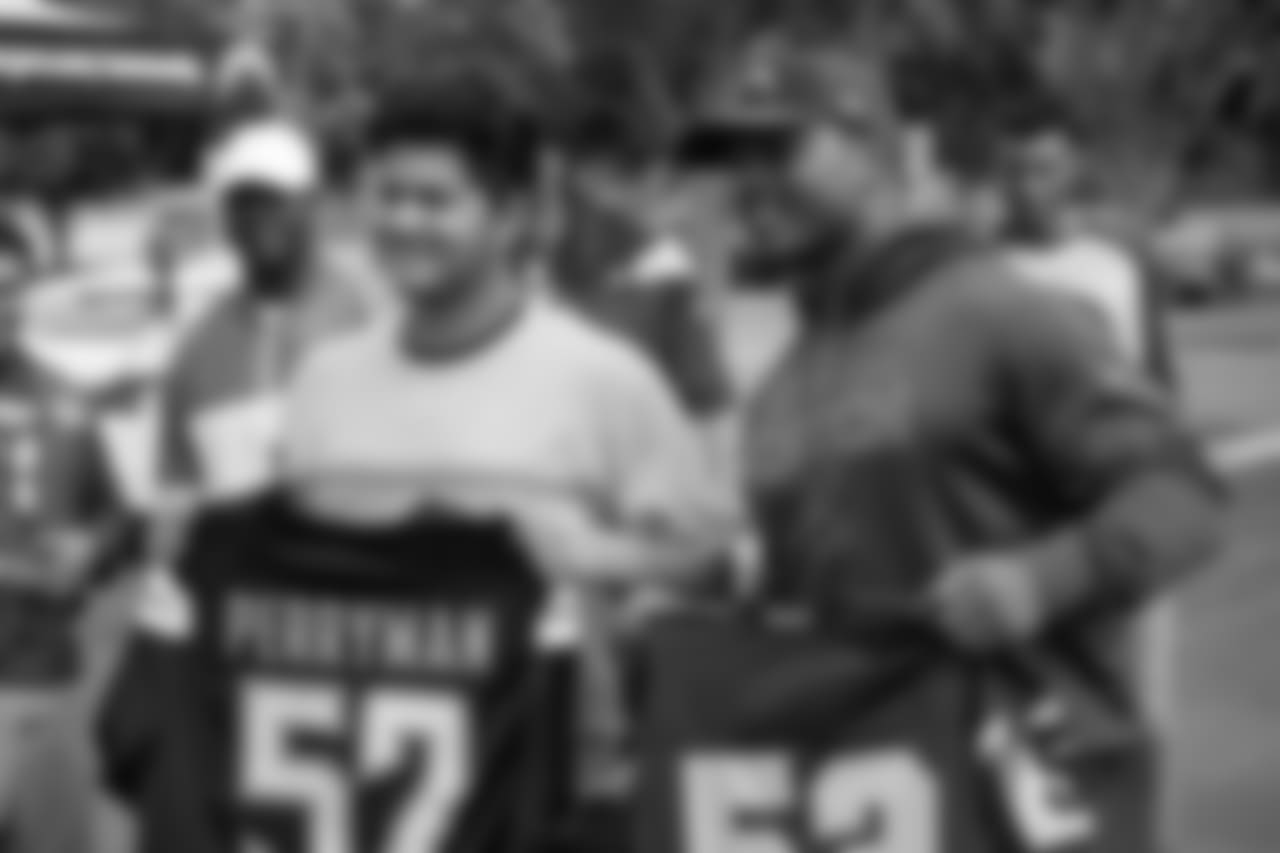 Evan Copaken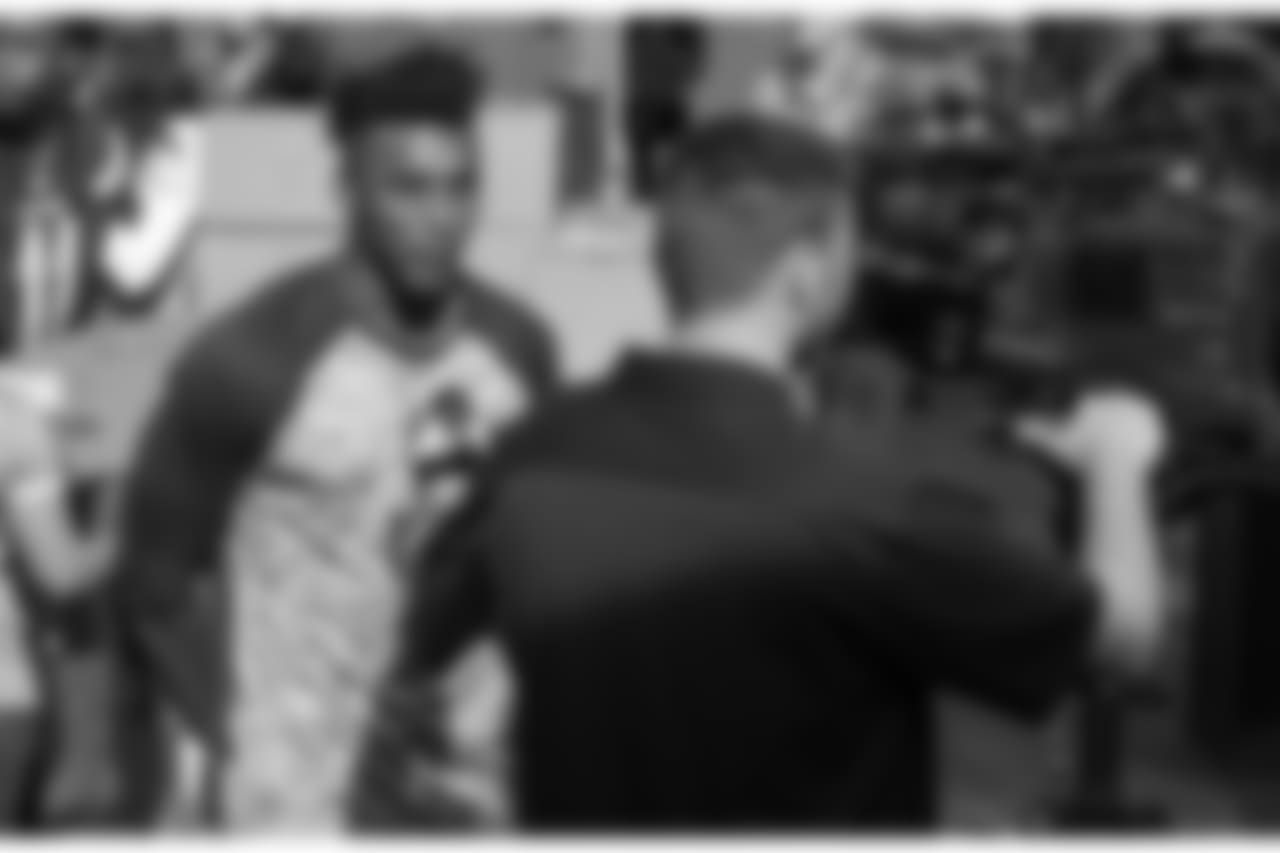 Evan Copaken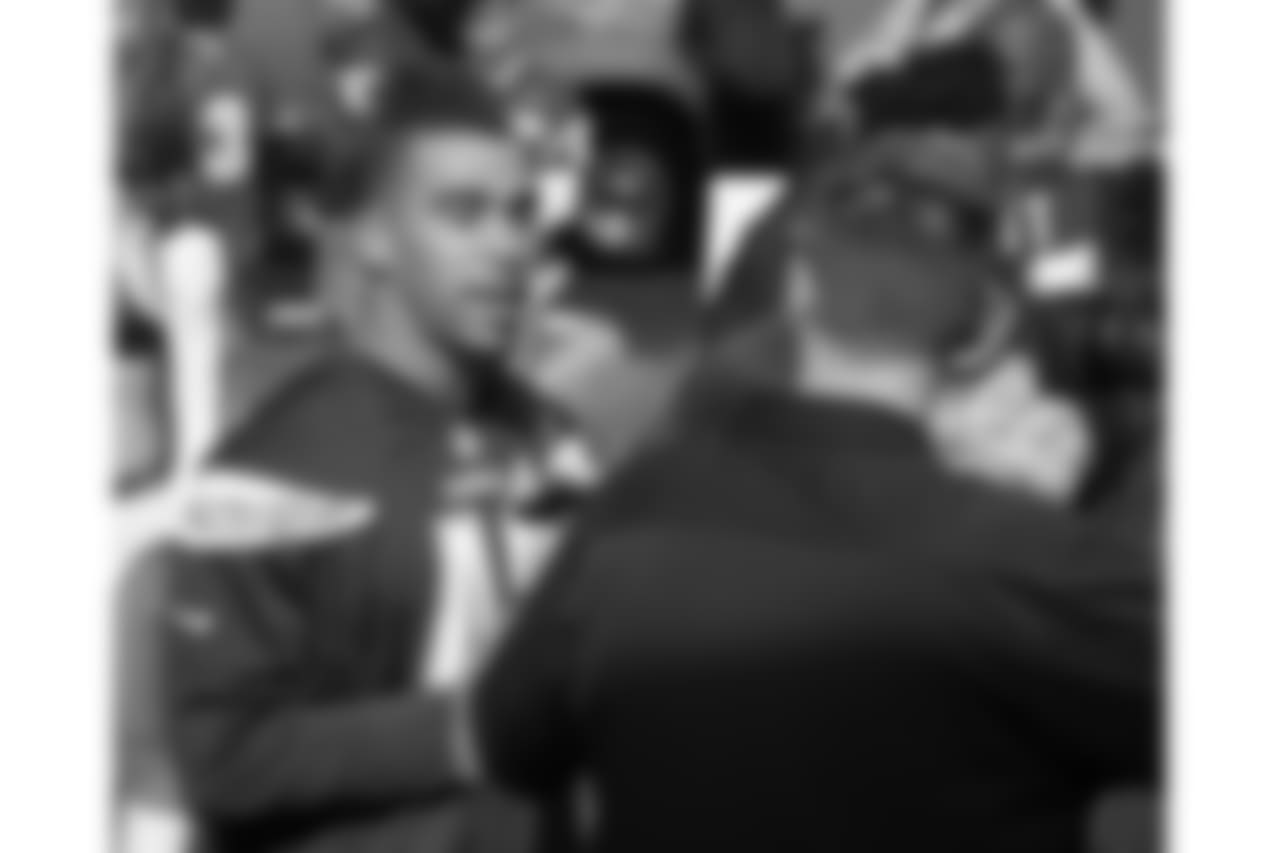 Evan Copaken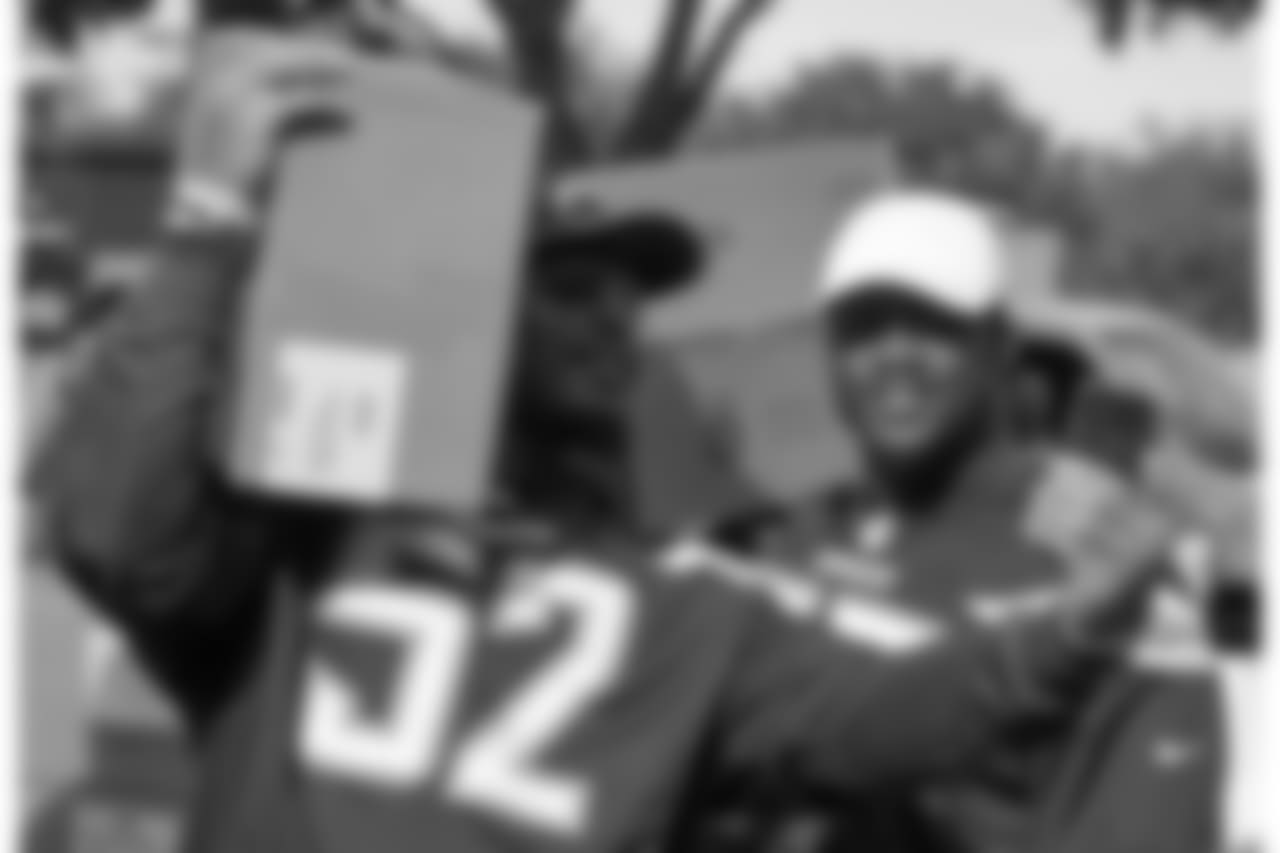 Evan Copaken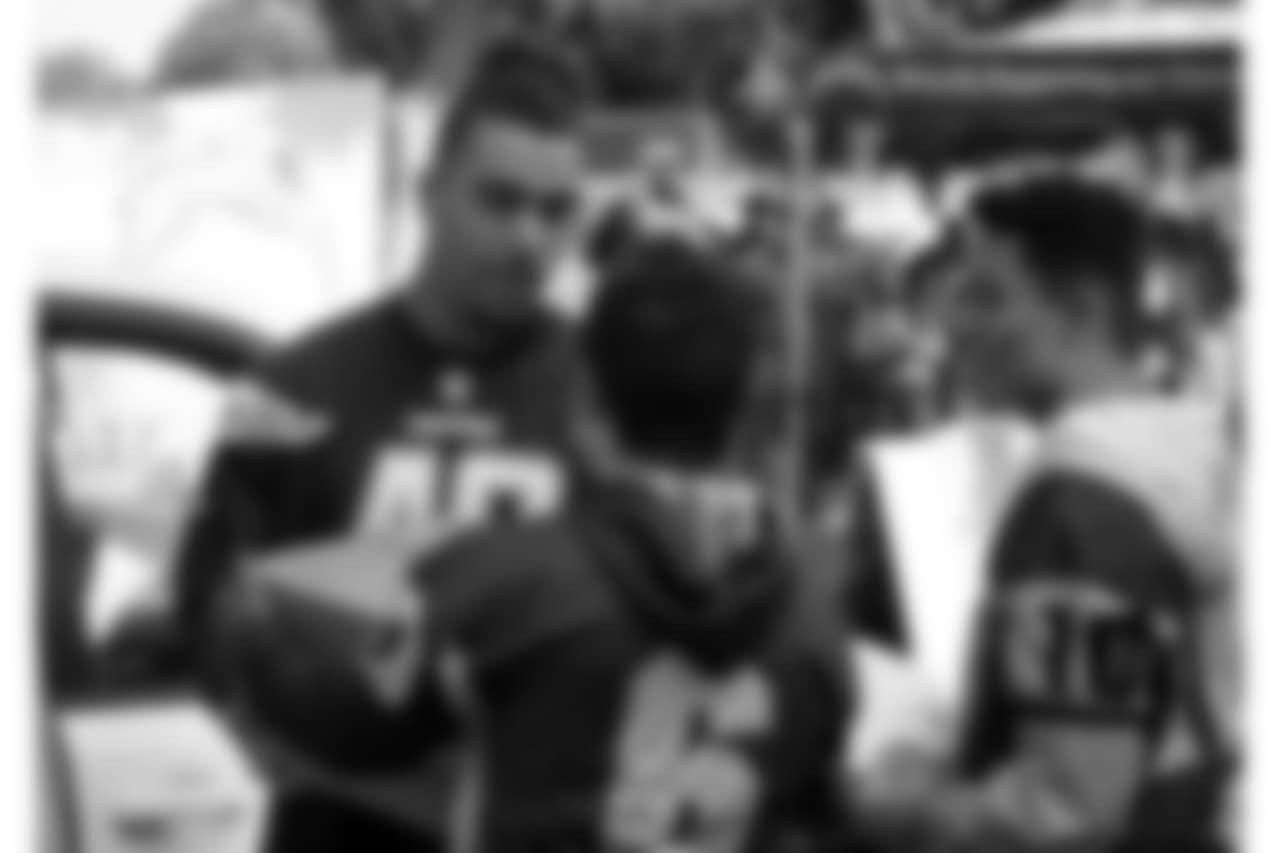 Evan Copaken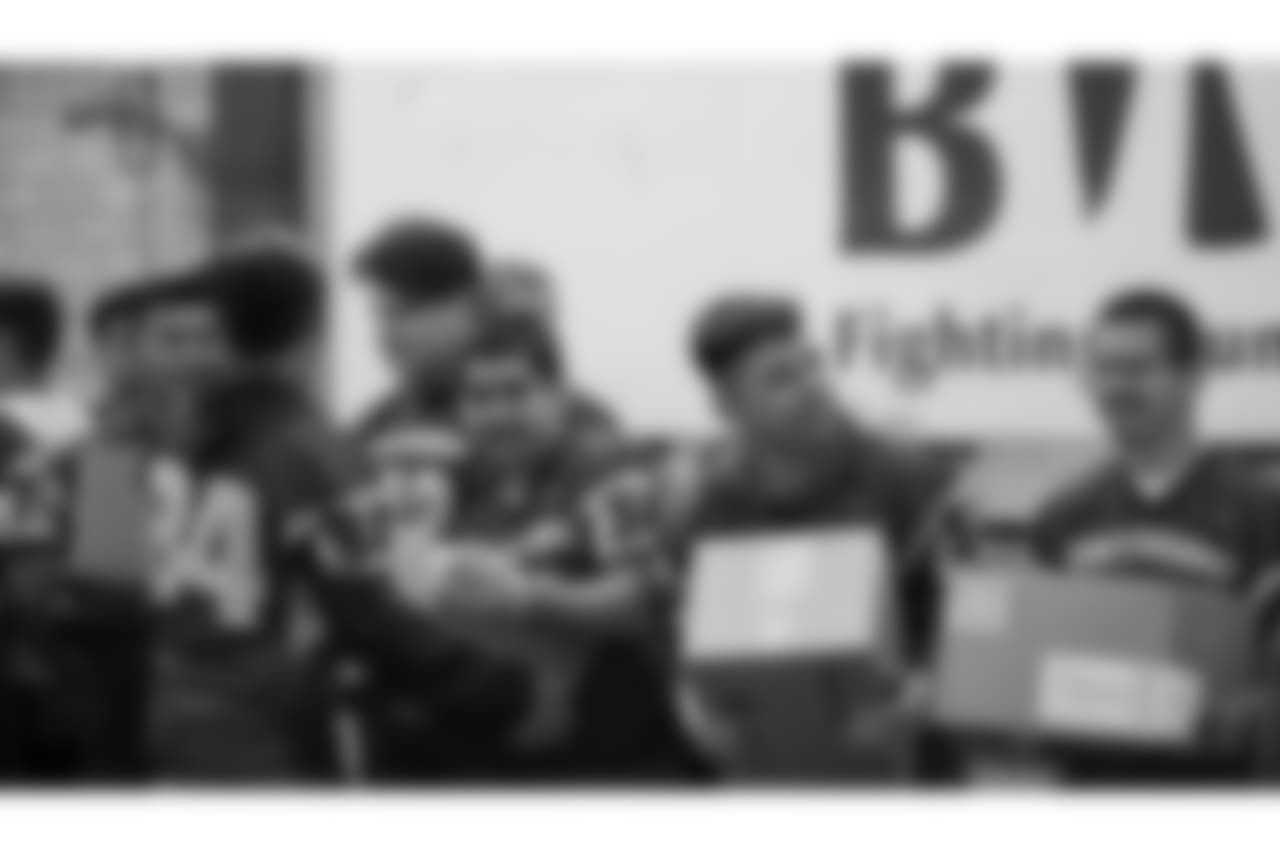 Evan Copaken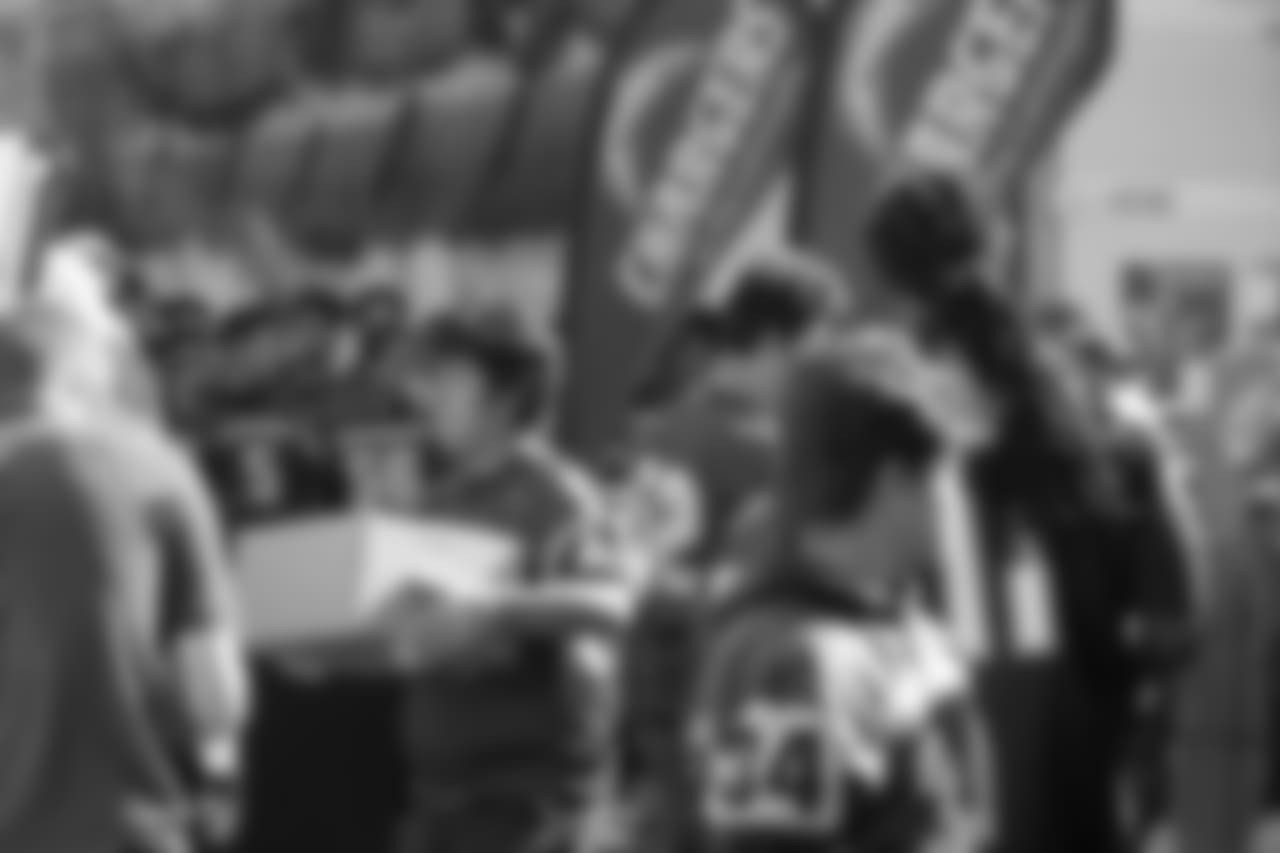 Evan Copaken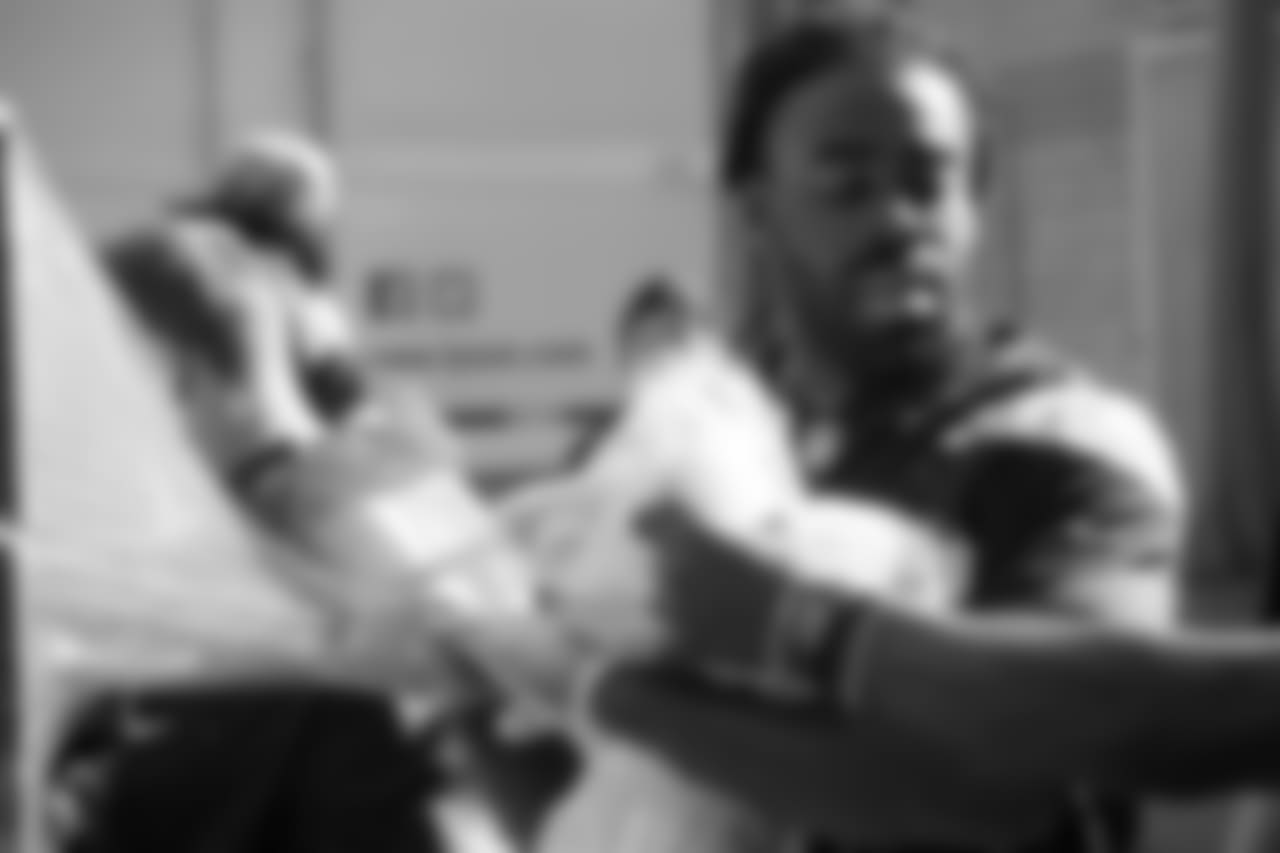 Evan Copaken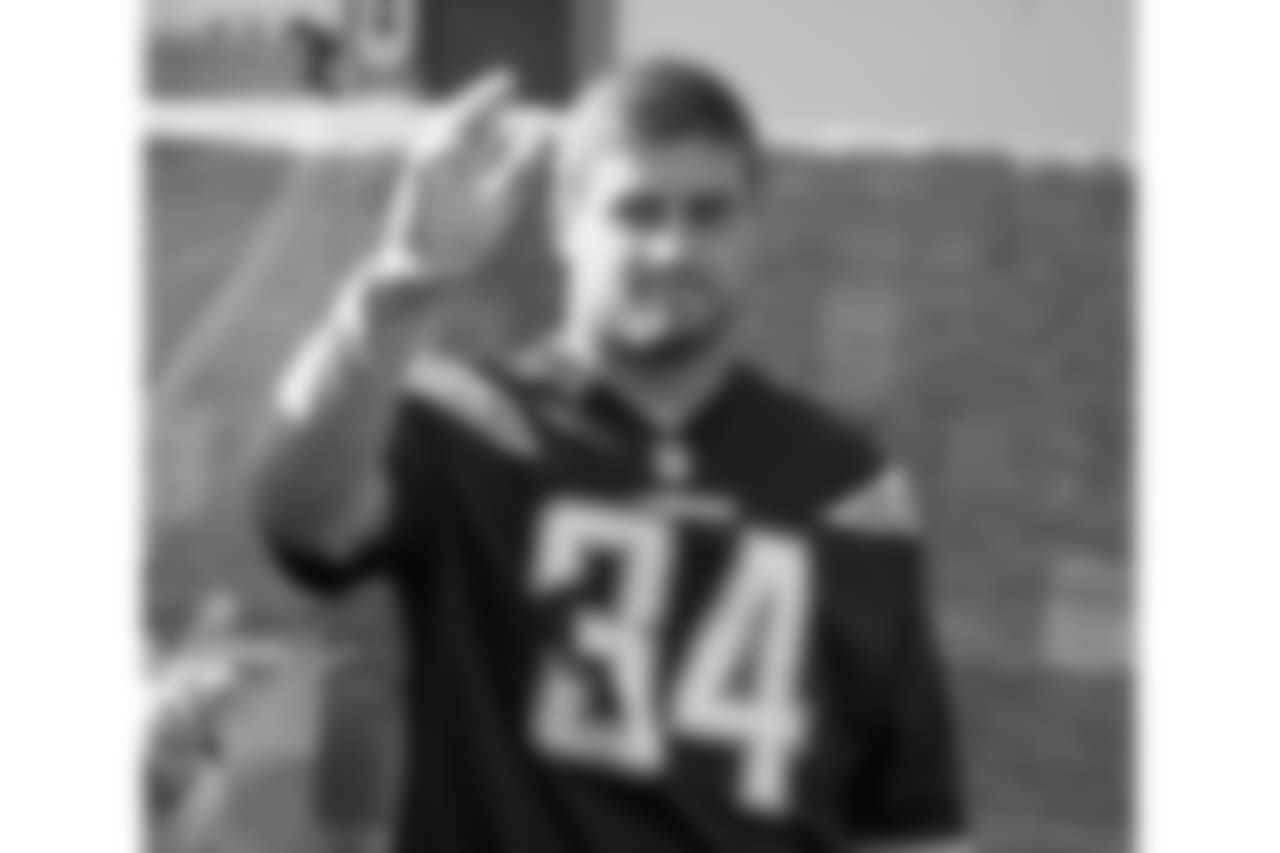 Evan Copaken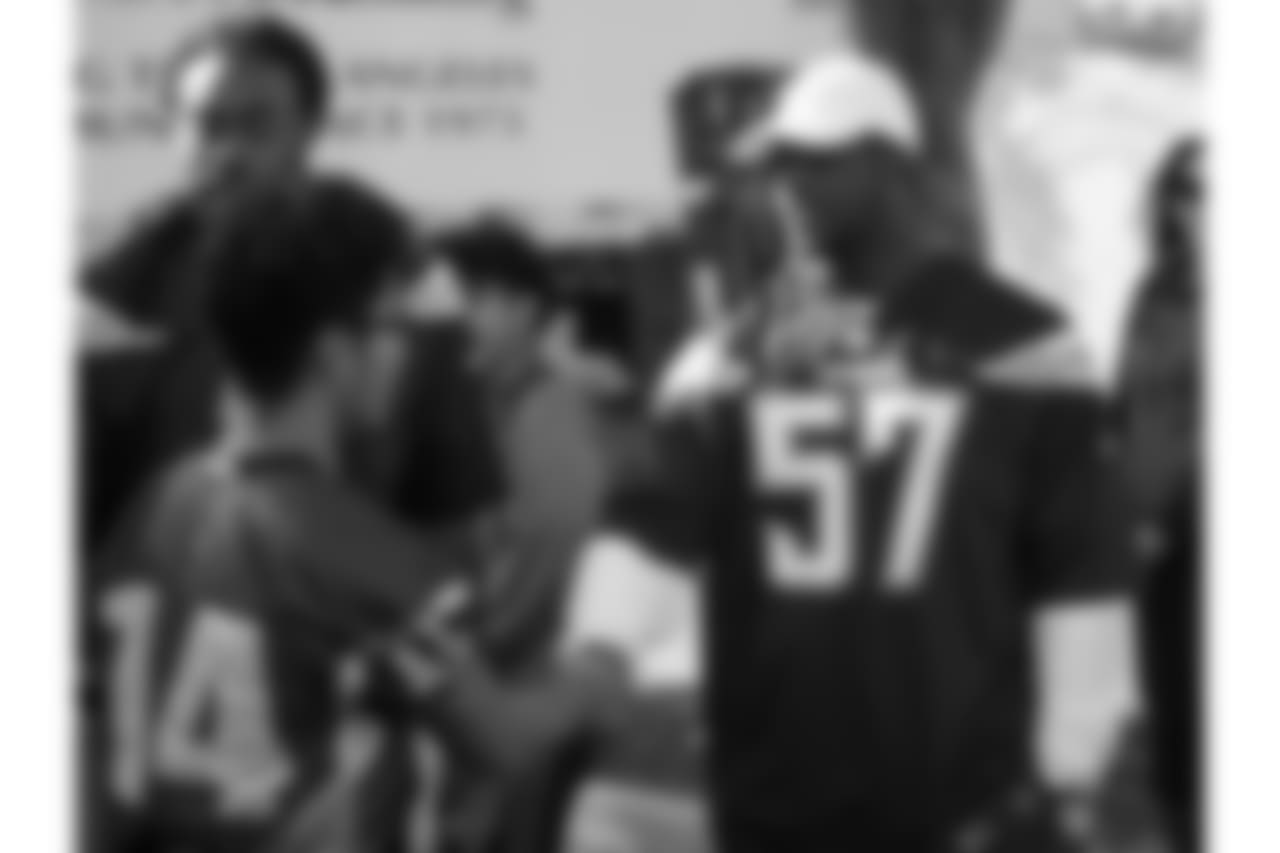 Evan Copaken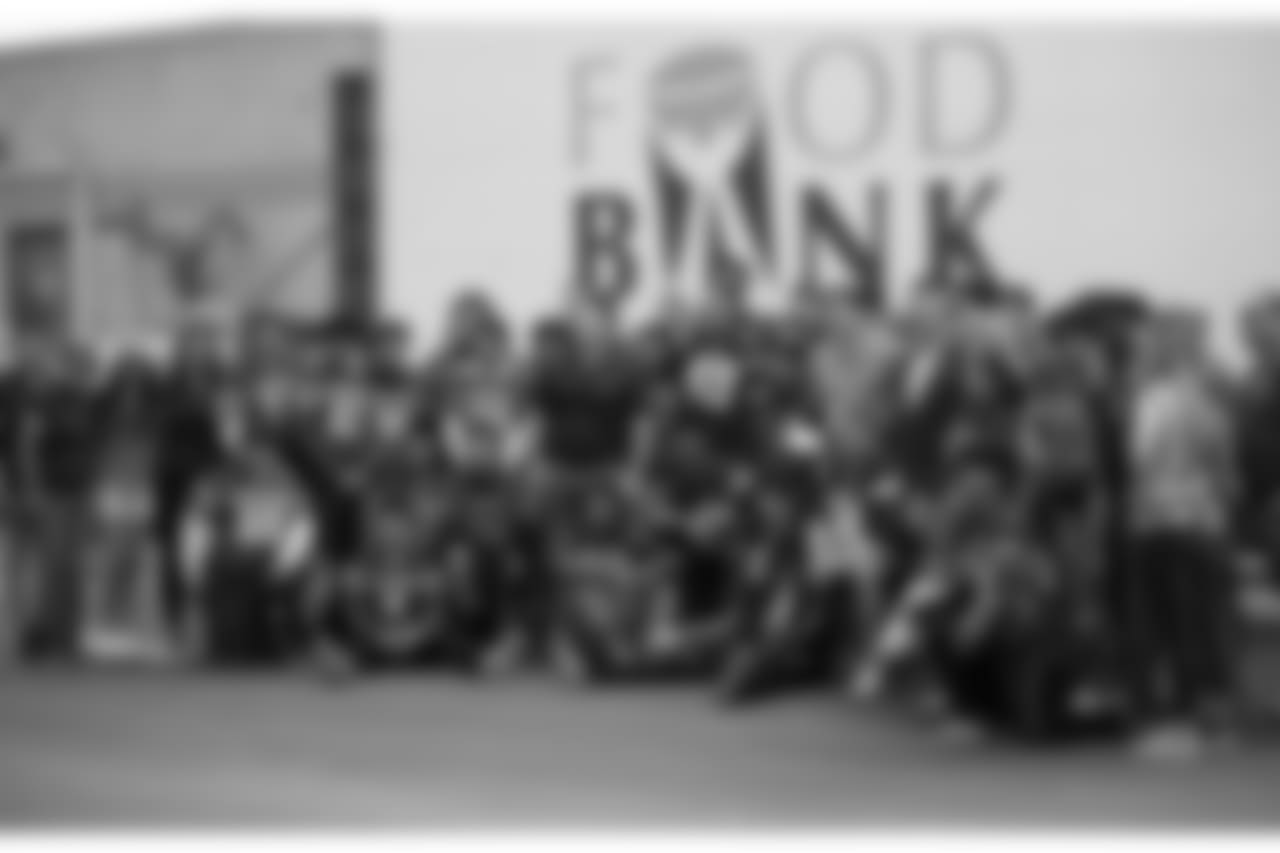 Evan Copaken
This Ad will close in
3
seconds