With the NFL Scouting Combine three weeks away, let's take a very early look at whom draft analysts have the Chargers selecting at No. 6 overall in the 2020 NFL Draft from Las Vegas:
"The Chargers are in the QB market, but they also have a desperate need to upgrade the OL. Wills is a rock-solid player, and he'll start from Day 1 at right tackle for the Bolts."
"Injury concerns may push Tua down the board a bit, but he has a very good arm and is an accurate thrower to all areas of the field."
"Herbert could be a nice fit as an athletic, high-IQ passer with intriguing physical tools."
Subscription required: "The Chargers need a quarterback, and Herbert showed why he's capable of leading an NFL offense at the Senior Bowl, standing out from the pack. But the Chargers could also use some help along the offensive line, and considering that they are among the best in the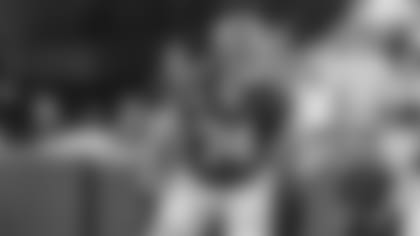 Subscription required: "This also could be a spot to watch for defense."
"While his Senior Bowl performance was a little overblown, his arm talent noticeably stood out among the group there."
Matt Miller, Bleacher Report – QB Justin Herbert, Oregon
"Herbert is what you picture a modern-day quarterback to play like. He's big (6'6", 227 lbs), strong-armed, mobile and isn't afraid to pull the ball down and run for yards when plays break down."
Subscription required: "It is uncommon for a quarterback to be drafted in the top-10 without the drafting team having the No. 1 overall pick or using a trade-up. In fact, it has only happened once over the last four years: Daniel Jones with the No. 6 overall pick last year. And it could happen at No. 6 overall again this year with the Chargers and Herbert."
"Even if Herbert didn't play with the consistency many had hoped for during the '19 season, he possesses all the physical attributes to be a star in this league."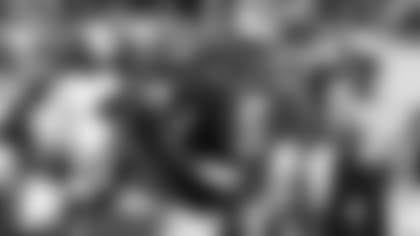 "The Chargers are ecstatic with Tagovailoa still being available here."
The opinions, analysis and/or speculation expressed above represent those of individual authors and do not represent the opinions or policies of the Chargers' organization, front office staff, coaches and executives.