In order to serve all Chargers fans, Chargers.com has compiled a list of who some top draft pundits are projecting the Bolts will select with the third pick in the draft.
With the second week of free agency almost complete, many notable pundits have updated their mock drafts since our last edition.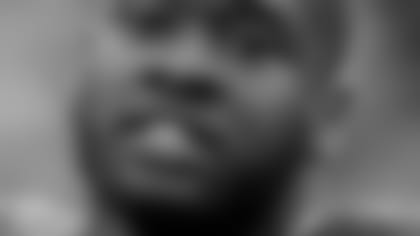 Pro Football Focus' Cris Collinsworth:  OT Laremy Tunsil – Ole Miss
What he says: "San Diego becomes the big winner here. The best player in the draft falls to them at a position of need. Tunsil is a gifted athlete with feet like Anthony Munoz (I don't say that lightly about my former Hall of Fame teammate). Tunsil can easily get to the second level, handle speed and power off the edge, and use his athleticism in space to help with stretch runs and screens. He has frenetic feet, breaks down on blocks like he is tackling a punt returner, explodes out of his stance, and has good pop for such an athletic guy. San Diego can't lose here — there's plenty of talent at the third pick, regardless — but Tunsil would do the most for the Chargers."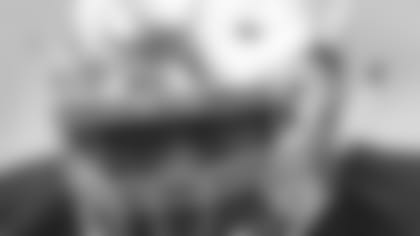 ESPN's Mel Kiper:  OT Ronnie Stanley – Notre Dame
What he says: "The offensive line has been a major problem area going on a few years, and Stanley can be plugged in immediately. The Chargers need D-line help as well, but the draft is much deeper at that position."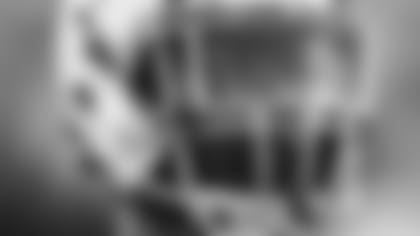 NFL.com's Daniel Jeremiah:  DE DeForest Buckner - Oregon
What he says: "One of the more consistently dominant players in the draft class.... Headed into this season, Buckner was a traits prospect who flashed with quickness, strength and overall athleticism, but he put those traits together in 2015. Buckner has the body type of a classic 3-­4 defensive end who can control the point of attack with length and power, but he has above average pass rush potential for that position which figures to push him into the early stages of round one. Buckner has similar power to former teammate Arik Armstead, but is a much better pass rusher and has a chance to become a dominant force in the NFL."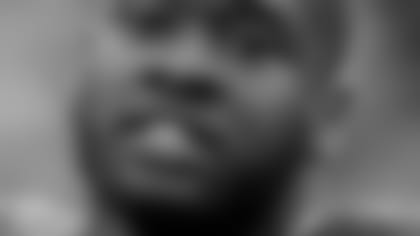 NFL.com's Bucky Brooks:  OT Laremy Tunsil – Ole Miss
What he says: "Keeping Philip Rivers upright is a priority…. From a talent and technique standpoint, Tunsil is easily the cleanest offensive lineman in the 2016 draft and might be the cleanest prospect period. Tunsil showed signs of rust against Texas A&M in his first game back from a seven-game suspension, and he still kept Myles Garrett in check. Tunsil lacks pure power, but has the body control to be a quality run blocker in space and on levels. Ultimately, his feet, technique and instincts could make him an all-p­ro and one of the top pass protectors in the NFL."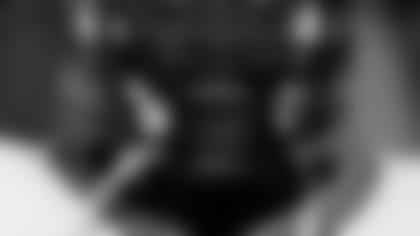 NFL.com's Chad Reuter:  CB/S Jalen Ramsey – Florida State
What he says: "The Chargers signed Dwight Lowery to play safety, so now they can line Ramsey up outside to take on the league's top receivers… Press ­cover corner with disruptive length to fluster receivers and the makeup speed/leaping ability to stymie downfield attacks. Ramsey made more plays on the ball from the slot last year, but his ability to jam and trail receivers limited playmaking opportunities this year. Ramsey has All Pro potential and traits, but could use a little more bravado and attitude play in and play out."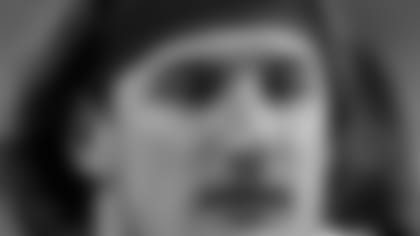 CBSSports.com's Will Brinson:  DE Joey Bosa – Ohio State
What he says: "People are lukewarm on Bosa for some reason, but after an impressive workout at Ohio State's pro day he isn't going to fall far down the board."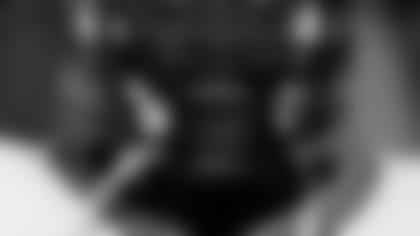 CBSSports.com's Rob Rang:  CB/S Jalen Ramsey – Florida State
What he says: "An Olympic-caliber athlete with instincts, size and physicality, Ramsey has starred all over the secondary and even at linebacker for the Seminoles, projecting best as a safety in the NFL."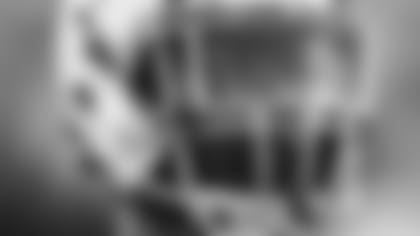 CBSSports.com's Pete Prisco:  DE DeForest Buckner - Oregon
What he says: "Brandon Mebane is only a little bit of a help, so they have to get help up front. Buckner is a power player who would fit what they want from their down players."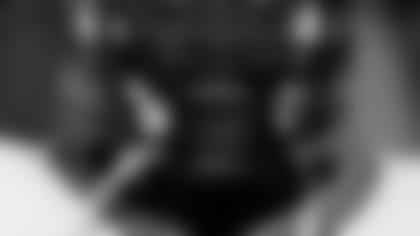 CBSSports.com's Jared Dubin:  CB/S Jalen Ramsey – Florida State
What he says: "Ramsey is crazy athletic, has range to cover the entire field, and can work as a corner across from Jason Verrett or a safety behind him. He might be the best player in the draft, period, and the Chargers should happily snatch him up if he drops to No. 3."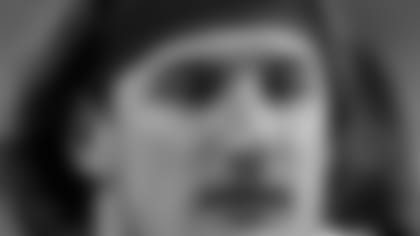 Sports Illustrated's Chris Burke: DE Joey Bosa – Ohio State
What he says: "DeForest Buckner had been the choice here of late, but I never really loved the idea. Why? Because it was going mostly off fit, as opposed to taking the best player (at least as I have them ranked). When a franchise is sitting in the top five, the goal should be to maximize talent and then scheme around it. Forget about a 3-4 or 4-3 front here—just get Bosa on the field and let him chase the quarterback."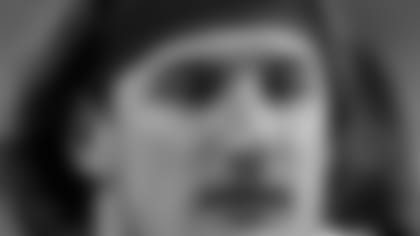 SBNation's Dan Kadar:  DE Joey Bosa – Ohio State
What he says: "It's easy to go back and forth with this pick. In one regard, Oregon's DeForest Buckner seems like a better fit for San Diego's defense. In another, Bosa grades out as the better player. That's why he's the choice. Pay no mind to his 40-yard dash times from the NFL Scouting Combine. Or his weight, for that matter. Bosa was slimmed down at 269 pounds, but should play more in the 280-pound range."
The opinions, analysis and/or speculation expressed above represent those of individual authors and do not represent the opinions or policies of the Chargers' organization, front office staff, coaches and executives.