In order to serve all Chargers fans, Chargers.com has compiled a list of who some top draft pundits are projecting the Bolts will select with the third pick in the draft.
The NFL Scouting Combine is officially underway.  With that, various notable pundits have updated their mock drafts since our last edition.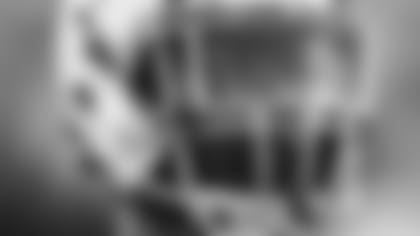 ESPN's Mel Kiper:  DE DeForest Buckner - Oregon
What he says: "If (Laremy) Tunsil is still available here, the Chargers would have a tough time passing on him, given the mess that has been their offensive line over the past few seasons. Buckner and Joey Bosa are going to grade out similarly, so it's more about preference and fit. That said, Buckner fits pretty much everywhere."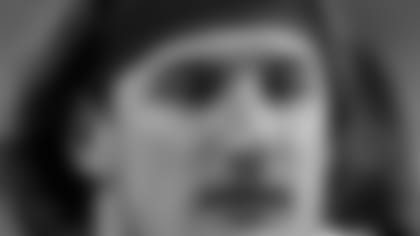 NFL.com's Bucky Brooks:  DE Joey Bosa – Ohio State
What he says: "After watching a division rival claim a Super Bowl title on the strength of a ferocious defense, the Chargers could look to upgrade their defensive front with a versatile rusher who has a non-stop motor….Body beautiful college end who has the talent and upside to play with a hand down or standing in the pros. Bosa might not have the pure edge speed to be an elite pass rusher, but his hand usage and ability to generate push as a bull-rusher should make him a very good 4-3 base end or a 3-­4 outside linebacker."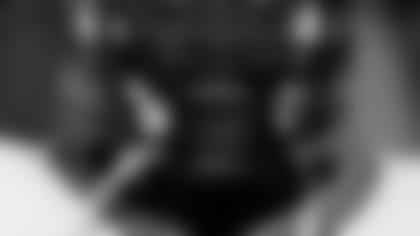 NFL.com's Charles Davis:  CB/S Jalen Ramsey – Florida State
What he says: "Ramsey is arguably the best athlete in the draft. He might be used to take Eric Weddle's spot as a playmaking safety… Press ­cover corner with disruptive length to fluster receivers and the makeup speed/leaping ability to stymie downfield attacks. Ramsey made more plays on the ball from the slot last year, but his ability to jam and trail receivers limited playmaking opportunities this year. Ramsey has all-­pro potential and traits, but could use a little more bravado and attitude play in and play out."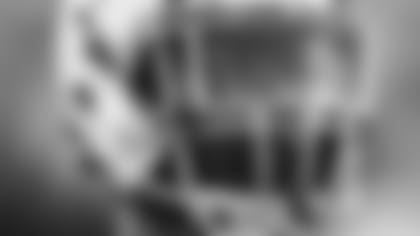 NFL.com's Lance Zierlan:  DE DeForest Buckner - Oregon
What he says: "Finding big men who can rush the passer isn't easy to do, but Buckner has size, length, athleticism and an ability to get after the quarterback. Rare traits get drafted early…. Headed into this season, Buckner was a traits prospect who flashed with quickness, strength and overall athleticism, but he put those traits together in 2015. Buckner has the body type of a classic 3-­4 defensive end who can control the point of attack with length and power, but he has above average pass rush potential for that position which figures to push him into the early stages of round one. Buckner has similar power to former teammate Arik Armstead, but is a much better pass rusher and has a chance to become a dominant force in the NFL."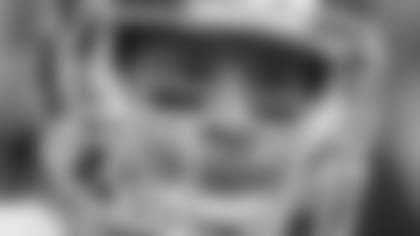 NFL.com's Chad Reuter:  QB Carson Wentz –  North Dakota State
What he says: "The last time the Chargers picked this early in the draft, they drafted the malcontented Eli Manning in 2005 and later that day traded him to the New York Giants for Philip Rivers. The eventual Pro Bowler learned from Drew Brees for two years holding taking the reins, which could be a similar story for Wentz if he were selected here… With a body type that is as prototypical as they come and a background in reading the entire field and working through progressions, Wentz will immediately check a couple of boxes that many college quarterbacks won't be able to check. While his arm strength is OK, he can still make all the throws and he can make them with accuracy. His ability to escape pressure and pick up first downs with his feet will be yet another check mark in his favor. Wentz is still in a developmental phase after just two years at an FBS program, but has the mental and physical building blocks of a future, franchise quarterback."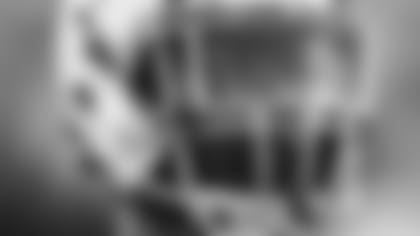 CBSSports.com's Pete Prisco:  DE DeForest Buckner - Oregon
What he says: "They need help in a lot of spots on defense, and he would be a nice fit up front. I think he's better than former teammate Arik Armstead, who went in the first round last year to San Francisco."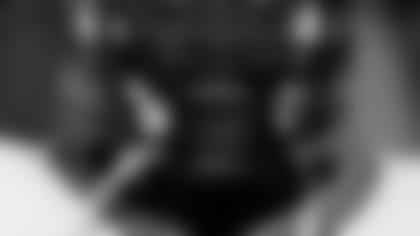 CBSSports.com's Rob Rang:  CB/S Jalen Ramsey – Florida State
What he says: "Every indication is that the Chargers are looking to move on from longtime standout safety Eric Weddle, a pending free agent. San Diego could see Ramsey as an ideal replacement. An Olympic-caliber athlete with instincts, size and physicality, Ramsey has starred all over the secondary and even at linebacker for the Seminoles, projecting best as a safety in the NFL."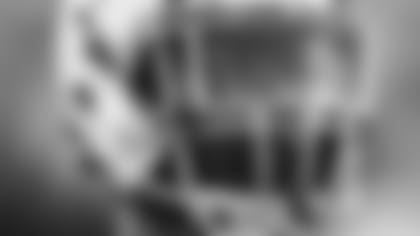 CBSSports.com's Dane Brugler:  DE DeForest Buckner - Oregon
What he says: "San Diego ranked near the bottom of the league in pass rush production in 2015 and need to address the position in the draft. Buckner has steadily improved each year and isn't yet at his football ceiling, fitting the Chargers' 3-4 base."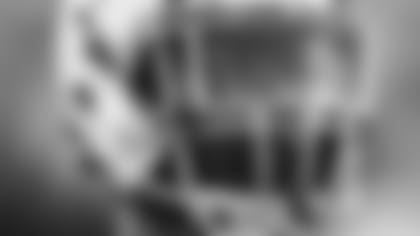 Fox Sports' Pete Schrager: DE DeForest Buckner - Oregon
What he says: "Don't be shocked. I know this is higher than where everyone else has him, but I've spoken to some scouts who say Buckner is the top player in this draft. He is a 6-foot-7, 290-pound pure athlete who tore up the Pac-12 this season. He had 12 tackles for a loss in just a nine-game season. Arik Armstead was a top-20 pick last year. I think Buckner goes top 10. Joey Bosa's the bigger name, but in draft circles, many believe Buckner's got the bigger potential."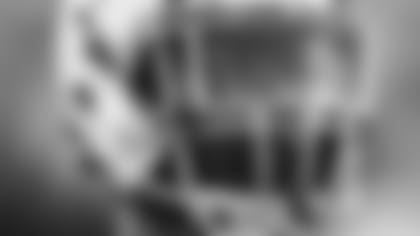 SBNation's Dan Kadar:  DE DeForest Buckner - Oregon
What he says: "After going with this pick a couple weeks ago, I'm back on it. Buckner is just such a natural fit into San Diego's defense. At Oregon he had good production with 30 tackles for loss and 14.5 sacks in the last two seasons. Buckner's best asset is a powerful bull rush that utilizes his strength and arm length."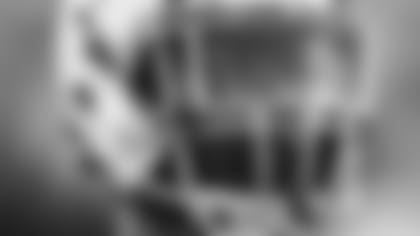 Walter Football's Charlie Campbell:  DE DeForest Buckner – Oregon
What he says: "The Chargers may look at Jalen Ramsey or DeForest Buckner. I had the former slotted here last week, but I'm beginning to think Buckner is the better option, as the Chargers desperately need help on their defensive line. Besides, taking a safety at No. 3 overall is a bit too early."
The opinions, analysis and/or speculation expressed above represent those of individual authors and do not represent the opinions or policies of the Chargers' organization, front office staff, coaches and executives.