In order to serve all Chargers fans, Chargers.com has compiled a list of who some top draft pundits are projecting the Bolts will select with the third pick in the draft.
With the NFL Scouting Combine taking place next week, many notable experts have updated their mock drafts.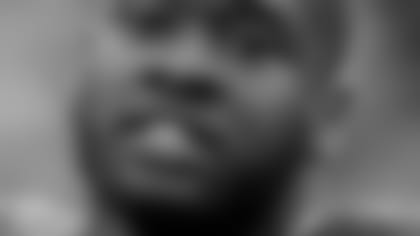 ESPN's Todd McShay:  OT Laremy Tunsil – Ole Miss
What he says: "With Philip Rivers now 34, there's a school of thought that says San Diego should pick its long-term successor here (Goff or Wentz). But if the Chargers are going to make a run at the playoffs before Rivers retires, they must solidify their offensive line. Rivers can't function without better protection and more balance from the running game (ranked 31st  in the NFL last season). Tunsil -- the top pass-blocking OT in the draft -- needs to improve his strength, but he's an outstanding athlete for his size (6-foot-5, 305 pounds)."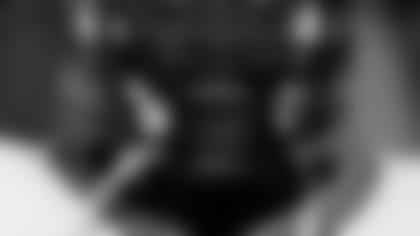 NFL.com's Daniel Jeremiah:  CB/S Jalen Ramsey – Florida State
What he says: "The Chargers could look at the DL with this choice, but Ramsey would be an outstanding replacement for Eric Weddle… Dominant athlete. Sprinter and champion long jumper for Seminoles track team and hit a 40-inch vertical leap in high school. Prototype frame for a big, press­ cover corner. From press, lands accurate blows with extended arms into the shoulders of receivers. Can redirect and, in some cases, completely road­block a route with his disruptive press strength and tactics. Has experience at safety and as slot corner. Boundary corner in 2015 and quick to crowd outside releases against sideline. Shines in trail coverage. Has athletic ability to slam on brakes from full sprint and shadow comeback routes. Length and closing speed make it difficult to beat him over the top. Elite leaper who can challenge jump balls against anyone. Uses aggressive ripping and raking against catch attempts. Aware and instinctive from zone and off coverage. Diagnoses quickly and will stick a foot in the ground and drive hard towards the throw. Balanced, wrap-up tackler in space. Allowed a completion rate of just 38.5 percent."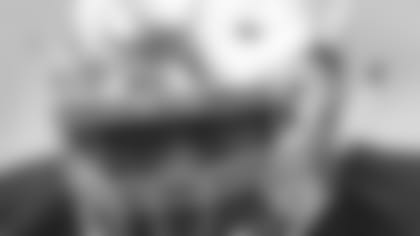 NFL.com's Chad Reuter:  OT Ronnie Stanley – Notre Dame
What he says: "Philip Rivers needs to be protected if he is to compete for an AFC title before he retires, and Ronnie Stanley's just the man to do the job."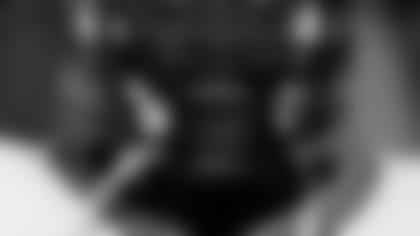 CBSSports.com's Rob Rang:  CB/S Jalen Ramsey – Florida State
What he says: "Every indication is that the Chargers are looking to move on from longtime standout safety Eric Weddle, a pending free agent. San Diego could see Ramsey as an ideal replacement. An Olympic-caliber athlete with instincts, size and physicality, Ramsey has starred all over the secondary and even at linebacker for the Seminoles, projecting best as a safety in the NFL."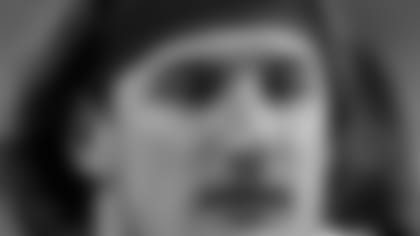 CBSSports.com's Dane Brugler:  DE Joey Bosa – Ohio State
What he says: "San Diego ranked near the bottom of the league in pass rush production in 2015 and need to address the position in the draft. Although some will say he belongs in a four-man front, Bosa is scheme versatile with skill set and instincts to be a disruptive force from different spots on the defensive line."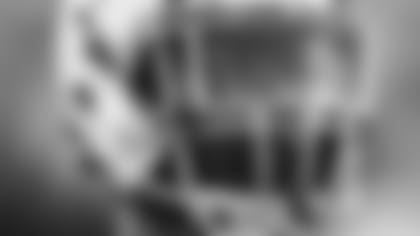 Pro Football Focus' Steve Palazzolo:  DE DeForest Buckner - Oregon
What he says: "Buckner remains the choice at number three for the Chargers as he's a great fit for their 3-4 scheme. He rarely came off the field for Oregon, leading all interior defensive linemen with 951 snaps and playing over 100 snaps in two different games. Even with the heavy workload, he used his length to lead the nation with a +42.8 pass rush grade while ranking eighth against the run at +29.1."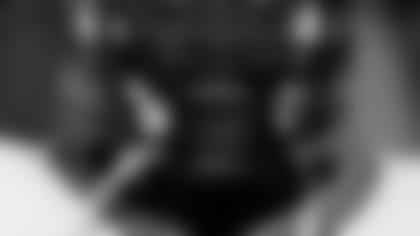 Bleacher Report Lead Draft Writer Matt Miller:  CB/S Jalen Ramsey – Florida State
What he says: "Ramsey has the tools to play either cornerback or safety and the rare athleticism that makes NFL teams stand up and take notice. Given that NFL scouting is so much about athleticism and a projection of how good the player can become with pro coaching, a player with Ramsey's skills and potential is worth drafting at No. 3 overall. A left tackle or young quarterback may be a bigger need, but matching Ramsey with Jason Verrett would give San Diego one of the best young secondaries in the NFL."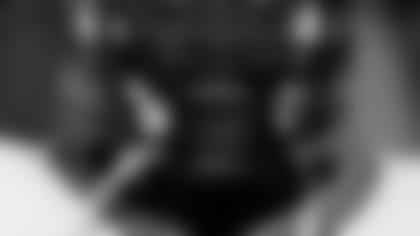 Sports Illustrated's Chris Burke: CB/S Jalen Ramsey – Florida State
What he says: "This mock has Ramsey–Myles Jack–Joey Bosa as the next three off the board. It is feasible to mix and match that trifecta in any combo among the Chargers, Cowboys and Jaguars. The choice at No. 3 is Ramsey because of how desperate San Diego should be for a boost in the secondary, especially with Eric Weddle exiting."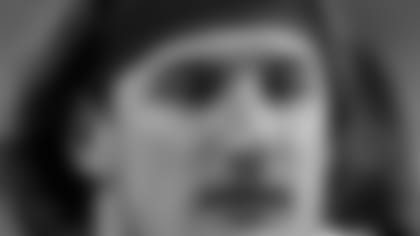 Fox Sports' Pete Schrager: DE Joey Bosa – Ohio State
What he says: "If the Titans go OL and the Browns do, indeed, go with a quarterback, Bosa should be a perfect fit for the Chargers. Is the Ohio Stat pass rusher the next JJ Watt? Probably not. But he's got an incredible first step, comes from a football family, and would make an immediate impact in the pass-happy AFC West."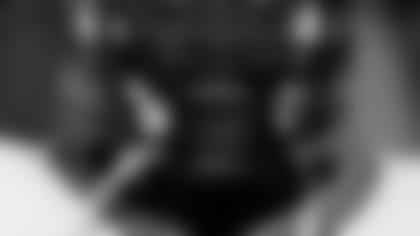 SBNation's Dan Kadar:  CB/S Jalen Ramsey – Florida State
What he says: " Ramsey could easily fill Eric Weddle's spot at free safety or step into a starting cornerback position."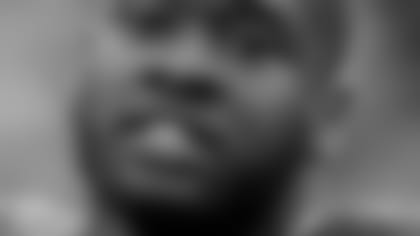 Rotoworld's Josh Norris:  OT Laremy Tunsil – Ole Miss
What he says: "Philip Rivers has also displayed functional mobility and an ability to win in a confined pocket. Common thought would be that Rivers' ability to succeed in such a situation would continue to decline with age. This entire offense would improve with a better offensive line. Tunsil has an aggressive demeanor to go along with his strength."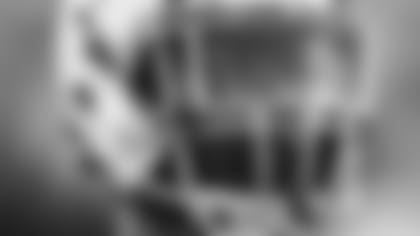 Walter Football's Charlie Campbell:  DE DeForeset Buckner – Oregon
What he says: "San Diego saw young pass-rushers Melvin Ingram and Jeremiah Attaochu play well in 2015, but the Chargers still need to improve their defense. Buckner could give them an impact defender at the point of attack.  Buckner has a serious combination of strength, speed and size. He showed more pass-rushing skills in 2015 and looks like he could be an impact-making defender at the next level. Buckner would be a perfect five-technique in a 3-4 defense. In a 4-3, he could play end and move inside to tackle in passing situations. Sources say that Buckner is great off the field as well. In 2015, Buckner totaled 76 tackles with 16 for a loss, 9.5 sacks and five passes batted. The 6-foot-7, 290-pounder has a similar skill set to former teammate Arik Armstead. Buckner recorded 81 tackles with 13 tackles for a loss, four sacks and four passes broken up in 2014."
The opinions, analysis and/or speculation expressed above represent those of individual authors and do not represent the opinions or policies of the Chargers' organization, front office staff, coaches and executives.