In order to serve all Chargers fans, Chargers.com has compiled a list of who some top draft pundits are projecting the Bolts will select with the third pick in the draft.
Just over 13 weeks remain before the NFL Draft kicks off in Chicago.  It is early in the process, but with the Senior Bowl underway and the Super Bowl on the horizon, now is as good a time as ever to post the first of many Mock Draft Trackers leading up to the first round of the draft on Apr. 28.
ESPN's Mel Kiper Jr.:  OT Laremy Tunsil – Ole Miss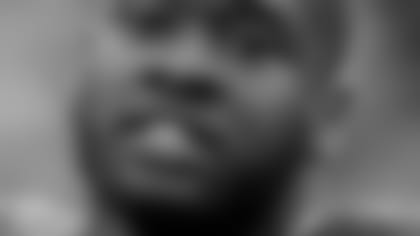 What he says: "Ken Whisenhunt is back at offensive coordinator for the Chargers, and the immediate need for this team is going to be figuring out a way to keep Philip Rivers upright. Injuries have decimated the Chargers' offensive line, and adding Tunsil means they get an immediate starter. This kid is a flat-out gifted left tackle prospect, the kind of player who could go No. 1 overall to Tennessee. Get him here and you'll be pleased."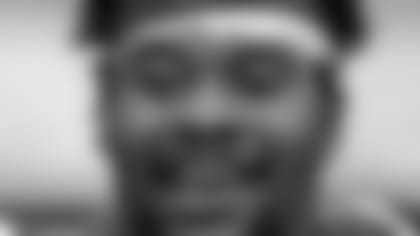 ESPN's Todd McShay:  DT Robert Nkemdiche – Ole Miss
What he says: "When healthy and staying out of trouble, Nkemdiche is a force along the defensive front. Just flip on the tape from Ole Miss' upset win over Alabama. Nkemdiche practically lived in the backfield against the Tide, racking up 2.5 tackles for loss. His combination of size (6-foot-4, 296 pounds) and quickness is tough for offensive linemen to handle."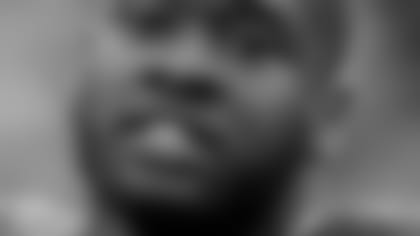 NFL.com's Daniel Jeremiah:  OT Laremy Tunsil – Ole Miss
What he says: "Tunsil would be a massive upgrade for the Chargers' offensive line…. From a talent and technique standpoint, Tunsil is easily the cleanest offensive lineman in the 2016 draft and might be the cleanest prospect period. Tunsil showed signs of rust against Texas A&M in his first game back from a seven game suspension, and he still kept Myles Garrett in check. Tunsil lacks pure power, but has the body control to be a quality run blocker in space and on levels. Ultimately, his feet, technique and instincts could make him an all-pro and one of the top pass protectors in the NFL."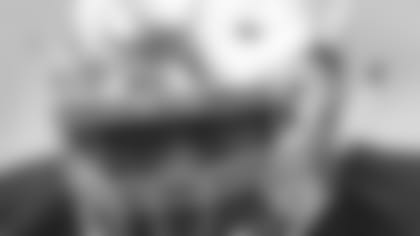 NFL.com's Bucky Brooks:  OT Ronnie Stanley – Notre Dame
What he says: "Protecting Philip Rivers makes it imperative for the Chargers to upgrade their offensive line after surrendering 40 sacks in 2015… Three-year starter with the outstanding foot quickness and pass protection talent expected from an early round left tackle prospect. Stanley showed great maturity in acknowledging his weaknesses and returning to school to work on them and improve his game. While Stanley's core power is still a concern, he showed improved strength and run blocking prowess this year and should be ready to come in and start right away for a team looking to protect a high-end quarterback."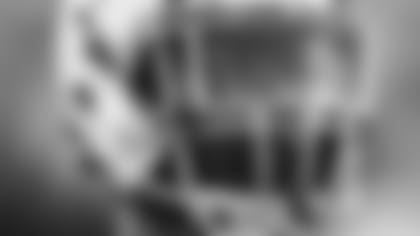 NFL.com's Lance Zierlein:  DE DeForest Buckner - Oregon
What he says: "Finding big men who can rush the passer isn't easy to do, but Buckner has size, length, athleticism and an ability to get after the quarterback. Rare traits such as those get a prospect drafted early."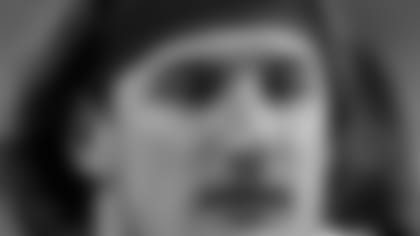 CBSSports.com's Rob Rang:  DE Joey Bosa – Ohio State
What he says: "Needing a new playmaker on defense, the Chargers pounce on the pro-ready Bosa, whose upfield burst, power and tenacity make him a fit as a 4-3 defensive end or 3-4 rush linebacker."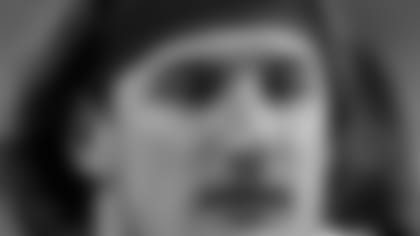 CBSSports.com's Dane Brugler:  DE Joey Bosa – Ohio State
What he says: "San Diego ranked near the bottom of the league in pass rush production in 2015 and need to address the position in the draft. Although some will say he belongs in a four-man front, Bosa is scheme versatile with skill set and instincts to be a disruptive force from different spots on the defensive line."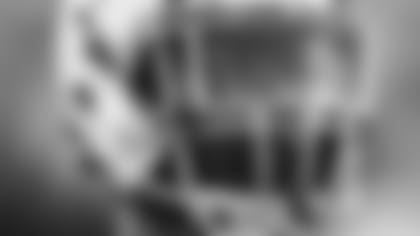 Pro Football Focus' Steve Palazzolo:  DE DeForest Buckner - Oregon
What he says: "Buckner and the Chargers make one of the draft's best matches. Buckner provides the best combination of pass rushing and run-stopping ability. At six-foot-seven, he'll likely garner some Calais Campbell comparisons along the way and projecting similar production is not out of the question."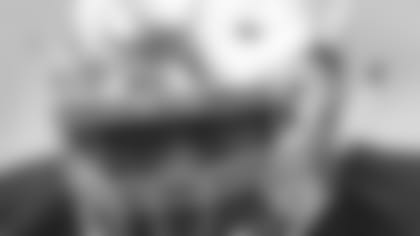 Bleacher Report Lead Draft Writer Matt Miller:  OT Ronnie Stanley – Notre Dame
What he says: "With top-tier length, balance, agility and footwork, Stanley has all the tools to be a long-term answer on the left side."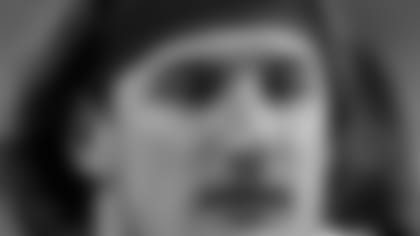 Sports Illustrated Chris Burke: DE Joey Bosa – Ohio State
What he says: "Ronnie Stanley would be awfully appealing in this scenario for a San Diego team crushed again by injuries up front—the gap between Tunsil and Stanley is tiny, if there is one. But Bosa falling into the Chargers' lap at No. 3 would be a pleasant surprise. He's a scheme-versatile force who dominates opponents with his power along the line."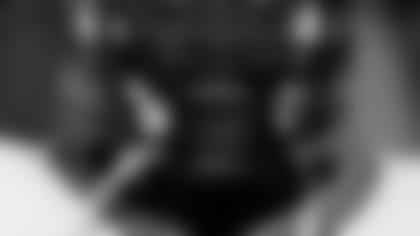 Fox Sports Pete Schrager: CB/S Jalen Ramsey – Florida State
What he says: "Ramsey is a guy who can do it all in a defensive backfield, matching up with small, shifty slot receivers or handling the towers like Calvin Johnson or Mike Evans. He's a track-and-field star, can tackle, and has been one of the leaders on a very successful Florida State team for multiple seasons. Is he a safety or a corner? I'm not sure. But he's damn good and a great fit for whatever San Diego wants to do on D, moving forward."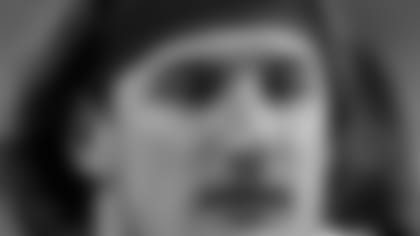 SBNation's Dan Kadar:  DE Joey Bosa– Ohio State
What he says: "It's hard to see a choice for the Chargers if Bosa and Tunsil are gone. Since Bosa is the one still there in this situation, he's the pick. He can make a difference up front against the run and pass."
The opinions, analysis and/or speculation expressed above represent those of individual authors and do not represent the opinions or policies of the Chargers' organization, front office staff, coaches and executives.