For the past 18 years, the Charger Girls have produced their own junior cheerleader program predicated on promoting positive encouragement, teamwork and community awareness.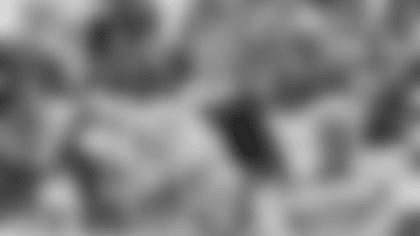 Now is your chance to be a part of the Junior Charger Girls and perform on the sidelines of StubHub Center!
Young girls ages 7-15 years old will have the special opportunity to perform with the Charger Girls during halftime at the Chargers' home game on Dec. 10 against the Washington Redskins. 
Junior Charger Girls will participate in three hands-on clinic rehearsals taught by the Los Angeles Charger Girls.  No experience and no tryouts are required!  The Charger Girls will teach them all they need to know. Participants must pay a non-refundable fee of $175 which includes the three rehearsals and an autographed team photo card.
Not only will these young cheerleaders learn from the NFL's best, they'll do it by raising money for those in need.  The Charger Girls program raises thousands of dollars annually to benefit charitable organizations and has raised more than $1.3 million in almost two decades.  This year, along with the non-refundable $175 fee, each performer must raise $175 in sponsor pledges in order to participate.  Those who meet the minimum pledge requirement will also receive a game ticket for themselves, a commemorative t-shirt and a halftime show uniform and pom poms.  The top four Junior Charger Girls who raise the most money will have the opportunity to cheer on the field with the Charger Girls for the entire game on Dec. 10.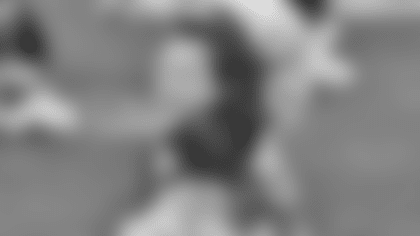 The money raised will help support the Make-A-Wish Foundation and Chargers Community Foundation.  For over two decades, the Chargers Community Foundation has been working to assist causes critical to our community and committed to being a positive influence in our region.
Registration is open and on-going but the pledge minimum is required by Dec. 2.  Rehearsals will be held at Costa Mesa High School's Mustangs Field on Nov. 11 (2:00 p.m. – 6:00 p.m.), Dec. 2 (12:00 p.m. – 4:00 p.m.) and Dec. 9 (12:00 p.m. – 4:00 p.m.).