We are just days away from the start of training camp for the Los Angeles Chargers. To get you ready, here's what you need to know: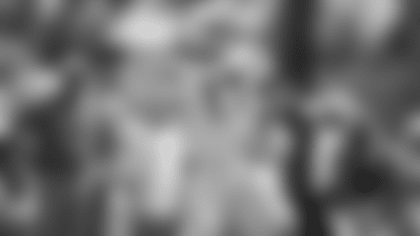 The Bolts will host 13 free open practices from July 25 – August 16, getting you as close to the action as possible to watch the 2019 Chargers squad. Be sure to secure your free tickets in advance. The team will also hold joint practices with the Los Angeles Rams (Aug. 1) and New Orleans Saints (Aug. 15-16).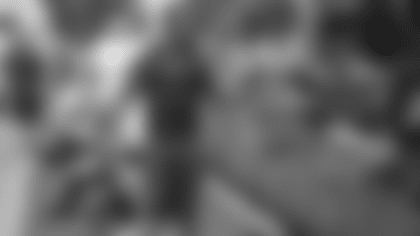 Be sure to line up from 9 a.m.-10 a.m. each practice day along the fence by the bus drop-off in the Hi-Five Zone to high-five your favorite Chargers players and get them pumped up before they practice.
A Look at the Bolts' New Home
L.A. Stadium at Hollywood Park may still be under construction, but you can get a sneak peek of the Bolts' new home at camp. From a virtual reality tour to previously unreleased renderings and the opportunity to sample food offerings at the new stadium, 2020 won't seem so far away.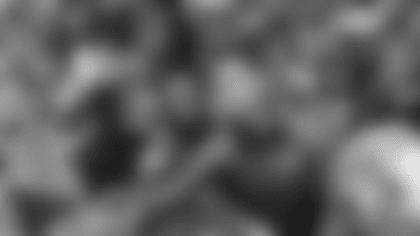 Post-practice, Autograph Alley is the place to be. Line up along the fences lining the field to score an autograph or even a selfie with Chargers players. Additional autograph opportunities will include the Charger Girls, Thunderbolts and Lightning Crew.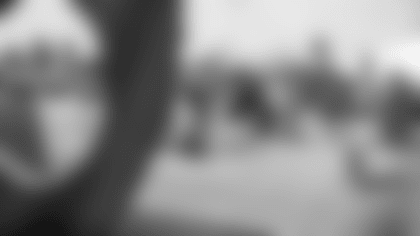 Training Camp will have our Chargers Activation Zone, giving you the chance to participate in fun football activities. So if you've ever wanted to run the 40-yard dash or channel your inner Philip Rivers in the QB Challenge, now's your chance!
Tulsa Rib Company will be on-hand offering delicious food offerings. And to beat the heat, Hula Girls Shave Ice is there to cool you down.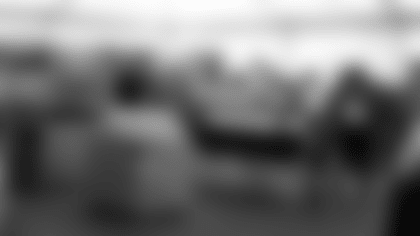 If you like what you see the Chargers' coaches wearing on the field, you can rock that same look on your own! All the latest team apparel and merch will be sold on-site at the Chargers Team Store.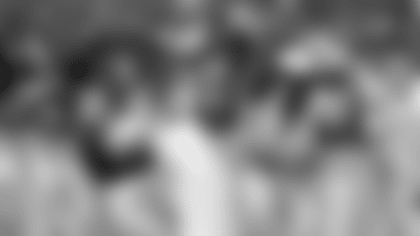 Besides all the other awesome things Chargers Camp has to offer, there will also be interactive games, face painting and special photo opportunities.
Mark your calendars because there are a few special events happening during the course of training camp: back to school supplies drive (July 27-28), American Red Cross blood drive (Aug. 1), pet adoption day (Aug. 4) and a retro sale featuring game-issued jerseys and photos on Aug. 15.
Have a comment, question or idea? Sound off below!