Get to know the San Diego Chargers even better throughout the 2016 offseason with 16 things you never knew about your favorite players.
Next up is outside linebacker Jerry Attaochu.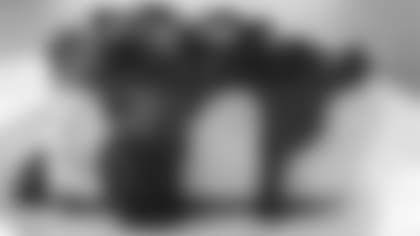 2. Celebrity Idol Growing Up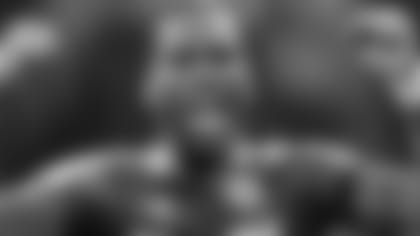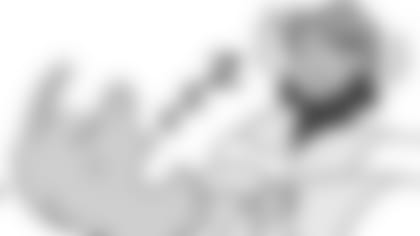 4. Hidden Talent No One Knows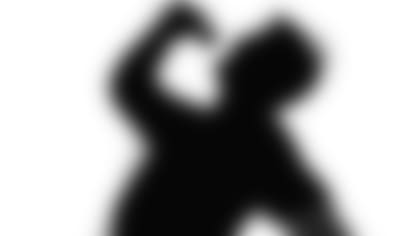 5. Favorite Toy Growing Up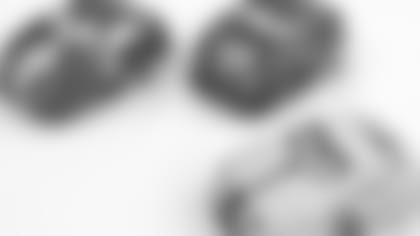 6. Country He Wants to Visit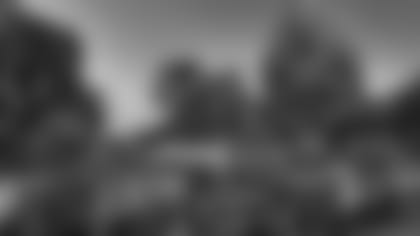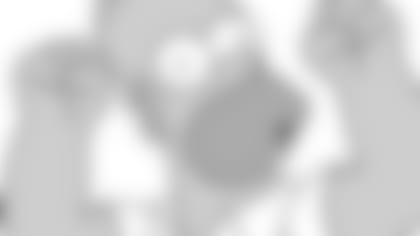 Actor Who'd Play Him in a Movie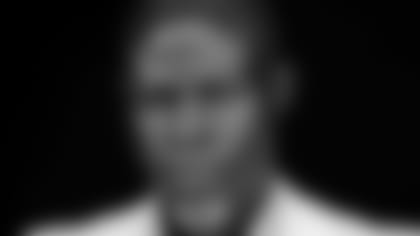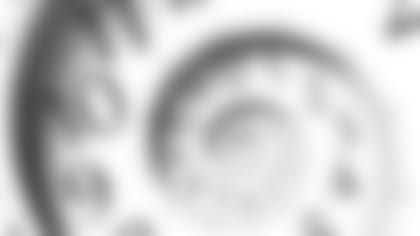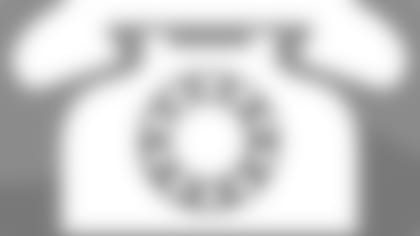 "Call my Mom and Pray Together"
12. Teammate He Looks Up to Most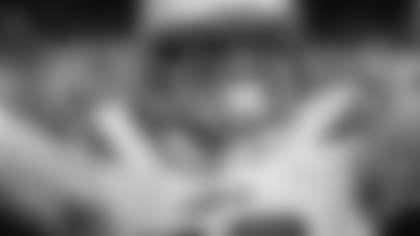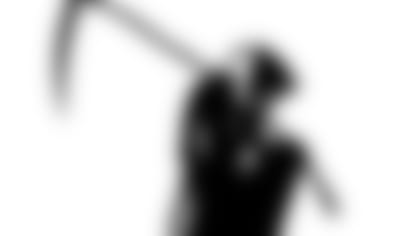 14. Favorite Road Stadium to Play In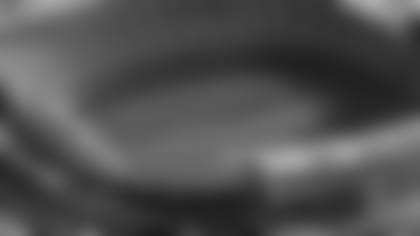 15. Grossest Food He Ever Ate