Get to know the San Diego Chargers even better throughout the 2016 offseason with 16 things you never knew about your favorite players.
Next up is inside linebacker Denzel Perryman.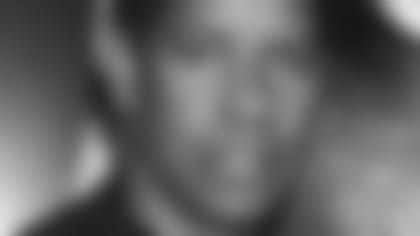 "The actor...or else I'd be Sebastian"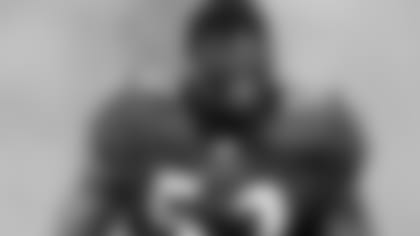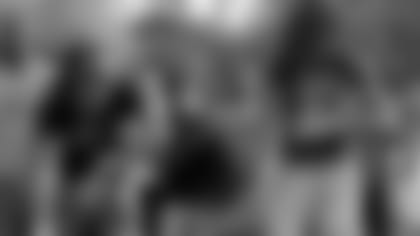 4. Favorite Athlete to Watch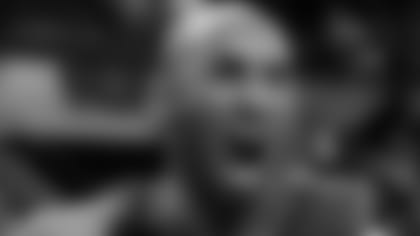 5. Olympic Sport He'd Like to Play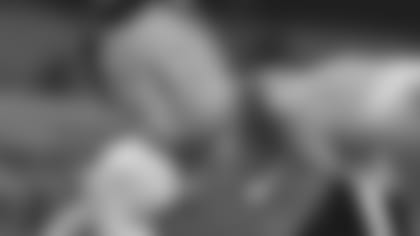 6. Favorite Leisure Activity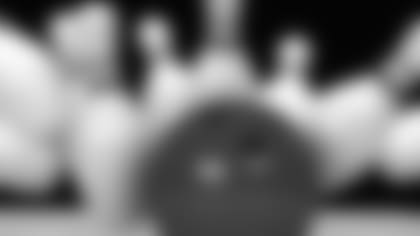 8. Most Meaningful Tattoo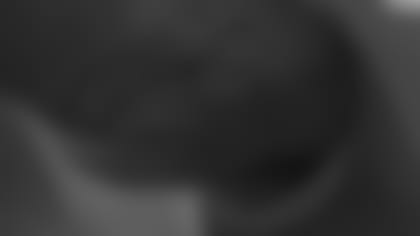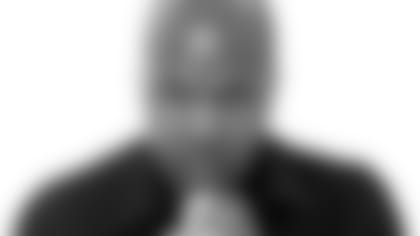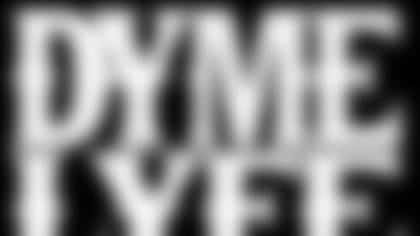 Do You Motivate Everyday?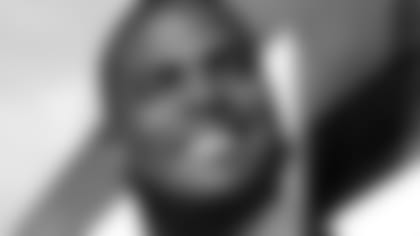 12. Favorite Road Stadium