Get to know the San Diego Chargers even better throughout the 2016 offseason with 16 things you never knew about your favorite players.
Next up is right guard D.J. Fluker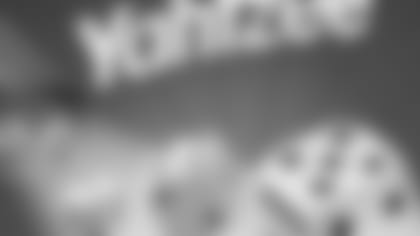 2. Superhero He Wants to Be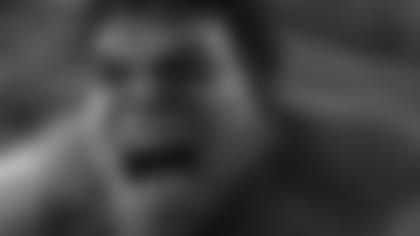 3. Favorite TV Show as a Kid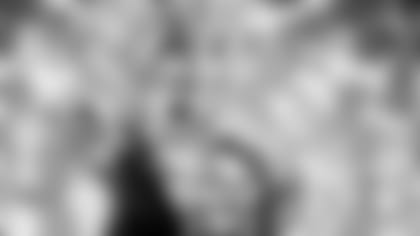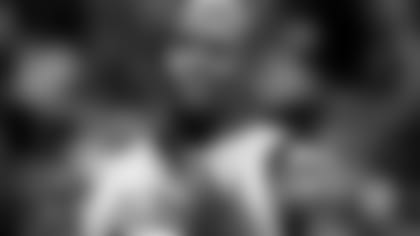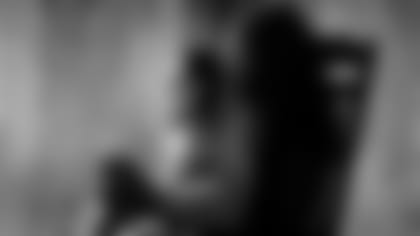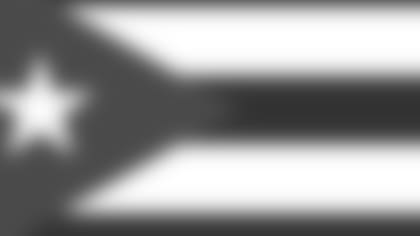 7. Grossest Thing He Ever Ate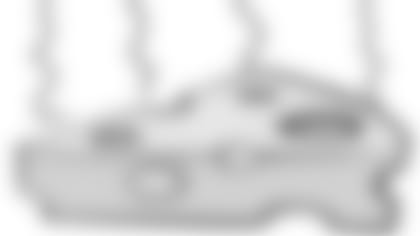 "Two month-old cheese by accident!"
Hidden Talent No One Knows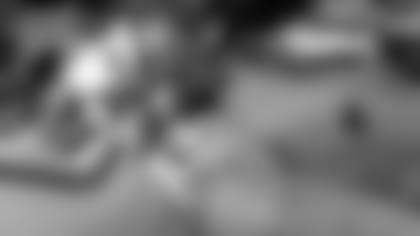 Building Things from Scratch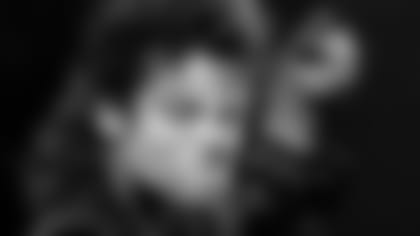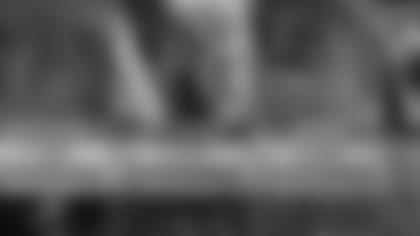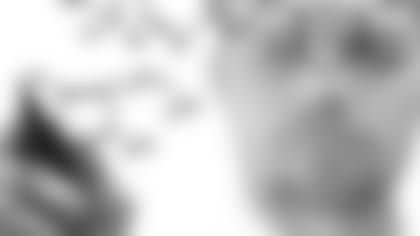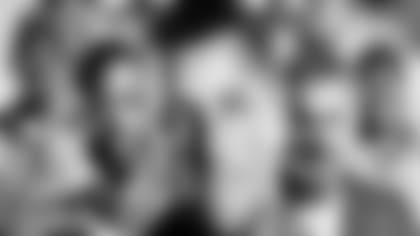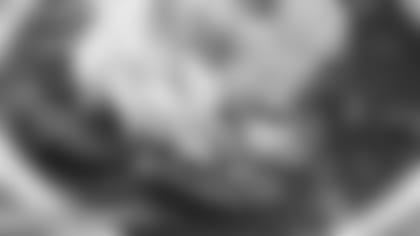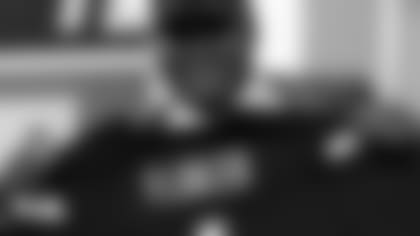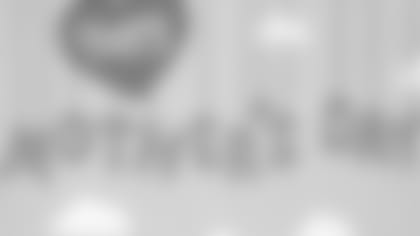 16. Favorite Subject in School