Get to know the San Diego Chargers even better throughout the 2016 offseason with 16 things you never knew about your favorite players.
Next up is tight end Antonio Gates.
1. Favorite Cartoon as a Kid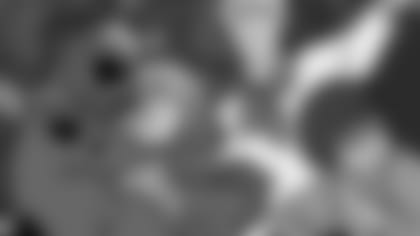 2. Favorite Historical Moment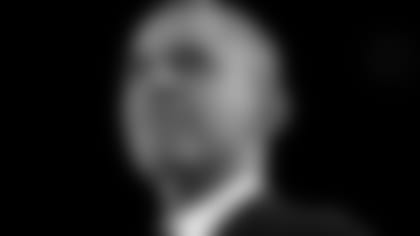 Barack Obama Elected President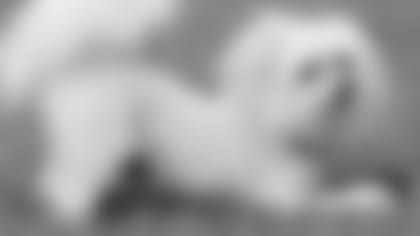 4. Favorite Athlete to Watch Growing Up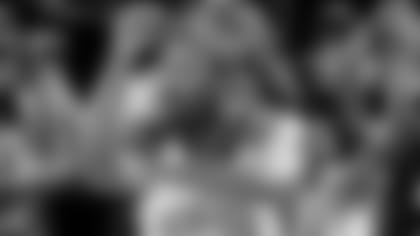 Favorite Subject in School
6. Most Inspirational Teammate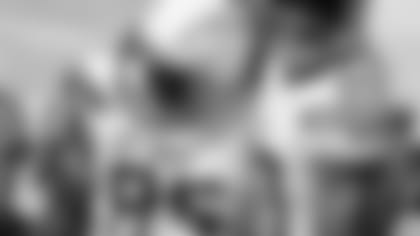 7. Olympic Sport He'd Like to Pay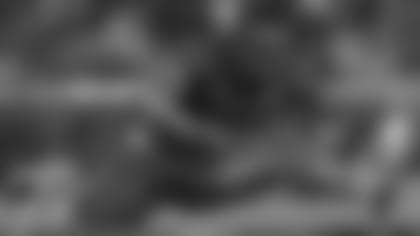 8. Actor To Play Him in a Movie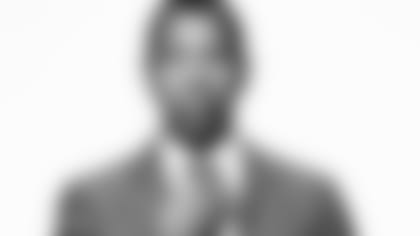 9. Favorite Road Stadium to Play In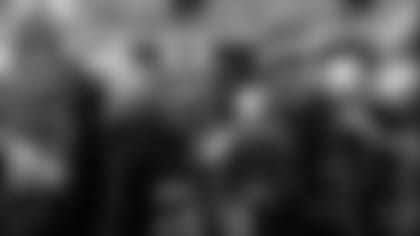 "85 Seemed Like a perfect TE Number"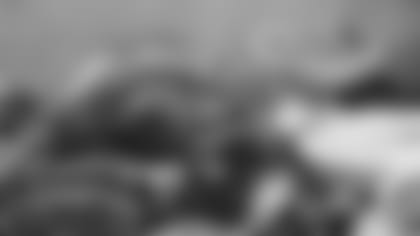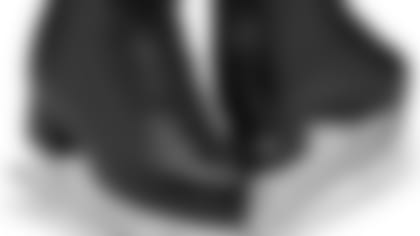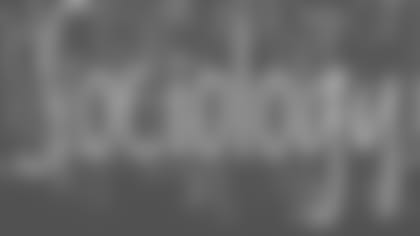 Favorite Leisure Time Activity
16. Super Power He'd want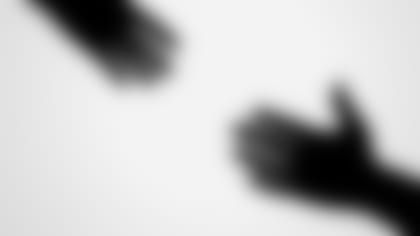 "Helping Others Whenever They Need It"