Four rounds remain in the 2023 NFL Draft.
The Chargers are slated to have four picks Saturday:
Who's left heading into Day 3?
Here are NFL Network's Daniel Jeremiah's highest-ranked remaining players:
Kelee Ringo, Georgia, CB (No. 47 overall)
Adetomiwa Adebawore, Northwestern, DT (No. 51 overall)
Dawand Jones, Ohio State, OT (No. 54 overall)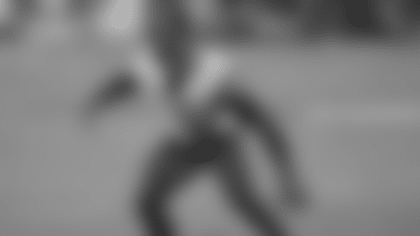 Clark Phillips III, Utah, CB (No. 74 overall)
Nick Herbig, Wisconsin, LB (No. 75 overall)
KJ Henry, Clemson, Edge (No. 77 overall)
Darius Rush, South Carolina, CB (No. 82 overall)
Henry To'oTo'o, Alabama, LB (No. 83 overall)
Israel Abanikanda, Pittsburgh, RB (No. 84 overall)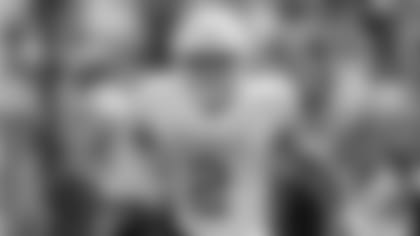 Roschon Johnson, Texas, RB (No. 85 overall)
Chandler Zavala, N.C. State, IOL (No. 88 overall)
Charlie Jones, Purdue, WR (No. 89 overall)
Jaelyn Duncan, Maryland, OT (No. 92 overall)
Jaren Hall, BYU, QB (No. 95 overall)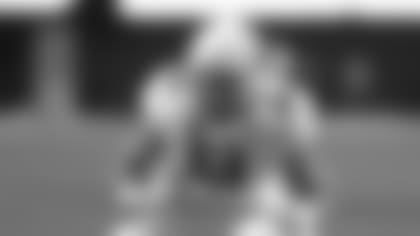 Nick Saldiveri, Old Dominion, OT (No. 97 overall)
Jake Haener, Fresno State, QB (No. 99 overall)
Blake Freeland, BYU, OT (No. 100 overall)
Antonio Johnson, Texas A&M, S (No. 101 overall)
Jose Ramirez, Eastern Michigan, Edge (No. 103 overall)
Sidy Sow, Eastern Michigan, OT (No. 104 overall)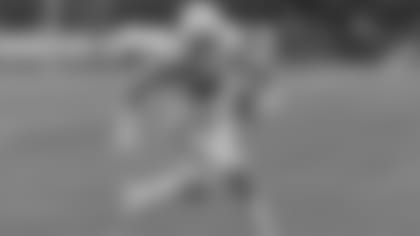 Josh Whyle, Cincinnati, TE (No. 106 overall)
Terell Smith, Minnesota, CB (No. 107 overall)
Daniel Scott, California, S (No. 108 overall)
Scott Matlock, Boise State, DT (No. 110 overall)
Moro Ojomo, Texas, DT (No. 111 overall)
Bolt Up for 2023!
Secure your 2023 Season Ticket Memberships today! Click here to learn more.