Is it ever too early to look ahead to the next draft?
The Chargers had a strong weekend by adding seven players in the 2023 NFL Draft who should help the Bolts going forward.
But who should you keep an early eye on for next year?
Here are Pro Football Focus' Top 25 players for the 2024 NFL Draft.
1. Caleb Williams, USC QB
2. Drake Maye, North Carolina QB
3. Marvin Harrison, Jr., Ohio State WR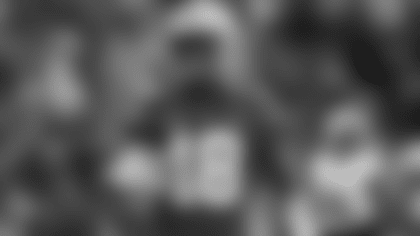 4. Joe Alt, Notre Dame OT
5. Brock Bowers, Georgia TE
6. Olumuyiwa Fashanu, Penn State OT
7. Jared Verse, Florida State Edge
9. Kool-Aid McKinstry, Alabama CB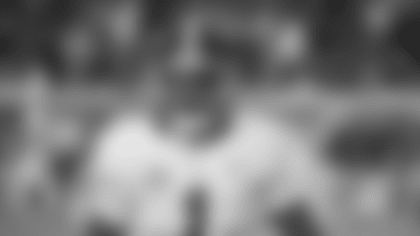 10. Emeka Egbuka, Ohio State WR
11. Dallas Turner, Alabama Edge
12. Jeremiah Trotter, Jr., Clemson LB
13. Kalen King, Penn State CB
14. Jer'Zhan Newton, Illinois DL
15. Cooper DeJean, Iowa CB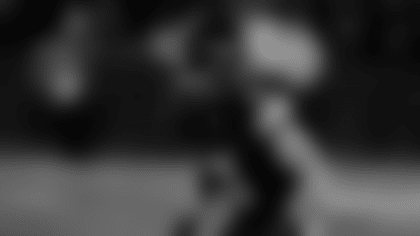 16. Laiatu Latu, UCLA Edge
17. J.T. Tuimoloau, Ohio State Edge
18. Maason Smith, LSU Edge
19. Chop Robinson, Penn State Edge
20. Kingsley Suamataia, BYU OT
21. Michael Penix, Jr., Washington QB
22. Kamren Kinchens, Miami S
23. Javon Bullard, Georgia CB
24. Blake Corum, Michigan RB
25. Denzel Burke, Ohio State CB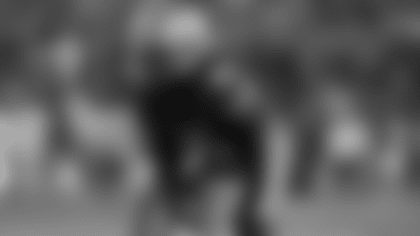 Bolt Up for 2023!
Secure your 2023 Season Ticket Memberships today! Click here to learn more.