As the Chargers confirm interviews for the head coach vacancy, we'll provide detailed descriptions on each candidate.
NAME:Teryl Austin
CURRENT POSITION:Defensive Coordinator – Detroit Lions
DATE INTERVIEWED:January 10
INFORMATION:After helping three teams reach the Super Bowl as a secondary coach in each of his NFL stops, the Detroit Lions hired Austin as defensive coordinator in 2014.  Detroit has reached the playoffs in two of his three seasons leading the defense.  Austin began his Lions career with a bang as Detroit ranked second in overall defense in 2014, surrendering just 300.9 yards per game.  They also set a franchise record allowing only 69.3 rushing yards per game, which was best in the NFL.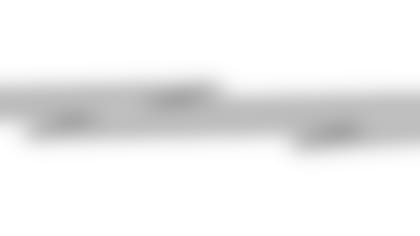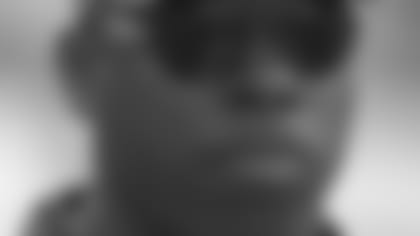 NAME:Anthony Lynn
CURRENT POSITION:Interim Head Coach and Offensive Coordinator – Buffalo Bills
DATE INTERVIEWED:January 10
INFORMATION:Lynn has brought a prolific rushing attack with him to each team he's coached.  Most recently, from 2009-16 with the Jets and Bills, his teams have the most combined rushing yards over the seven-year span (18,218). This season, after rising from running backs coach to offensive coordinator and then interim head coach, Buffalo again led the NFL in rushing yards (2,630), yards per game (164.4) and yards per carry (5.3).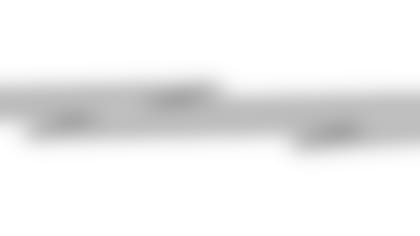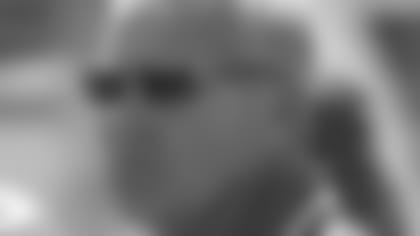 NAME:Dave Toub
CURRENT POSITION: Special Teams Coordinator – Kansas City
DATE INTERVIEWED:January 8
INFORMATION:Toub has taken a unique route up the college and professional ranks, making his bones as a strength and conditioning coach before transitioning to special teams.  During a nine-year tenure in Chicago, the team had an NFL-high 22 kick return touchdowns by six different players.  Just like he did with the Bears' Devin Hester, Toub's fingerprints are all over another dynamic returner this season as he helped rookie Tyreek Hill become one of only two unanimous All-Pro selections.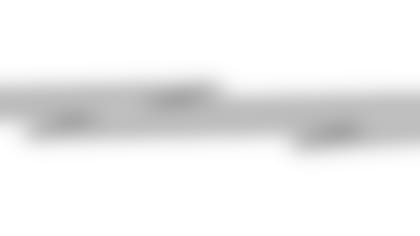 NAME:Matt Patricia
CURRENT POSITION:Defensive Coordinator – New England Patriots
DATE INTERVIEWED: January 7
INFORMATION: Since switching to the defensive side of the ball for the Patriots in 2006, New England has finished in the top 10 in fewest points allowed in 10 of 11 seasons.  This year, they surrendered the fewest points in the NFL (250), giving up just 15.5 points per game. The Patriots have also thrived at forcing turnovers during Patricia's tenure.  They led the NFL in differential in 2012 (+25) and 2010 (+28), and finished first in the AFC in 2011 (+17).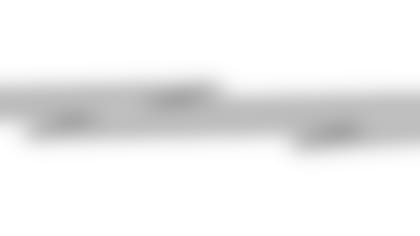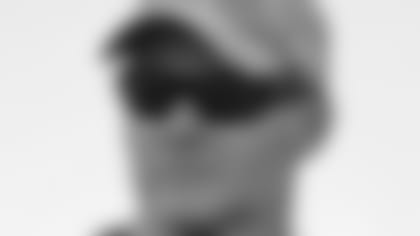 NAME: Sean McDermott
CURRENT POSITION:Defensive Coordinator – Carolina Panthers
DATE INTERVIEWED:January 7
INFORMATION:From 2012-15, Carolina was the only team in the NFL to boast a top-10 defense each year.  Their top season came in 2015 as McDermott was a driving force in the Panthers 15-1 campaign, leading to a Super Bowl appearance.   Carolina led the league in interceptions (24), takeaways (39), points off turnovers (148) and turnover differential (+20) that year while posting a franchise-best four pick-sixes. The Panthers also ranked second in yards allowed per play (4.9), sixth in scoring defense (19.3) and sixth in total defense (322.9).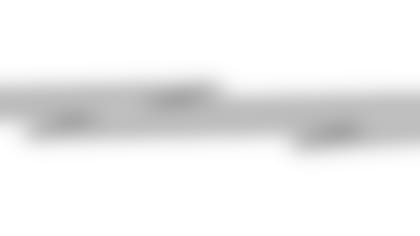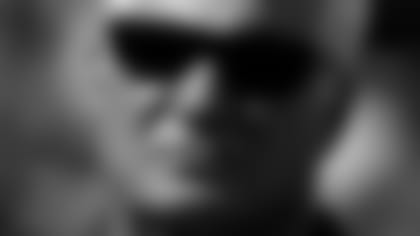 NAME:Mike Smith
CURRENT POSITION:Defensive Coordinator – Tampa Bay Buccaneers
DATE INTERVIEWED:January 5
INFORMATION:Before joining the Bucs, Smith spent seven seasons as Head Coach of the Atlanta Falcons.  He amassed a 66-46 over that span including four postseason appearances. The AP NFL Coach of the Year in 2008 and a three-time Sporting News Coach of the Year, Smith's 56 wins over his first five seasons are the second-most in NFL History by a first year Head Coach.