NEED TO KNOW
Bolt the Vote Up Powered By Pechanga Resort Casino: Our newly launched "Los Angeles Votes" webpage provides fans with voting resources and encourages them to get out and vote! VISIT PAGE
Crucial Catch: The Chargers and our partners at Hoag will support the NFL's Crucial Catch efforts leading up to and during Sunday's game vs the Jaguars.
---
---
CONTENT SPOTLIGHT: PLAYMAKERS POCAST WITH HAYLEY ELWOOD
---
---
Playmakers Podcast spotlights female figures in and around the Chargers organization and the broader sports world to provide exclusive conversations about football, life and much more.
Last week's segment featuring Judy Battista was the most viewed podcast video tease of the week on Chargers.com.
---
---
PARTNER SPOTLIGHT: FILM ROOM POWERED BY YOUTUBE TV
We teamed up with YouTube TV to create our Film Room video series.
Film Room gives fans an in-depth look at various aspects of the Bolts' game film with special appearances from league analysts. On last week's episode, Chris Hayre and Matt Miller looked at film of rookies Justin Herbert, Kenneth Murray and Joshua Kelley.
---
---
CHARGERS IN THE COMMUNITY: CHARGERS & SUBWAY TEAM UP FOR VIRTUAL PLAY 60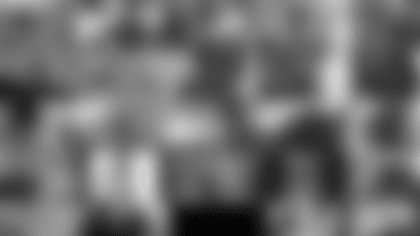 The Los Angeles Chargers teamed up with Subway and Children's Hospital Los Angeles (CHLA) to host the first Virtual NFL PLAY 60 of the 2020 school year.
Although the team was not able to be with the students on campus due to COVID-19 protocols, they managed to create a fun and engaging workout virtually. Read More
---
---
SPREAD THE NEWS
Not already subscribed to the Bolts Business Highlights email list? Fill out the form below to get our weekly updates!