Jason Verrett and Jahleel Addae are entering their fifth season playing together for the Chargers.
But this offseason, they each had a special moment that brought them even closer. Both defensive backs became fathers for the first time; their sons, Jason Verrett Jr. and Zion Addae, born one month apart.
"It was special," Verrett said. "I kind of don't show my emotions too much, but my son hit a soft spot on me. When he was born, it was the best feeling in the world. It was just love at first sight."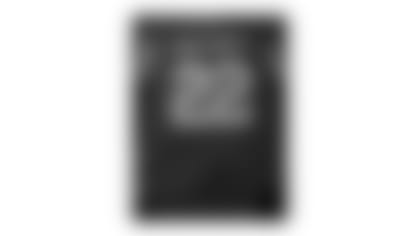 "I was speechless," Addae mentioned. "I didn't faint. I didn't cry. I (just thought), 'Man, that's me. I created that.' I'm just thankful that he was healthy and (my fiancée, Lindsey) was healthy."
Verrett and Addae's first Father's Day this Sunday will be one to remember. It comes just days after the team finished minicamp, giving them the next six weeks to focus on life outside of football. As Addae attested, the time away from the game is invaluable knowing how busy he'll be when training camp starts at the end of July.
"It was a good thing that the schedule wasn't too heavy in OTAs or minicamp, but I've seen what (being separated from my son) is like," he said. "I leave early, I come home and work. I study film and still work out while still being a dad. But it's good because when I was younger and I didn't have a child, there was so much football, football, football. But now it's given me a sense of relief that I'm not just a football player, I'm a father."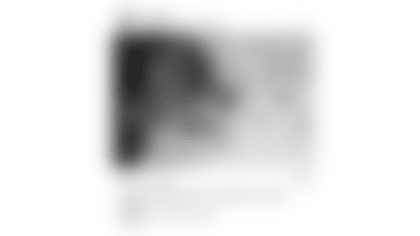 Both players admit being first-time fathers has changed their perspectives on both life and football itself. As Addae put it, he feels his son has given him more purpose in life.
"It changes your perspective a lot. It's crazy because when he's not here, there are little things that happen in everyday life that you didn't think about (until having a kid). When you see a crazy driver, or someone speeding. Or in my neighborhood, I'll see a little kid walking home from school and I'll think, 'Where are his parents at?' Before my child, I would never think a kid walking home from school was weird. Then I'll see kids ages two, three, four or five and I'll picture my kid being that age. But it's a great feeling, and it's motivation in every way possible."
"I'm just grateful," Verrett added. "Seeing him, holding him, looking at him and seeing him smile just tells you a lot about life. A lot about being happy, even in the dark moments. I think when he was born in March, throughout those times before OTAs started, every time I came home from workouts, I was just so uplifted by just seeing him smile. It was definitely a blessing."
In honor of Father's Day, check out which of your Bolts are fathers themselves.