Being a first-round draft pick can come with perks.  One of them?  Getting to throw out the first pitch at a Major League Baseball game.  But, the perk doesn't come without pressure.  Just ask Chargers rookie Derwin James who bounced his pitch at the Angels game.  A few of James' teammates in the secondary shared their thoughts in the video below, but Casey Hayward took to Twitter shortly after the pitch happened to tell James how he really felt about his performance.
If you pay attention to Pro Football Focus, you'll know that they tend to be pretty big fans of the Chargers.  Well this week, PFF writer Brett Whitefield released his list of the top 25 NFL players under the age of 25 heading into the 2018 season.
Two Bolts made the list, and oh yeah, one of them happened to top it.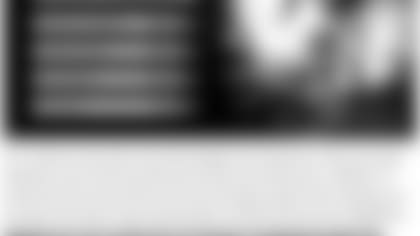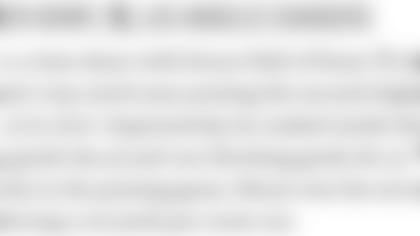 Yanny vs. Laurel was clearly the debate the rocked the internet this week.  Chargers QB Geno Smith got in on the action when he joined Uninterrupted.  Check out the video to hear what Smith heard.
And finally, Adam Rank of NFL.com released his list of teams to end their playoff droughts in 2018.  While they still have to prove it on the field this season, click here to read why Rank listed the Bolts as his top team to return to the the postseason this year.