NEED TO KNOW: RECORD-SETTING CAMPAIGN
The final tallies are in and Justin Herbert received the most votes ALL TIME for the Pepsi Zero Sugar Rookie of the Year Award.
CONTENT SPOTLIGHT: 2021 MOCK DRAFT TRACKER 1.0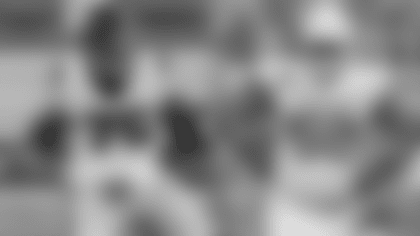 Draft season is officially upon us! Catch up to speed with our first Mock Draft Tracker of the year. Read More
---
---
PARTNER SPOTLIGHT: TAKEOUT TUESDAYS POWERED BY BUD LIGHT
---
---
Each week during February, the Los Angeles Chargers will highlight the Black history and culture of four unique Los Angeles neighborhoods through the lens of the restaurants, highlighting how food can bring people and communities together.
This week, it's the Kobbler King in Crenshaw. Read More
COMMUNITY SPOTLIGHT: LOS ANGELES CHARGERS OBSERVE BLACK HISTORY MONTH BY CELEBRATING THE IMPACT OF BLACK ANGELENOS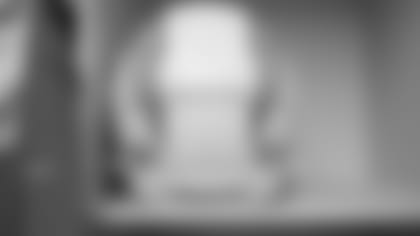 Through various activations during the month of February, the Los Angeles Chargers will honor and celebrate the myriad contributions of Black Americans to our communities.
"We're inspired by our players' commitment to social justice and excited about our Black History Month activations, but we know there is more work to do," said Chargers President of Business Operations A.G. Spanos. Read More
---
---
SPREAD THE NEWS
Not already subscribed to the Bolts Business Highlights email list? Fill out the form below to get our weekly updates!