Some news and notes from the players and around the league about the Chargers.
A week after the Chargers took Mike Williams seventh-overall in the 2017 NFL Draft, the wide receiver was back at his old stomping grounds. Check out Williams putting in work, especially those one-handed catches.
Although the draft is over, pundits are still giving their final reviews of how each team fared.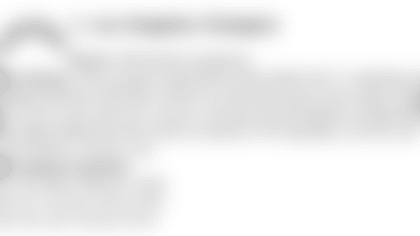 Conor Orr from NFL.com gave his AFC West draft grades.  The Chargers topped the list and the selection of Mike Williams also earned Best Pick.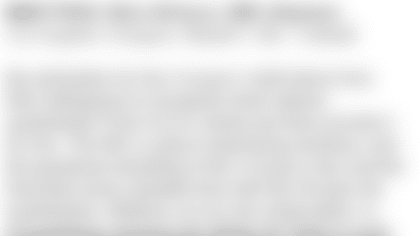 On Tuesday, Head Coach Anthony Lynn hopped on The Jim Rome Show.  Lynn discussed his first NFL Draft, his vision for Mike Williams and the future of Philip Rivers.
Phil wants to play forever and that's what you want in a quarterback.  I'm always leery of these guys that tell me I think I'm going to play another year or two.  I want the ones you got to push out, you got to run off. Those are the ones that love football and can't get enough, and that's how Philip is.