It's the Chargers and Broncos' second match in 17 days when the teams face off at Sports Authority Field at Mile High on Sunday October 30th.
The Chargers and Broncos have met 114 times and sans one tie, Denver holds a 63-50 series edge.
Sunday, October 30, 2016.  Kickoff is set for 1:05pm PT.
Sports Authority Field at Mile High, Denver, CO.
Partly cloudy skies. High: 81°. Low: 55°.
OFFICIAL CHARGERS TRAVEL PACKAGE
Don't miss a moment with San Diego Chargers Fan Packages from Vivid Seats. If you're looking to catch a road game, we're pleased to offer Travel Packages. Check out package specifics on this page, as each comes with its own set of first-class features.  More information.
CBS Sports will televise the game which will air on KFMB-TV, Channel 8 in San Diego and KCBS-TV, Channel 2 in Los Angeles and Orange County.
Play-by-play: Greg Gumbel
Game analyst: Trent Green
Reporter: Jamie Erdahl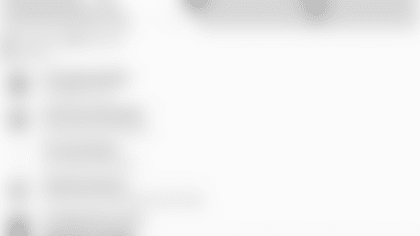 The *506sports.com map is unofficial and provided as a courtesy and should only be used as a reference. As always, check local listings as station schedules may change.*
Bring your family and friends to the Oggi's Encinitas location on Sunday, October 30th (1:05pm – 3:05pm) for the Chargers official watch party! Enjoy specialty pizza, award-winning craft beers and a chance to win autographed Chargers gear.
SIRIUS: 138 (San Diego Call), 83 (Denver Call)
XM: 231 (San Diego Call), 226 (Denver Call)
Fans can download the Chargers iPhone, iPad and Android app for FREE, where they can listen to live broadcasts and follow along to the game.
For live action updates, photos, video and other highlights and content, follow these accounts on Twitter:
Be part of the conversation and follow along using the hashtag #SDvsDEN.