This season, Chargers.com will highlight a recipe that's been tried and tested by Chargers players to give you an experience to eat like a Charger.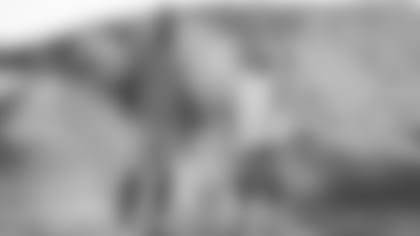 With the Chargers on a bye, you'll obviously need a fun snack to munch on while you watch Sunday's games.  Enter this recipe from Darrell Stuckey's wife, Lacie.
When Stuckey isn't on the gridiron or out in the community, he enjoys spending time with his wife and two children.  One of his favorite game time and tailgate dishes comes courtesy of Lacie and we hope you enjoy it just as much as they do.
Lacie Stuckey's Avocado & Feta Salsa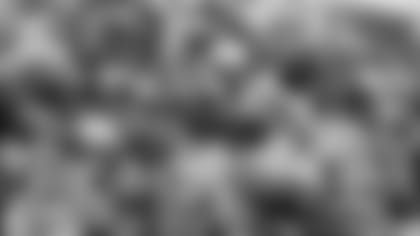 Ingredients
3 Tomatoes chopped
2 Tablespoons of finely chopped red onions
1 Garlic clove, minced
3 Packages crumbled feta cheese
2 Tablespoons of olive oil
3 Tablespoons of red wine vinegar
½ Teaspoon of dried oregano
½ Teaspoon of salt
4 Avocados, chopped
Combine all of the ingredients in a large bowl, except for the avocados.
Just before serving, chop and add avocados to mixture.
Enjoy with the tortilla chips of your choice.