---
---
In recognition of Women's History Month, the Chargers are highlighting an employee each week in the month of March. Today's spotlight is on Jessica Elliott, who is the Director of Membership Services for the Chargers. Jessica grew up in Fairfield, CA and studied at California State University, Long Beach.
Did you always have a desire to work in sports?
When I was younger, my answer to the "What do you want to be when you grow up?" question was: A Teacher. I earned my degree in English Education and continued to earn a Teaching Credential (although it is currently expired).
How'd you get your start?
After months of substitute teaching, I needed a full time role. I saw a job posted on Teamwork Online for an entry level sales role with an NBA team and thought, why not?! I earned my first promotion with the team, and it snowballed from there!
What is the most rewarding part of your job and why?
The most rewarding part of my job is working with our Member Services team. We have had the opportunity to help create experiences and memorable moments for members of the Bolt Fam and it has been truly rewarding to know that we have helped create memories that can last a lifetime! I am excited to see what we can continued to build for our Bolt Fam!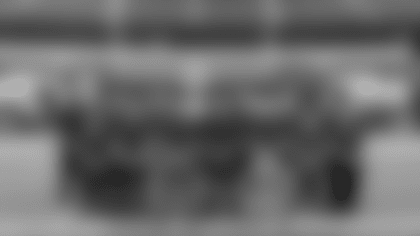 Tell us about a woman that has inspired you and/or impacted your career in today. A huge inspiration is my mom. My mom balanced a full-time job with a long commute, earned her bachelor's degree while I was in high school, and raised my sister, brother, and I. I think I've inherited her work ethic and ambition.
Real or fake, dead or alive, who is one woman would you want to have dinner with? Why? It is probably not a surprise to my team (or any of my family or friends!), but I would have to say, Beyonce. I am not only a fan of her music but celebrate her ability to balance her other business and philanthropic ventures (all while balancing a marriage and raising children).
What advice do you have for those trying to get into sports/starting their career in the sports industry? I know that this might seem cliché but BE POSITIVE, WORK HARD, and BE A TEAM PLAYER. I can talk your ear off about how important each one is, but they have been instrumental for my growth in the industry and my previous and current role.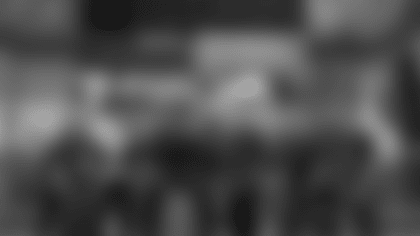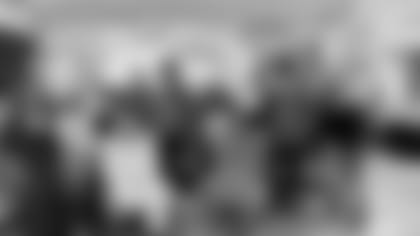 Bolt Up for 2023!
Secure your 2023 Season Ticket Memberships today! Click here to learn more.