After defying the odds overcoming season-ending injuries in 2015 and 2016, last weekend, Keenan Allen was named the 2017 AP Comeback Player of the Year. In 2017, KA13 played in all 16 games for the first time in his career while amassing 1,393 yards, 102 receptions and six scores.
Check out some congratulatory messages for Keenan that poured in from around the sports world:
With the Super Bowl in the books, the 2017 season has officially come to a close. That means it's time to bust out the power rankings one final time. Where did the Chargers land on NFL.com's Elliott Harrison's list? Check it out below: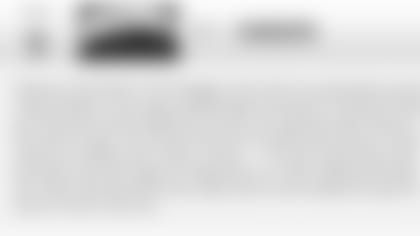 Wishing the best of luck to Michael Schofield's fiancée, Kendall Coyne, on her Olympic journey. Coyne is an Olympic Silver Medalist and five-time world champion hockey player. She'll be competing for Team USA for USA Hockey. Good luck, Kendall!
Congratulations are in order for Jahleel Addae as he proposed to his longtime girlfriend Lindsey over the weekend. Swipe through to check out pics of the engagement.