After his play in 2017, Desmond King put his name on the map.  Due to his performance, Pro Football Focus ranked King the **third-best rookie cornerback** of the 2017 class, despite being the 20th CB selected that draft.  But as King proved, it doesn't matter where you were drafted.  What matters is your production.
We always knew Philip Rivers and Keenan Allen had a dynamic connection on the field, but due to Allen's injuries throughout his first few seasons in the league, their chances were cut short.  But that all changed in 2017 when the pair played their first full season together – and man, was it special.  Where did the pair rank on **NFL.com's Matt Harmon's list of best QB-WR duos** in the league?  See for yourself: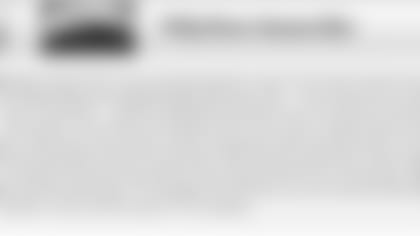 When Corey Liuget isn't making plays on the field, you can usually find him on the ocean.  Liuget loves to fish in his spare time and has already gotten some action in this offseason.  Check out what number 94's been up to in Southern Florida with BlacktipH.