---
---
PARTNER SPOTLIGHT: ROLL CALL POWERED BY BUD LIGHT
---
---
We partnered with our friends at Bud Light to bring Bolts' fans a blast from the past in our latest Roll Call episode.
Former Chargers offensive linemen Marcus McNeill, Kris Dielman, Nick Hardwick, and Jeromey Clary reunite to talk about the years they had playing together, special moments like LaDainian Tomlinson's record-breaking game, and more.
---
---
CONTENT SPOTLIGHT: HOW TO WATCH ARTICLE SERIES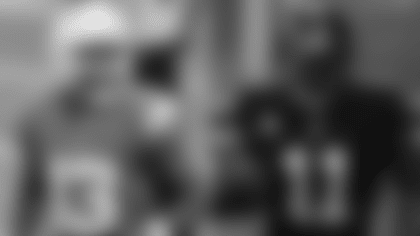 Each week, we publish a How to Watch article to our site, giving fans a one-stop-shop for all their tune in needs!
---
---
CHARGERS IN THE COMMUNITY: JOEY BOSA NOMINATED FOR 2020 ART ROONEY SPORTSMANSHIP AWARD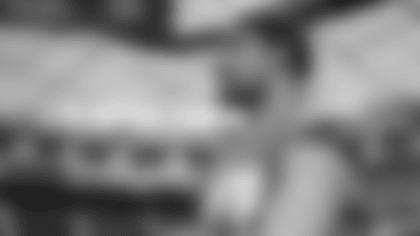 Each NFL team nominates one of its players for the award, which recognizes players around the league who exemplify outstanding sportsmanship on the field. This is Bosa's first nomination. Read More
---
---
SPREAD THE NEWS
Not already subscribed to the Bolts Business Highlights email list? Fill out the form below to get our weekly updates!