Crucial Catch | Los Angeles Chargers
Bolts Support Cancer Fighters for Huddle to Intercept Cancer
The Chargers celebrate those who have had and who are currently battling cancer through two events.
Chargers Crucial Catch Campaign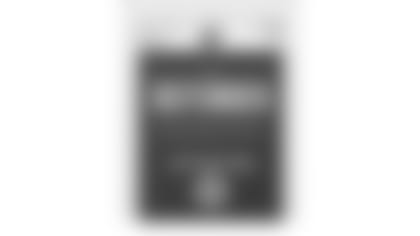 The Defender
When it comes to cancer, the NFL and American Cancer Society know that offense is the best defense. That's why, after nearly a decade of working together to fight breast cancer, we are expanding our efforts to tackle multiple types of cancer and introducing The Defender, a new tool that provides personalized tips on how to reduce your risk of cancer.