Chargers Official Site | Los Angeles Chargers - chargers.com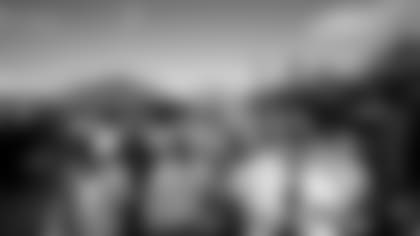 Tailgating
Elevate your gameday festivities with the ultimate tailgating experience at SoFi Stadium. Join fellow fans in the pre-game tradition of food, fun, and football. Whether you're firing up the grill, playing games, or just soaking in the excitement, our tailgating scene is full of fun for all!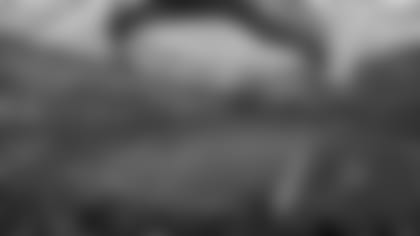 World's Greatest Sports Bar
Immerse yourself in the action as you watch any live NFL game on the massive Infinity Screen at Sofi Stadium. With an atmosphere like no other, this is the place to be for pregame action. Grab a seat, savor delicious fare, and watch the NFL in a sports bar like no other.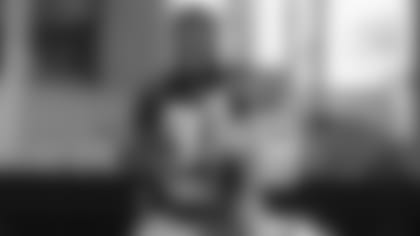 Thunder Siren
Channel your inner energy and rally the crowd as you crank the iconic siren, unleashing a thunderous roar of excitement throughout the stadium. Join the tradition, become the spark, and help us electrify the atmosphere before kickoff.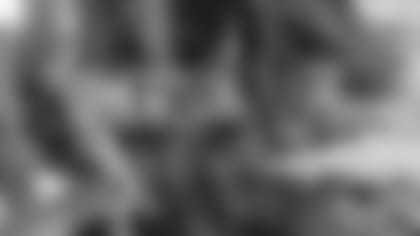 Energy Stage
The Energy Stage at SoFi Stadium is where the party truly ignites! Catch DJ Esther Anaya mixing beats and jamming on her violin during pregame. And when it's time to take the field, brace yourself for the thunderous roar of the Energy Cannon. Plus, the iconic Thunder Siren adds to the excitement. This is the epicenter of fan energy,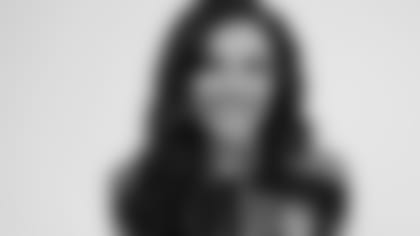 Lupita Infante - National Anthem
The Mexican American singer-songwriter Lupita Infante is part of an emerging generation of ranchera artists who are so deeply steeped in their traditions that they possess the confidence and expertise to brilliantly remake them for their Millennial and Gen Z fans. We welcome her as she will perform the National Anthem this Sunday against the Raiders.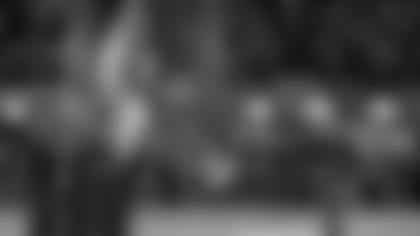 Color Guard
We welcome the Edwards Air Force Base Blue Eagles Color Guard as they present the colors during Sunday's anthem.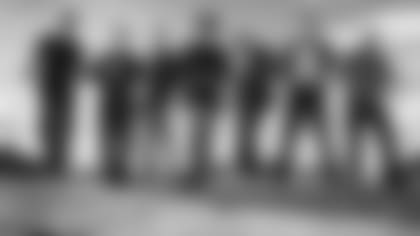 Ozomatli - Half Time Show
If the city of Los Angeles had a soundtrack, it would be Ozomatli's music. Since forming in 1995, the lineup's collaborative, energetic blend of multi-cultural music and activism has earned the band three GRAMMYs®, four Hollywood Bowl shows, a TED Talk and much more. We welcome Ozomatli as they perform during halftime at Sofi Stadium.