The Chargers Business Alliance, presented by Pacific Premier Bank brings together Chargers corporate partners, suite holders and club seat members into unique business networking environments based on their love and/or business relationship with the team. This brings an opportunity to create meaningful introductions and connections to impact their respective businesses.
Recent Business Alliance events have included such guests as Charger hall of famer running back LaDainian Tomlinson, Shawne Merriman, the voice of the Chargers, Matt 'Money' Smith, Chargers executives and many others.

First Installment of the Chargers Business Alliance
The Los Angeles Chargers brought together their network of business partners for an evening of discussions on business and football.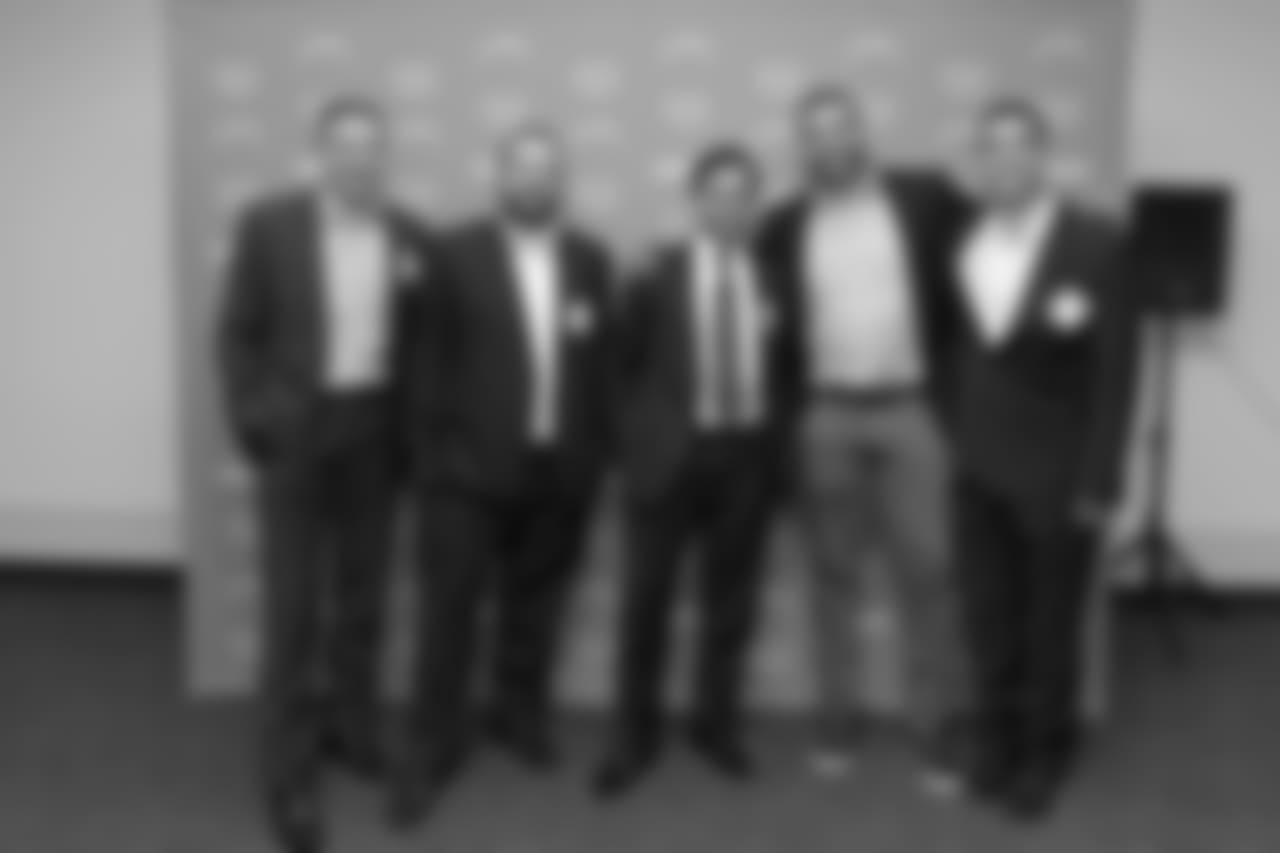 Mike Nowak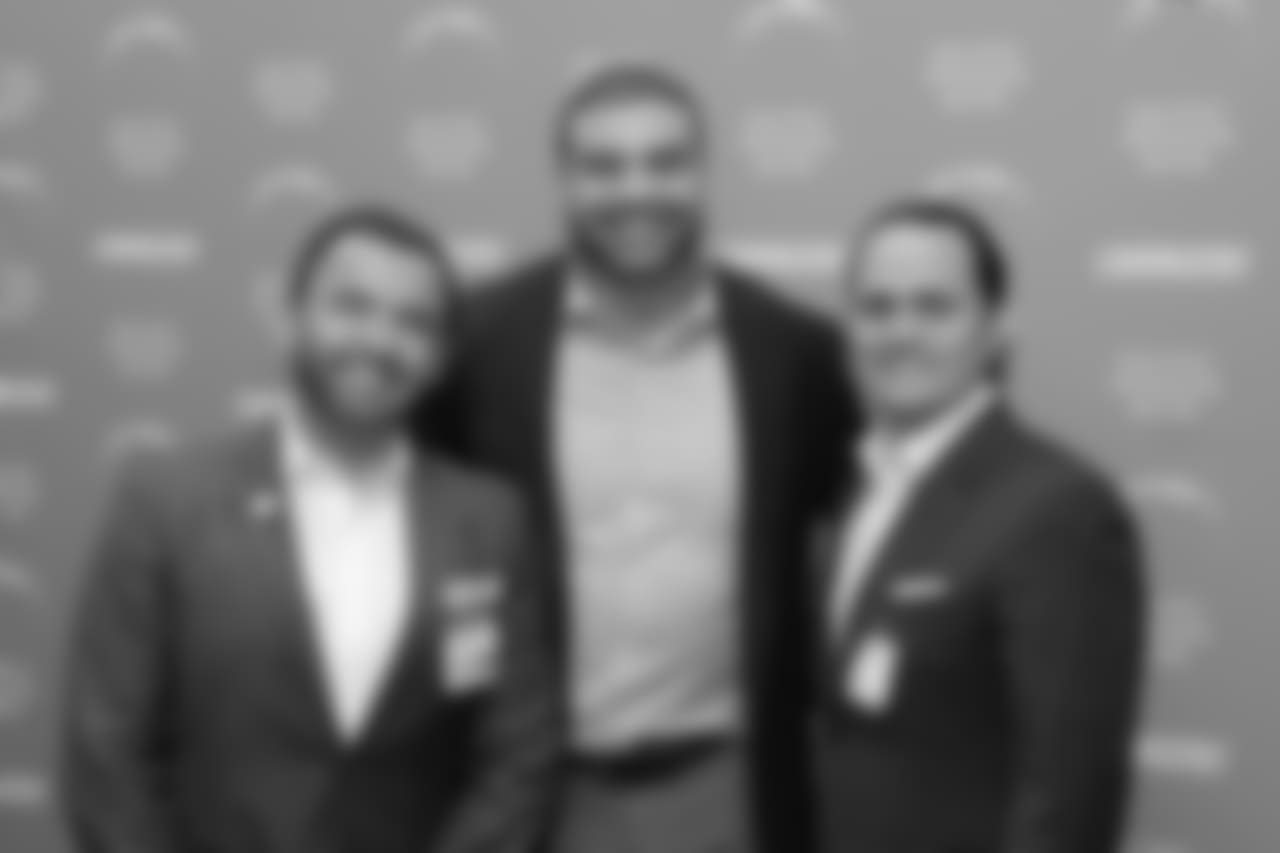 Mike Nowak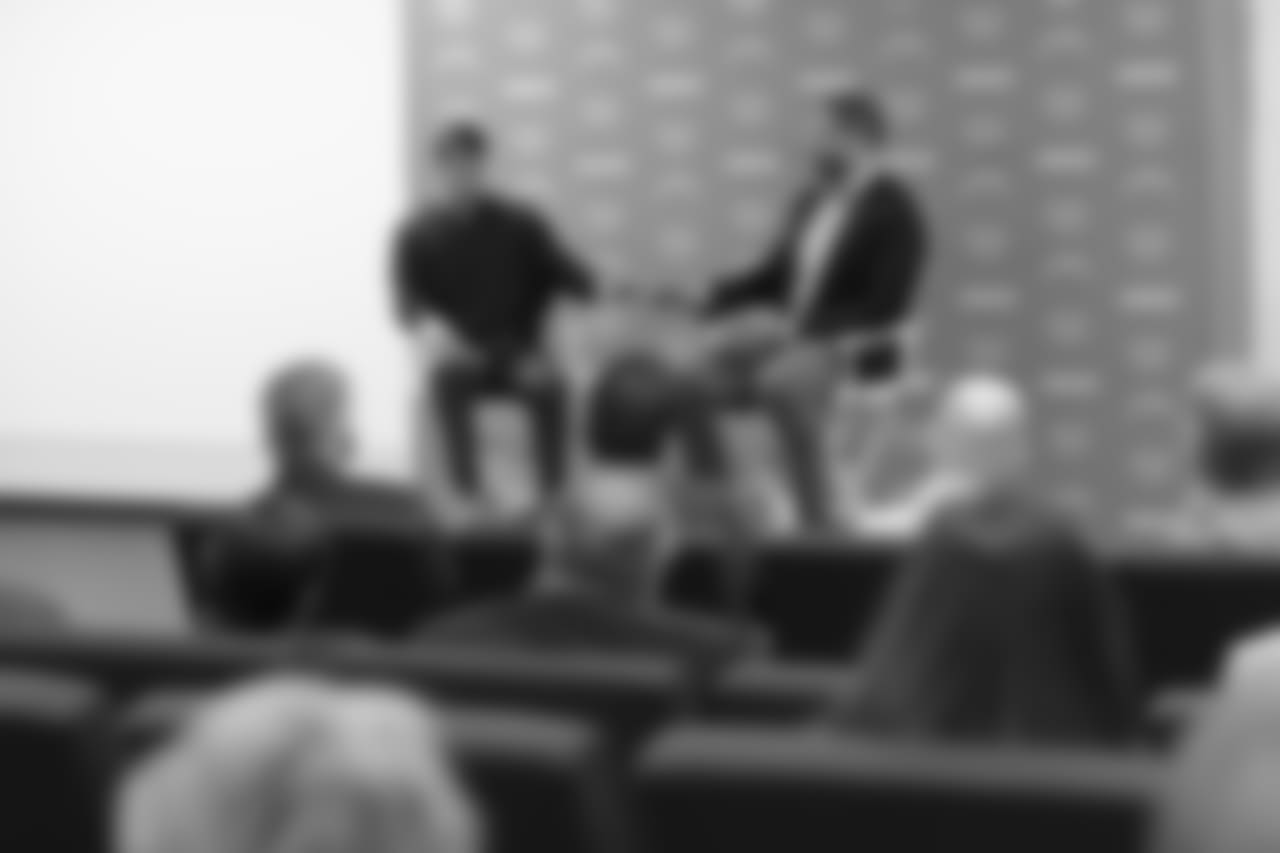 Mike Nowak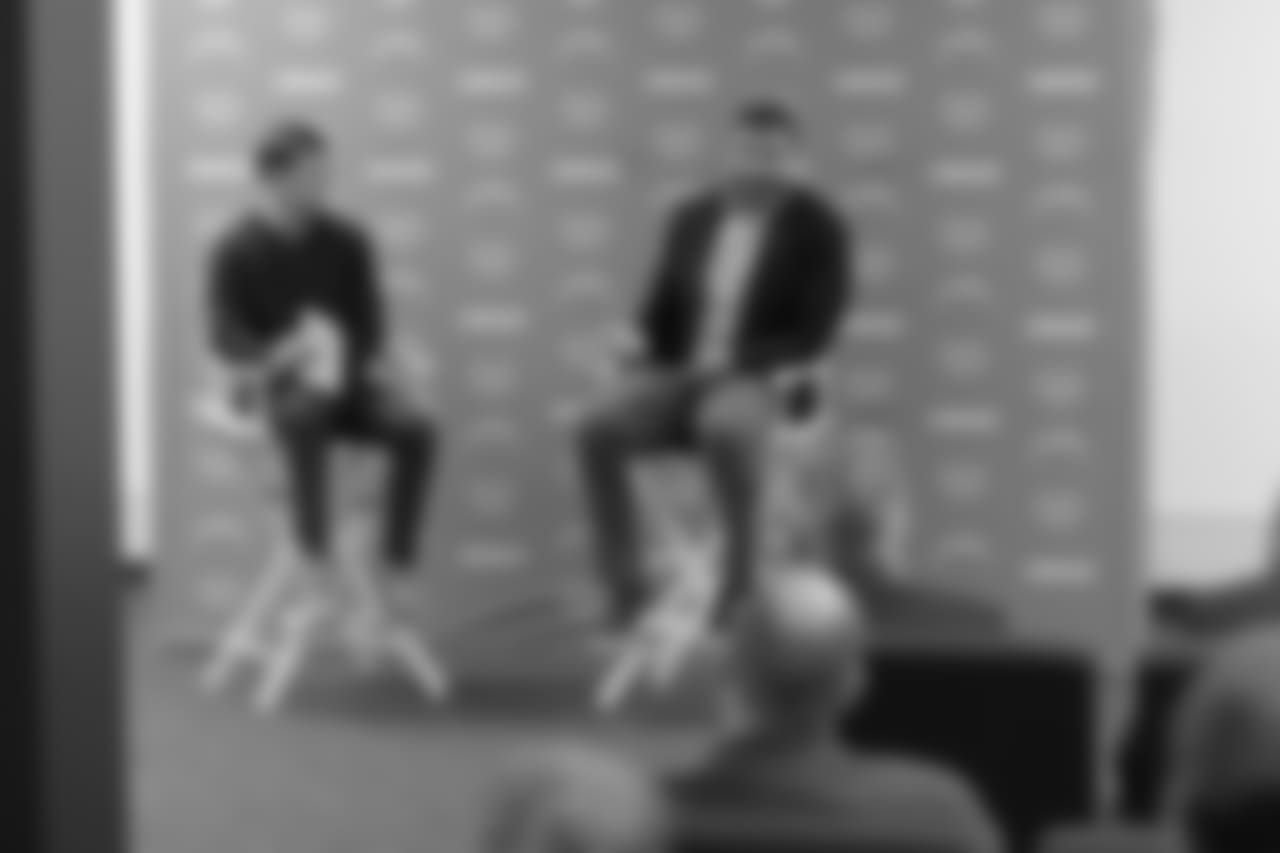 Mike Nowak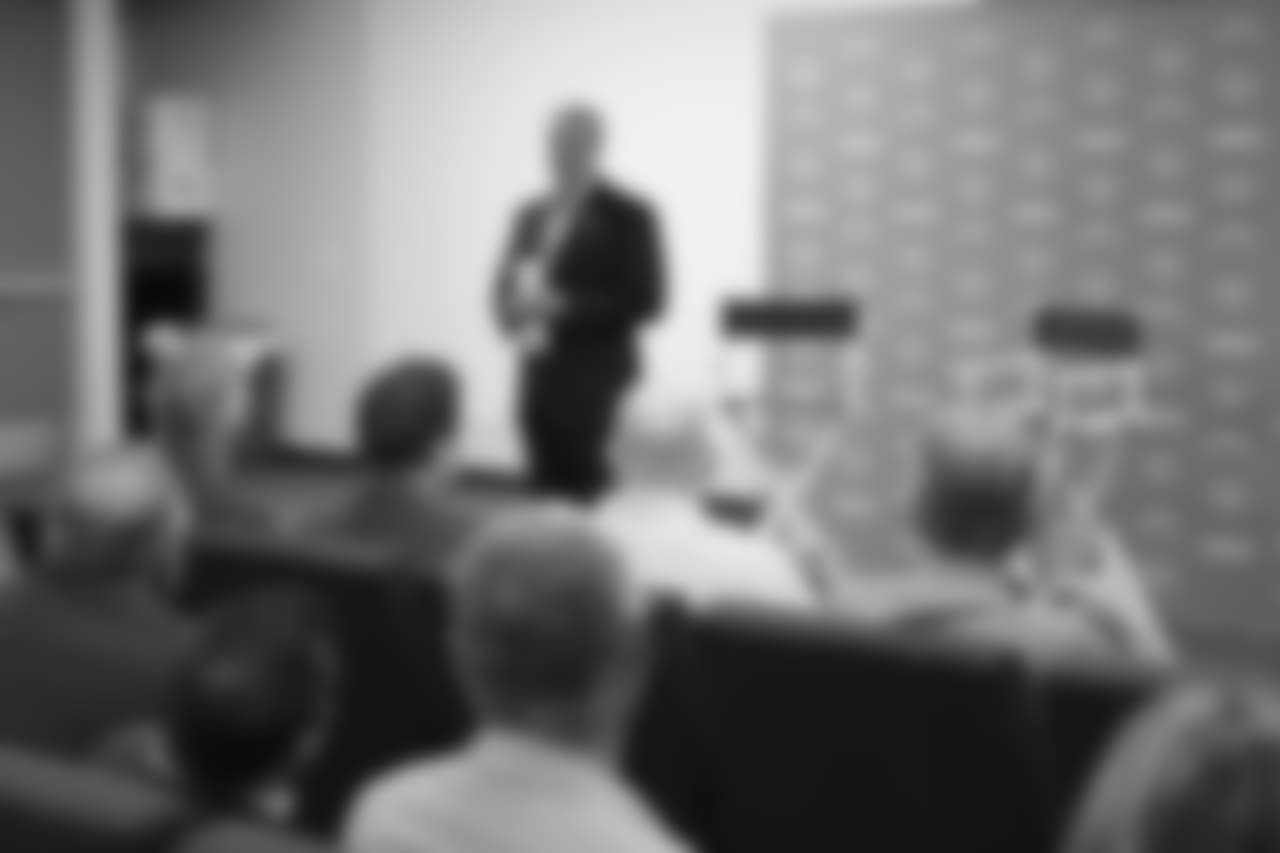 Mike Nowak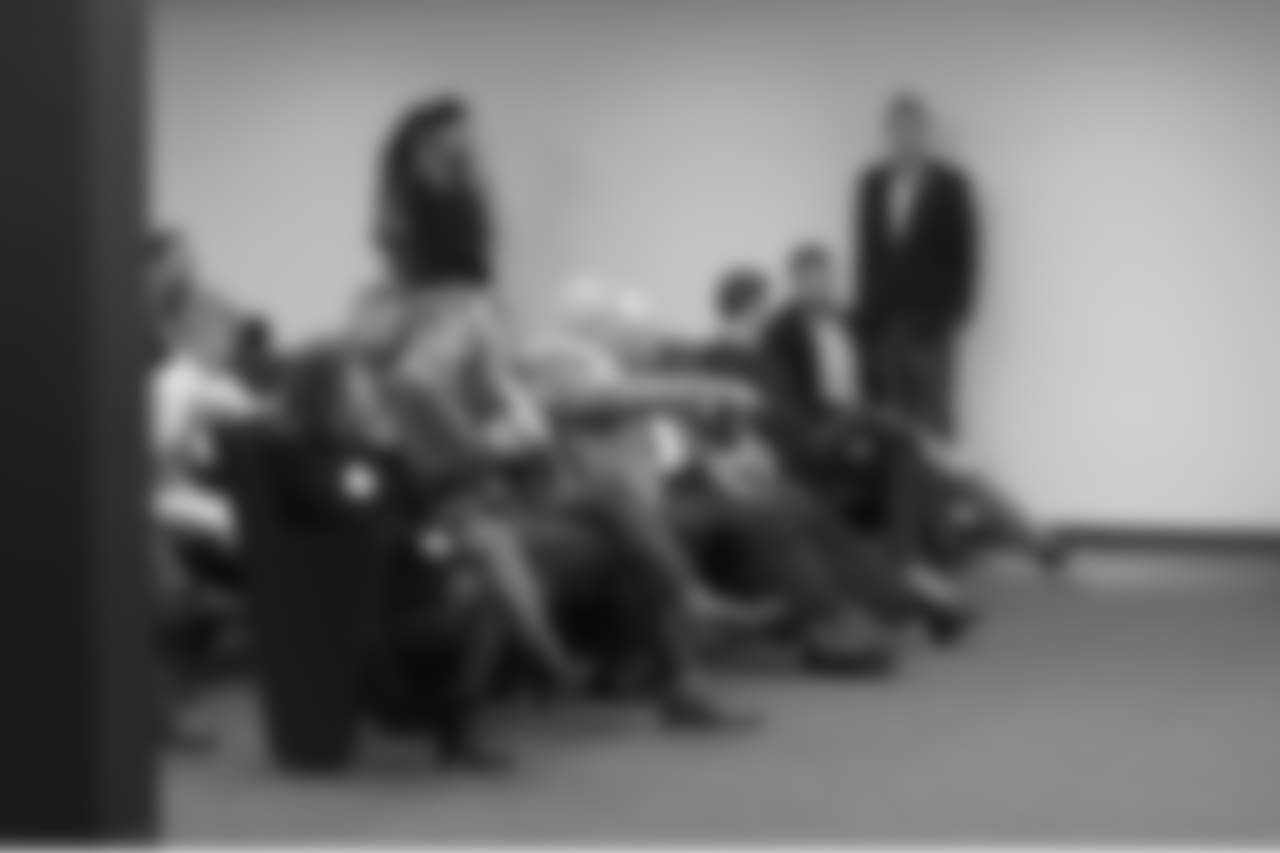 Mike Nowak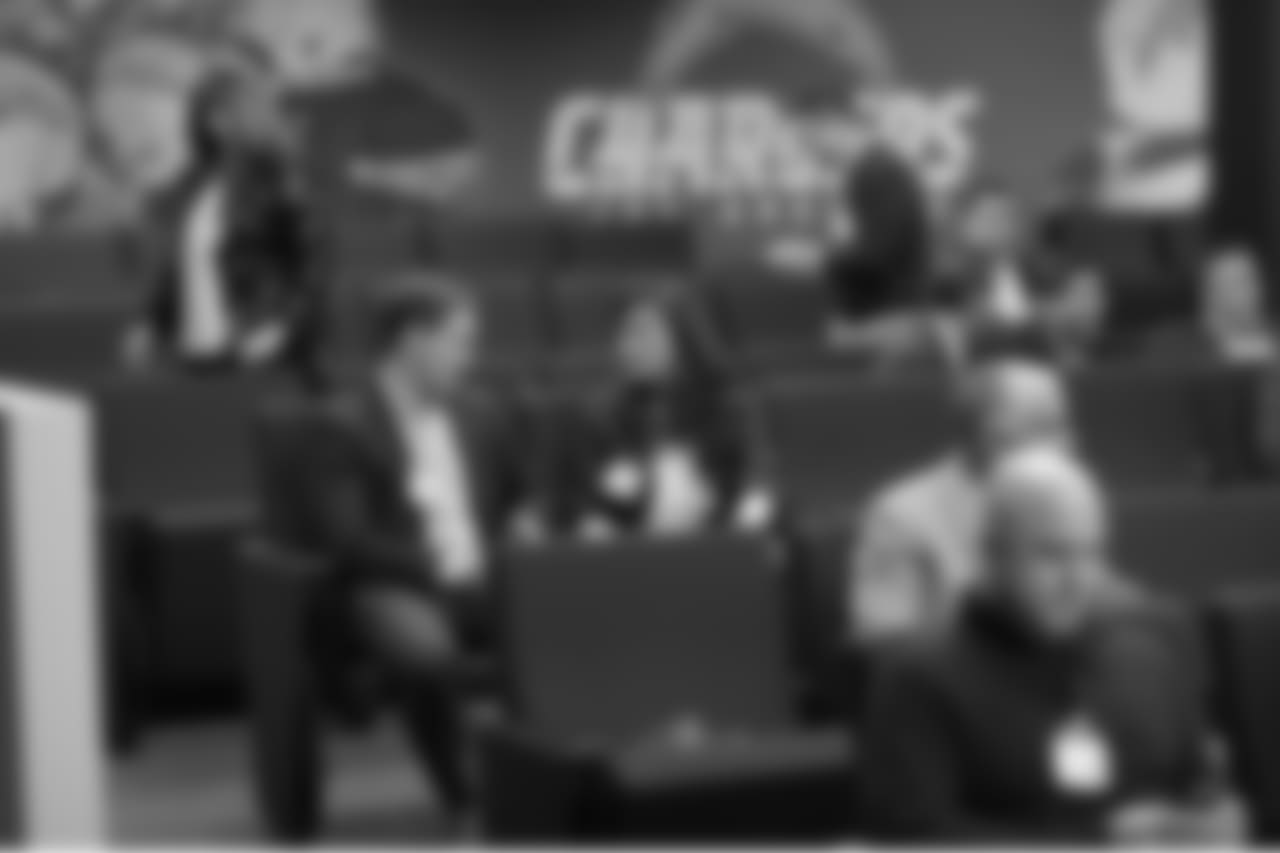 Mike Nowak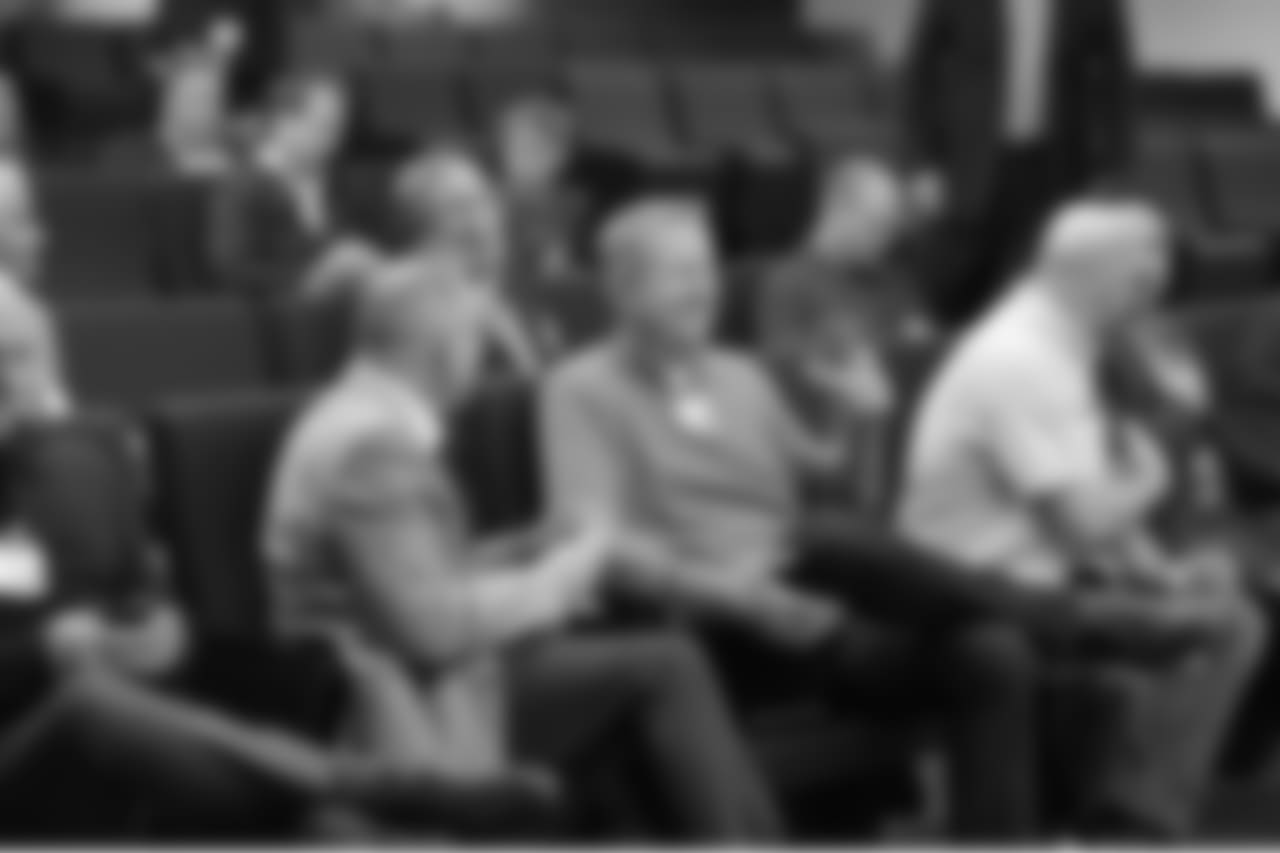 Mike Nowak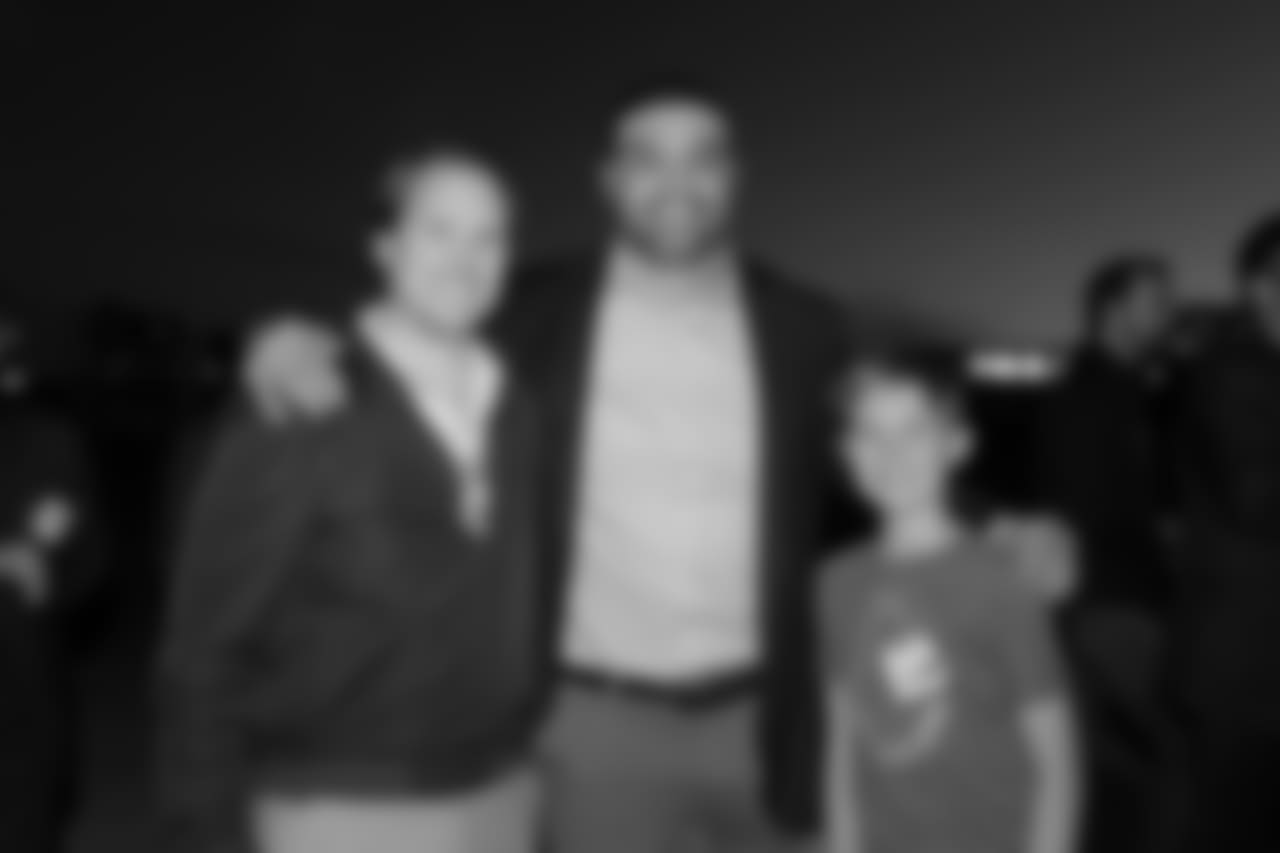 Mike Nowak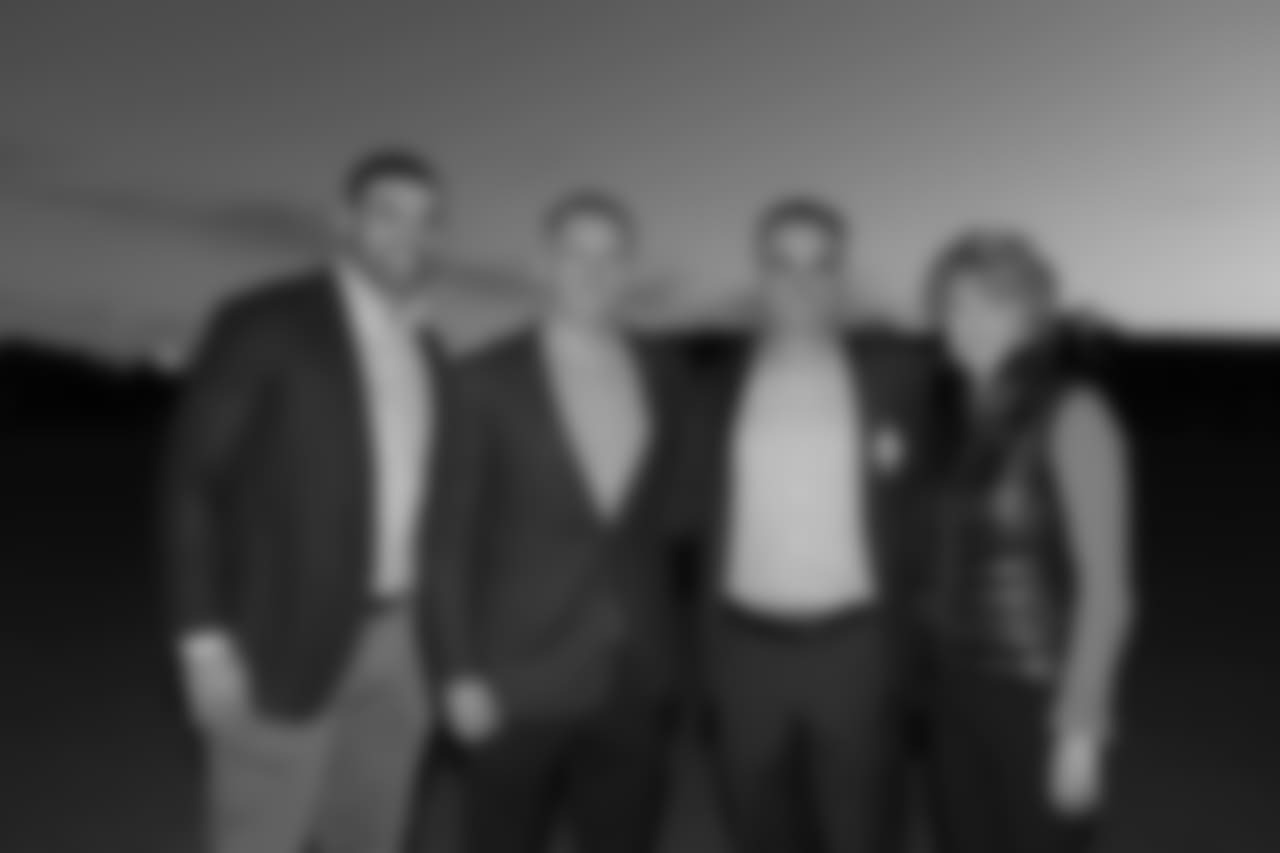 Mike Nowak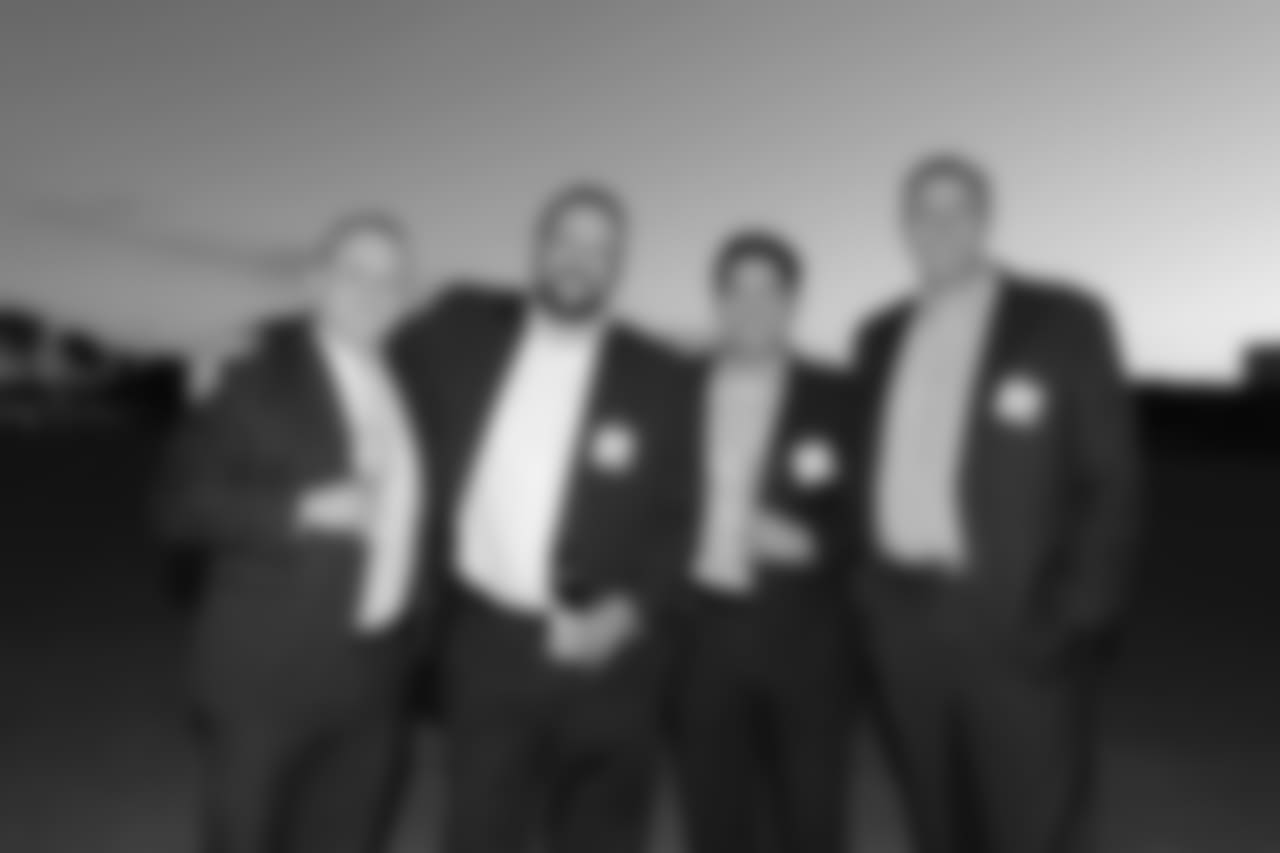 Mike Nowak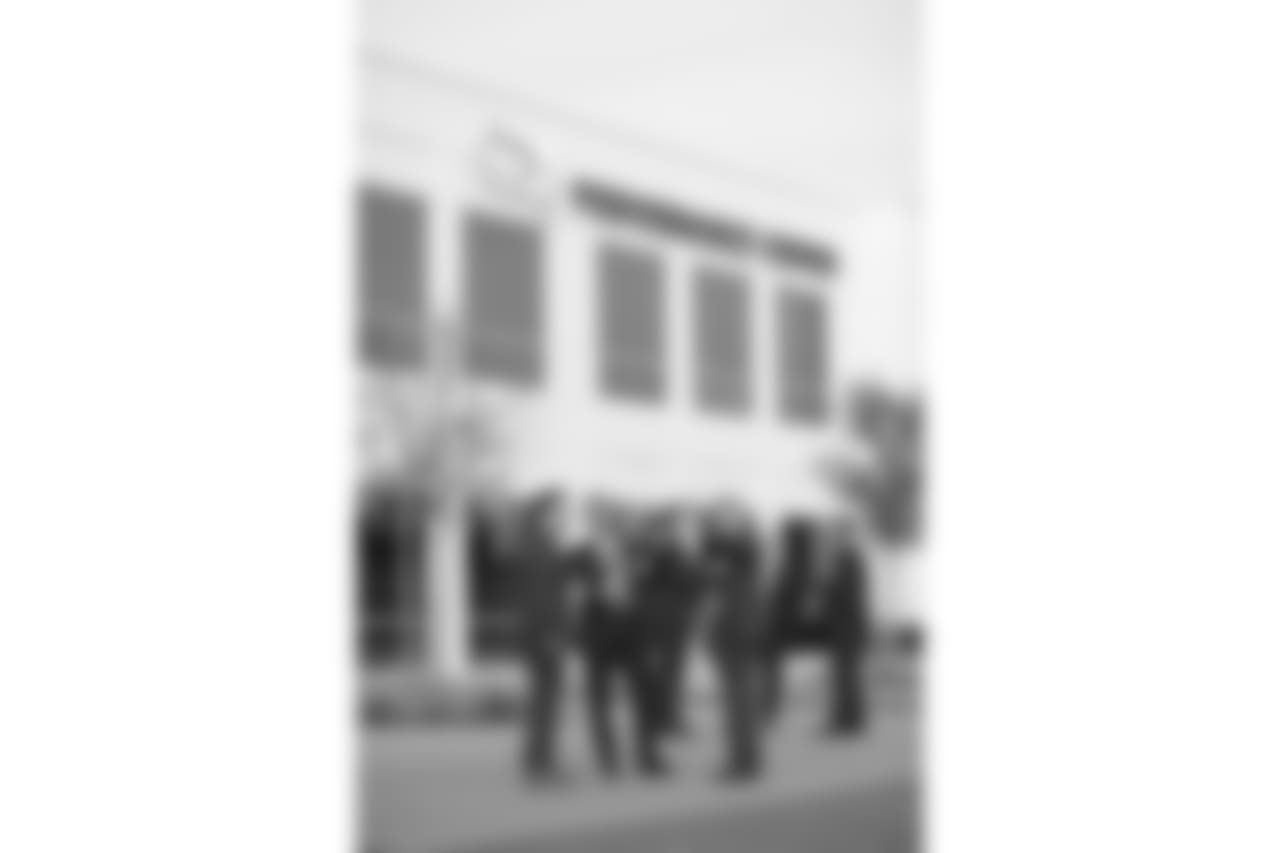 Mike Nowak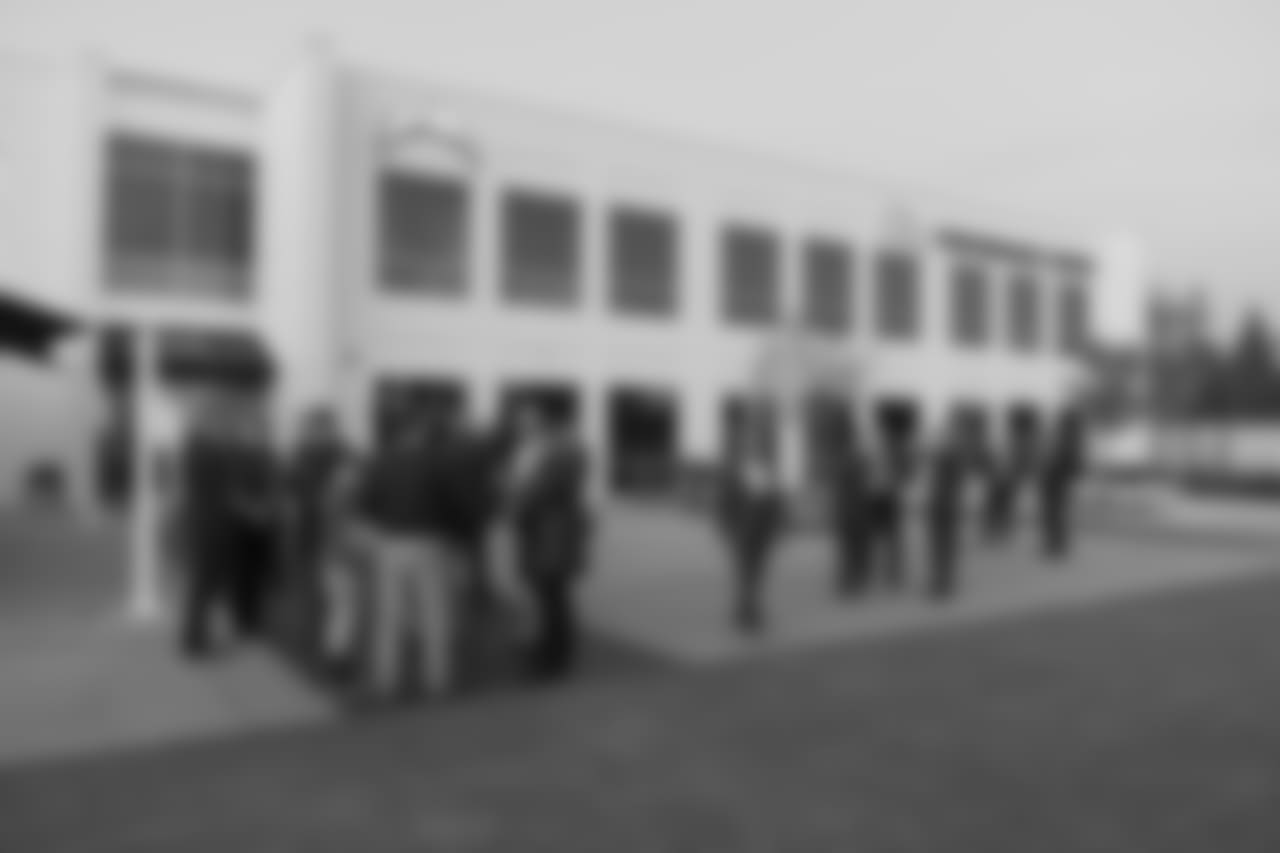 Mike Nowak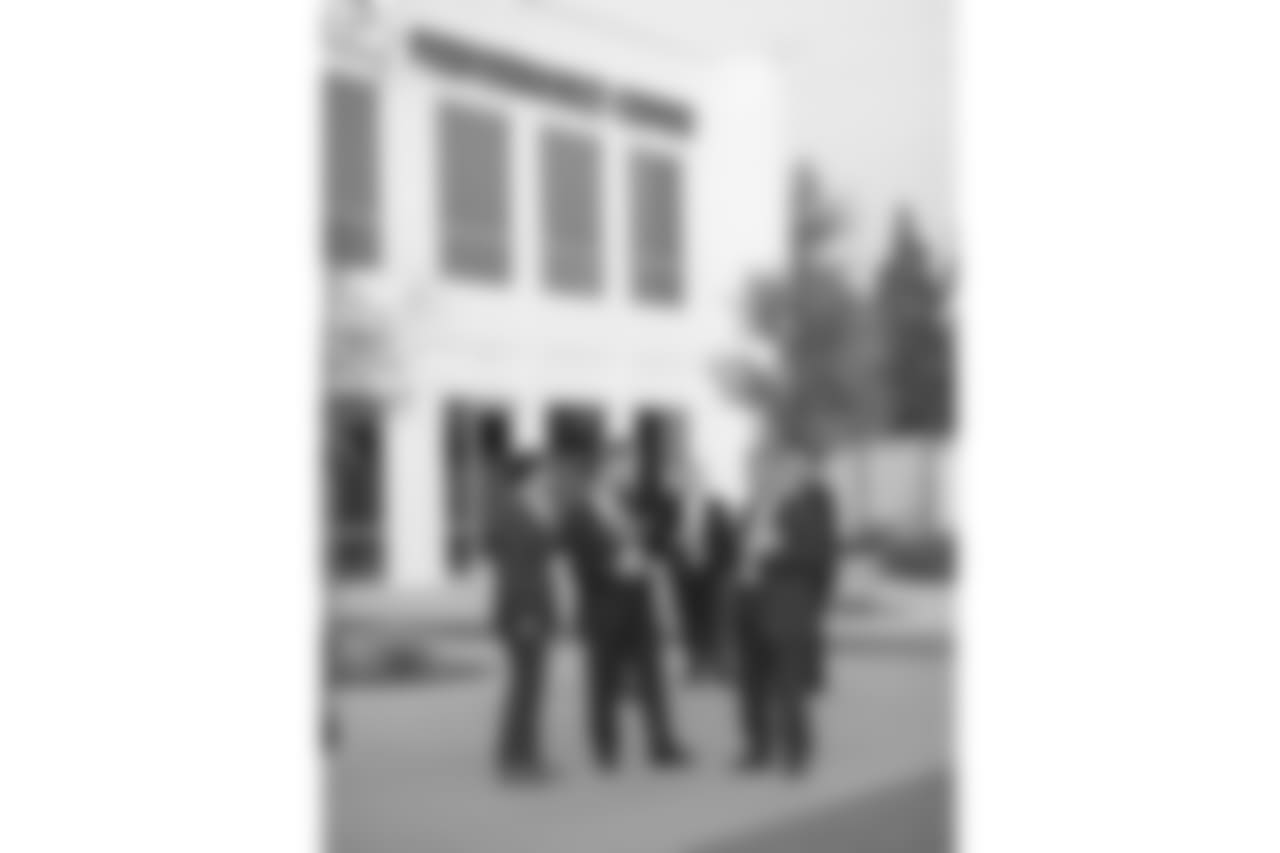 Mike Nowak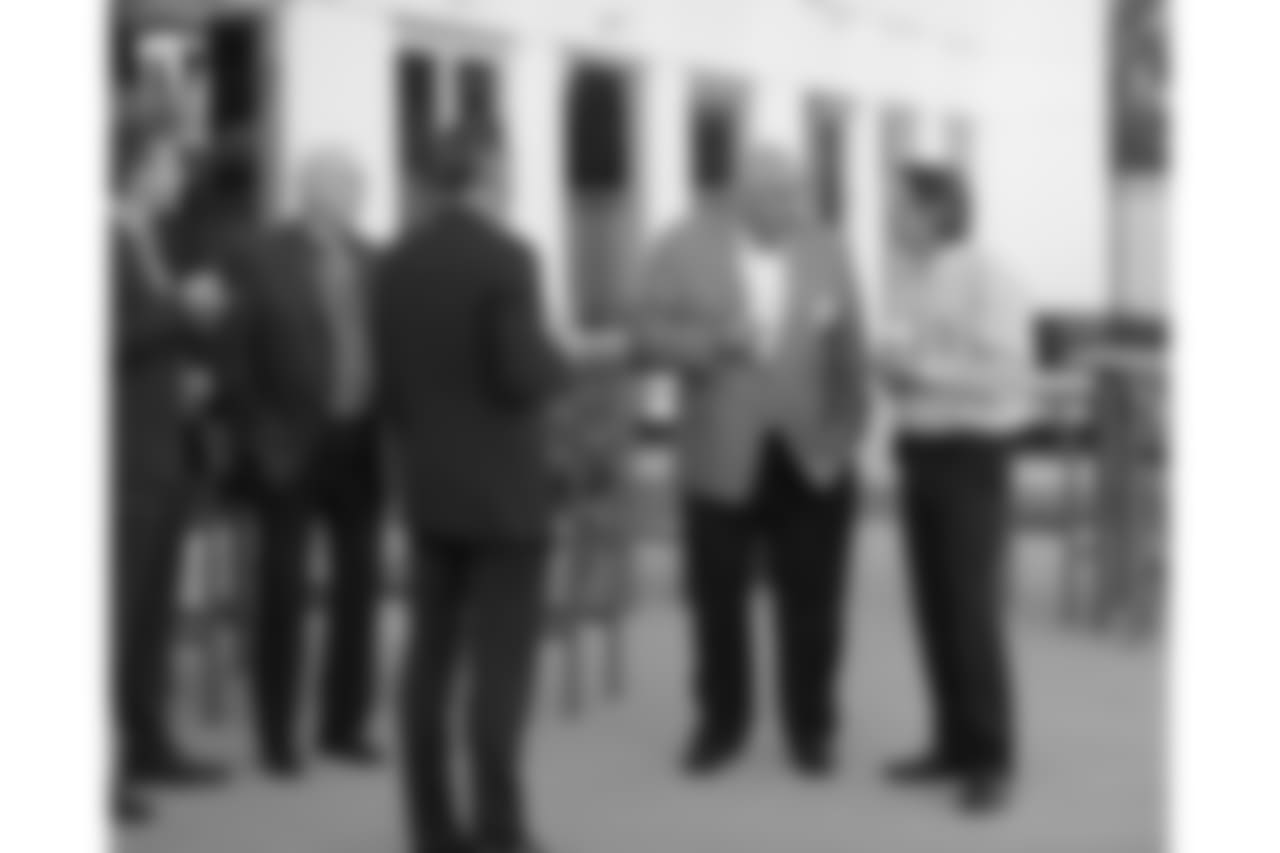 Mike Nowak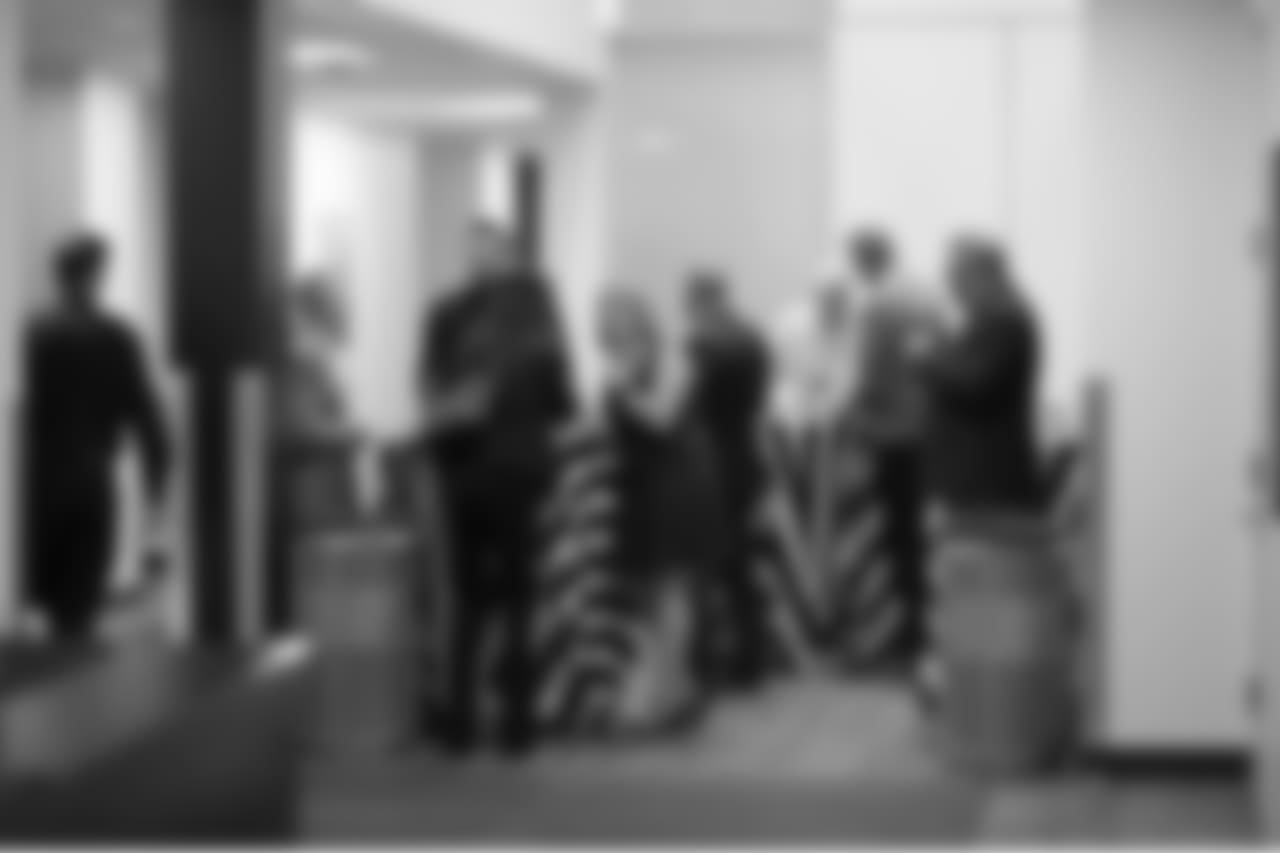 Mike Nowak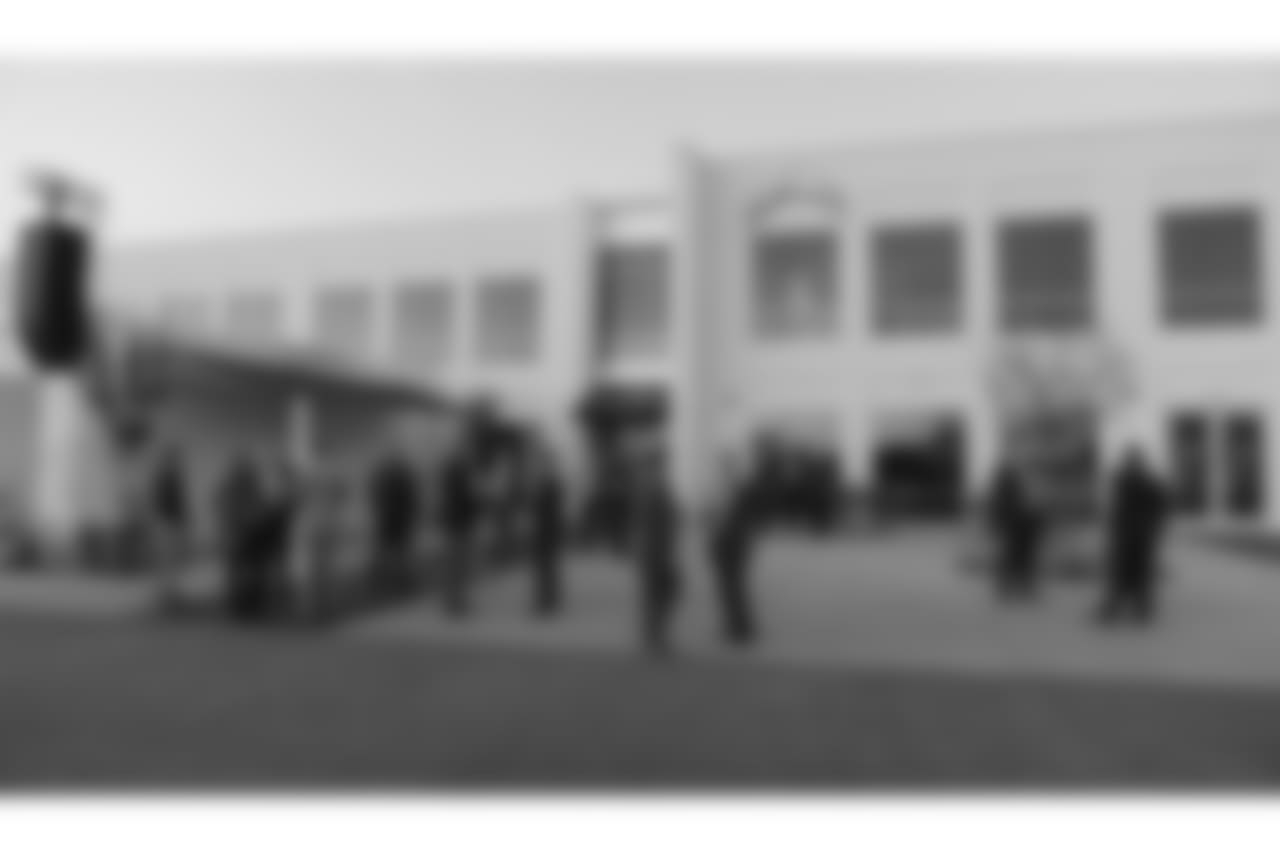 Mike Nowak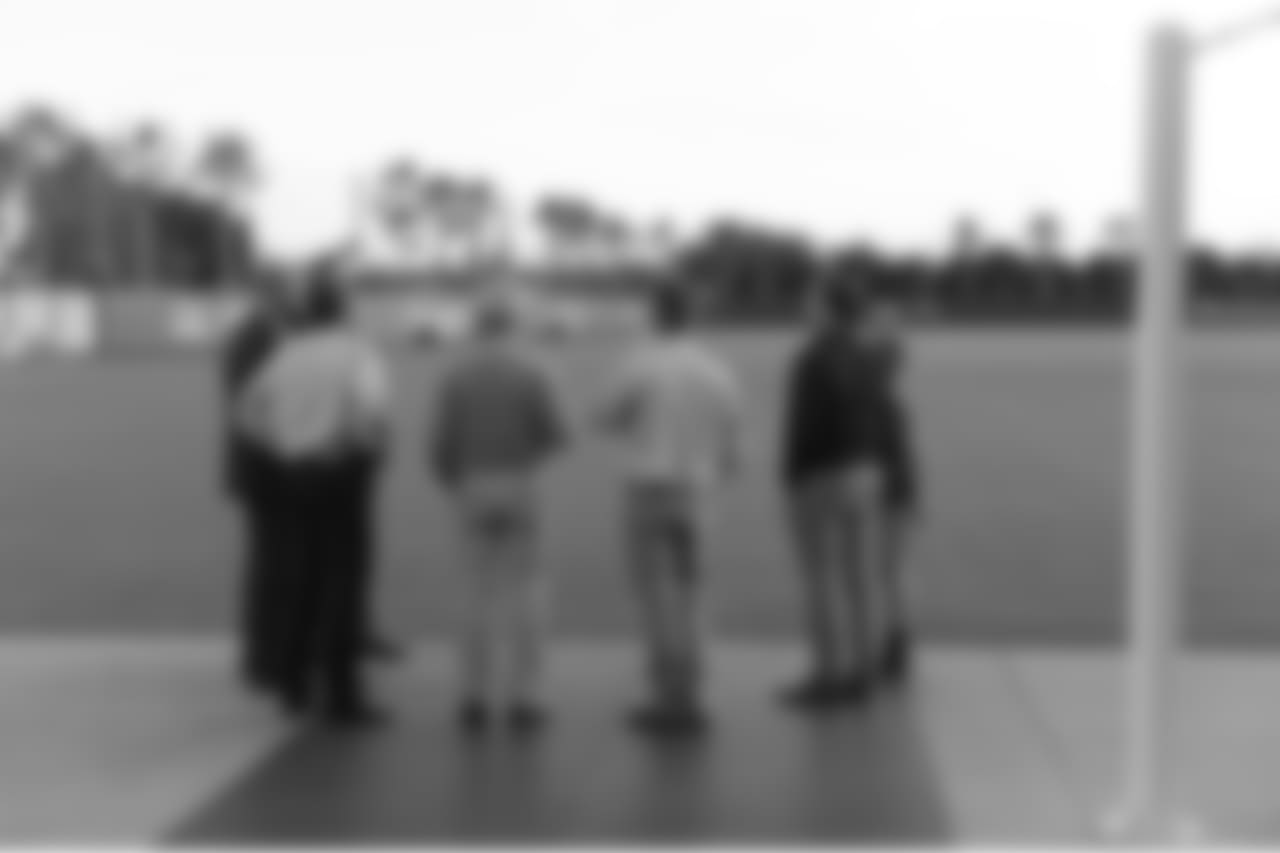 Mike Nowak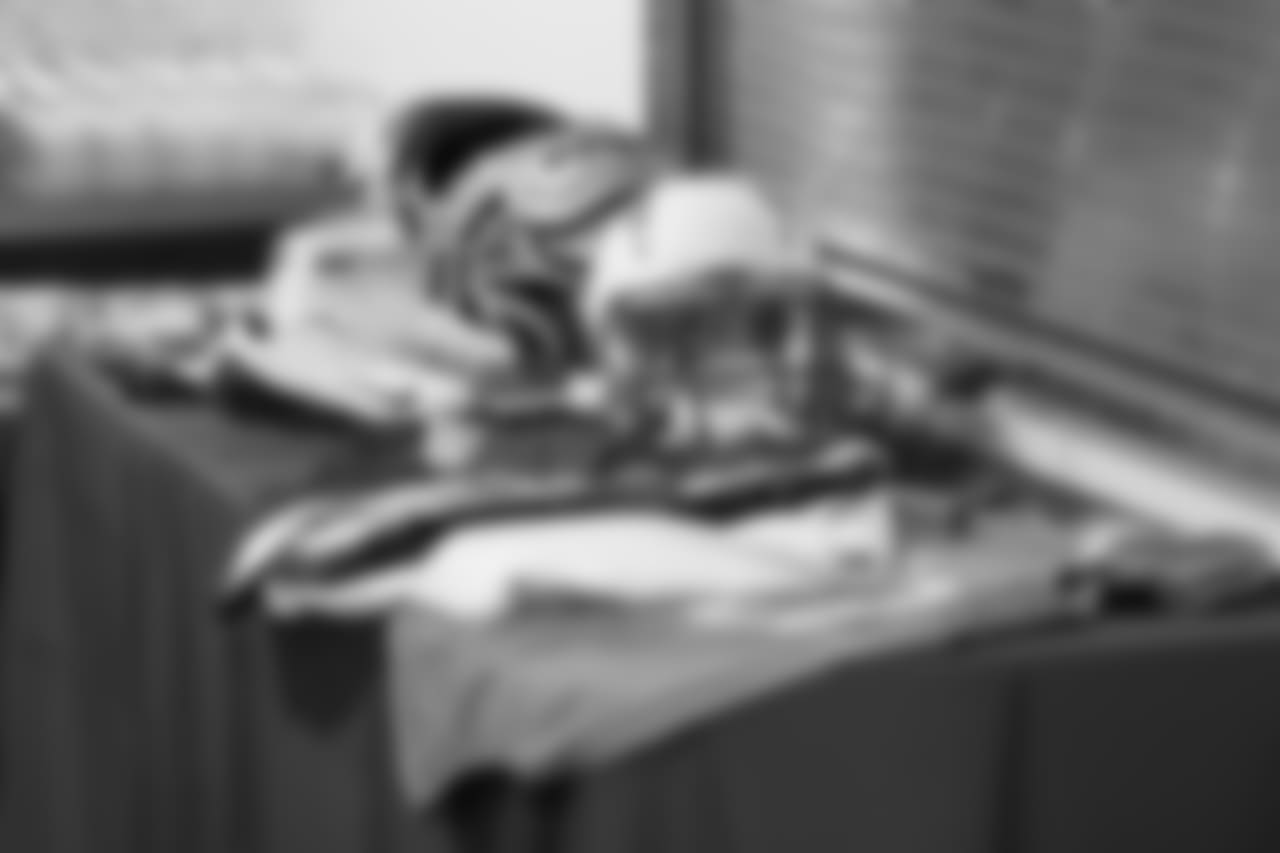 Mike Nowak
This Ad will close in
3
seconds