Last season, FOX Sports veteran reporter Erin Andrews launched an NFL clothing line for women called WEAR by Erin Andrews and spoke with Hayley Elwood on Playmakers about the debut.
Since then, she's expanded with select NCAA teams and NBA apparel as well.
While she had 2020's NFL line complete a year ago, the second collection was recently released with teams having up to 23 pieces of new apparel that will be rolled out throughout the season.
Chargers fans are guaranteed to find items they'll like including plaid shirts, crewneck sweatshirts and even leggings.
"I love our Chargers stuff by the way," Andrews said. "It's one of the nicest colors out there to kind of throw into your wardrobe … It's stuff that's not bold, it's very subtle. We do a lot of color-on-color so it's like a t-shirt or a bomber jacket you could wear to work and people are like, 'Oh, that's so cute It's Chargers colors! There's the logo but it's mixed into the color so it's not something that's just like, holy cow, I'm an L.A. Chargers fan!'"
The line was inspired by Andrews' own closet with items she wears on a daily basis that women could easily incorporate not only on gamedays, but into their weekly wardrobe as well.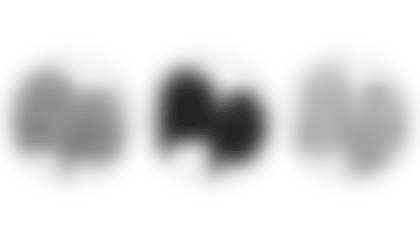 "I just kind of looked at what my basics were in my closet which was pretty easy: t-shirts, (more) t-shirts, sweatshirts, hoodies, jean shirts," she said. "I have a bomber jacket in every single color, and I thought, you know what? I love wearing bombers, let's let people cheer on their team in a bomber. I looked in my closet and I thought, what could I incorporate and wear and have other women wear it and be able to cheer on their team?"
Andrews said the line was years in the making and was cultivated from her passion for sports and being the wife of retired NHL player, Jarrett Stoll.
She recognized a void for women in the sports apparel sphere and with female fandom in the NFL hitting an all-time high in 2019, her timing couldn't be better.
"I just felt like there was just such a white space in pro shops and online for female fans. I do believe a lot of the time these female fans are overlooked. We know what we're talking about. We are just as passionate, maybe more so, than men about teams. I just felt like there was something that could be done with apparel."