It's a big week for Don Coryell's family.
The former Chargers Head Coach is being posthumously enshrined in the Pro Football Hall of Fame later this week, with the festivities to take place in Canton, Ohio. Coryell passed away in 2010. Fans can watch the 2023 Pro Football Hall of Fame Enshrinement on NFL Network and ESPN starting at 12:00 p.m. (ET)
Here are 10 things to know about Coryell:
Coryell was a Coach/Contributor finalist for the Class of 2023 and was voted in by the Hall of Fame's full Selection Committee. He will officially be the 364th member of the Pro Football Hall of Fame.
Coryell was the Chargers Head Coach from 1978 to 1986. He posted a 69-56 record with the Bolts, won three AFC West titles and made four total trips to the playoffs, including to a pair of AFC title games.
He was a member of the Chargers' 40th and 50th Anniversary Teams and was inducted into the Chargers Hall of Fame in 1986.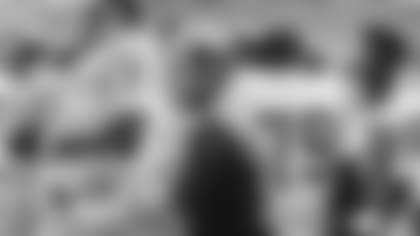 4. A lengthy coaching career
Coryell spent 14 total seasons as an NFL head coach, including five years as the St. Louis Cardinals head coach before he was hired by the San Diego Chargers in 1978. He compiled a 111-83-1 regular-season record in that time and was named a two-time Coach of the Year by the Pro Football Writers of America.
Known for a high-flying passing offense that put immense pressure on the opposing defense, the Chargers under Coryell led the NFL in passing for a league-record six consecutive seasons (1978-1983) and again in 1985. Quarterback Dan Fouts led the NFL in passing yards for four straight seasons (1979-1982) and became the first player in NFL history to throw for 4,000 yards in three consecutive seasons (1979-1981).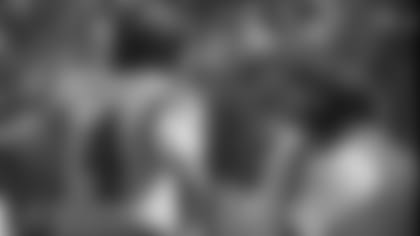 6. A trio of Gold Jackets
Coryell's explosive aerial attack help three of his key offensive playmakers — Fouts, wide receiver Charlie Joiner and tight end Kellen Winslow — get enshrined in Canton due to the careers they had under Coryell.
Coryell broke into the college ranks as San Diego State's head coach in 1961. He held that position until 1972 and never had a losing season with the Aztecs. Coryell went 104-19-2 at San Diego State.
8. Quite the coaching tree
Coryell helped mentor many coaches throughout his career in both college and the NFL. He mentored coaches such as John Madden, who was on his staff at San Diego State, and also guided names such as Joe Gibbs, Jack Pardee, Jim More and others.
Away from football, Coryell was heavily committed to his family. He and his wife, Aliisa, were married more than 51 years before her passing in 2009. The couple also had two children, Mike and Mindy.
Coryell was born in Washington and spent the final years of his life there. He played college football at Washington and was also a boxing champion at the school.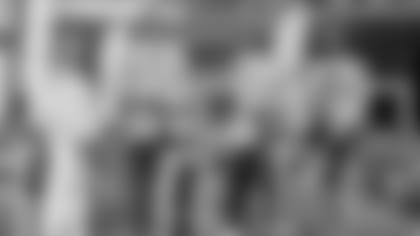 Bolt Up!
Secure your 2023 Season Ticket Memberships today! Click here to learn more.