Shawne Merriman has gone from the field to the track. 
Merriman developed a passion for racing after he was invited out to the Richard Petty Driving Experience to be the Grand Marshal in 2008.  While he never thought he would have had as much of an affinity for the sport as he did, he stayed tapped into the racing world and now owns a team for the K&N series.
Fast forward to Friday, and Merriman found himself in the middle of the Toyota Grand Prix of Long Beach.  He had a day for the ages as he got to take rides not once, but twice.  He fulfilled a dream by riding with racing legend Mario Andretti, and later, hitched a ride with driver and former Bachelor, Arie Luyendyk Jr.
Check out some of the action from Long Beach.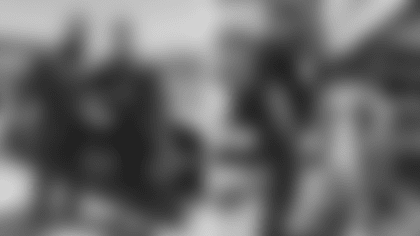 Weekend one of Coachella starts today and it looks like Keenan Allen is getting in on the Indio action – but not before he got a workout in first.  After all, Phase I of the offseason program starts Monday!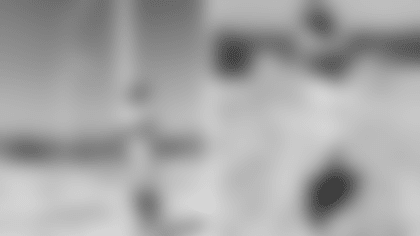 Weekend two starts next Friday, and if any fans have tickets they're willing to part with, you may have a taker in Hunter Henry.
Lastly, big happy birthday to Melvin Gordon!  MG28 turns the big 2-5 today so be sure to give him a shoutout on social media.