Rookie minicamp starts today which will give fans the first look at the Chargers' 2018 draft class in uniform.  After reporting and getting fitted yesterday, a few rookies took to Twitter to share their excitement for what these next three days hold.
Around the NFL writer Chris Wesseling listed his top offenses heading into 2018 on NFL.com.  Who made top five?  You guessed it, the Bolts.
Check out what he says about the Bolts and the full list here.
Notably on the list was Melvin Ingram.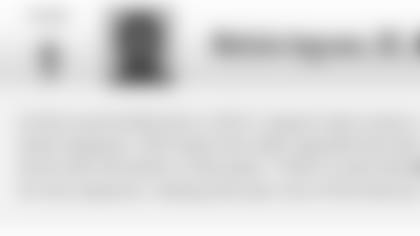 Notably off of it was Joey Bosa. 
In his two-year career thus far, Bosa has nabbed Defensive Rookie of the Year honors in 2016, not to mention in 2017, set the record for the most sacks through a player's first 20 games while ending last season with 12.5 sacks. 
Think Bosa's teammates took kindly to McGinest's list?  Think again…