Some news and notes from the players and around the league about the Chargers.
Three Chargers made the top 50 out of Pro Football Focus' 101 players ranked for the 2016 season.  Despite Joey Bosa being a rookie, the other two Bolts listed were unranked the season prior.  Bosa was also ranked PFF's fifth best edge rusher.
Check out the full list of the Top 101 players here.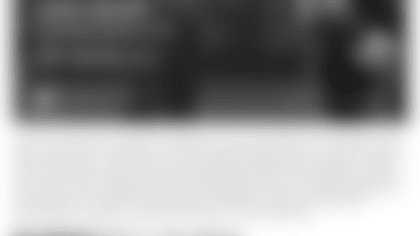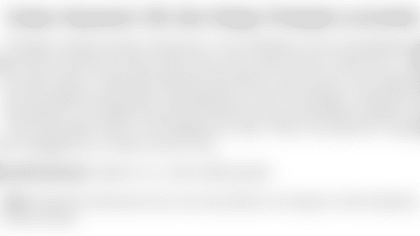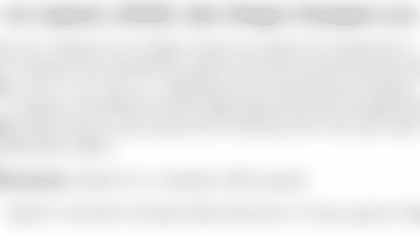 One of those aforementioned players, Casey Hayward, visited ABC7 today and teased some weekend plans.
With a brother on the Autism spectrum, raising awareness to the disorder is always of the utmost importance to Joshua Perry.  This week, Perry visited Hamilton Middle School in Ohio and shared his message.
Week 1 can't come soon enough for Brandon Mebane.  Check out number 92 rehabbing to get ready to play in his hometown.
In the early '00s, KFC gave us the Famous Bowl.  Just this week, they debuted the Chizza.  Thoughts, Chris Hairston?