Get to know the San Diego Chargers even better throughout the 2016 offseason with 16 things you never knew about your favorite players.
Next up is wide receiver Travis Benjamin.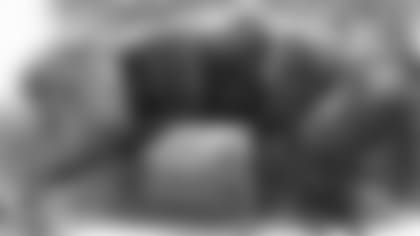 2. Favorite Cartoon as a Kid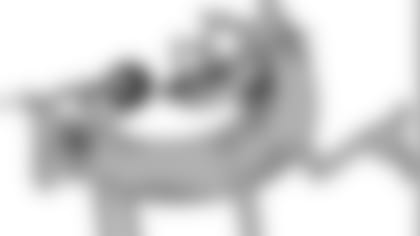 Favorite Activity with Family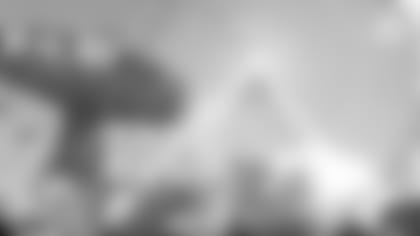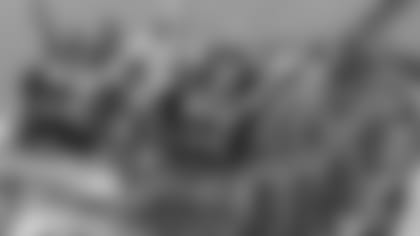 "Actually, Rollercoasters!"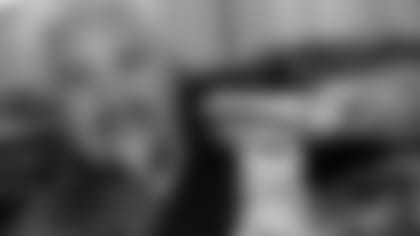 Diners, Drive Ins and Dives
6. Favorite Leisure Activity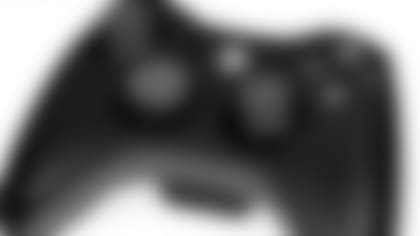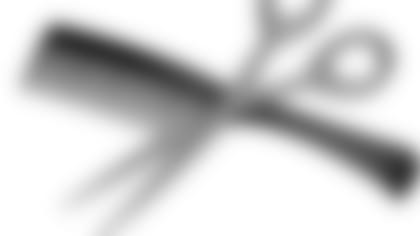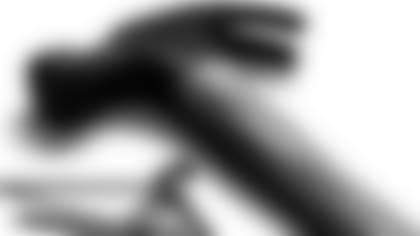 9. Dream Job if Not a Football Player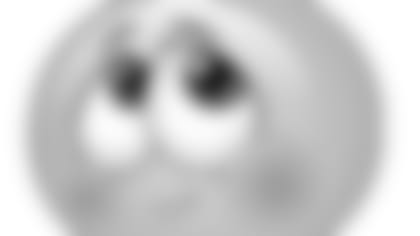 "I can be real shy when I first meet people"
Celebrity Idol Growing Up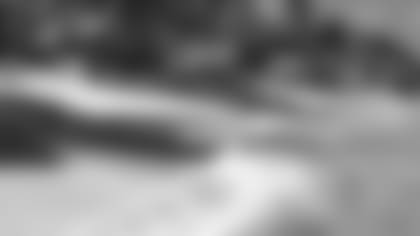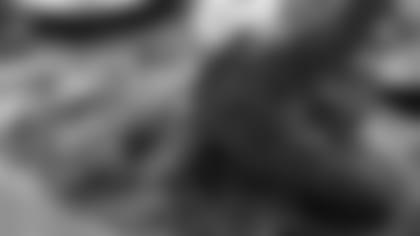 Fried Chicken & Spaghetti
15. If He Could Buy Anything in the World it Would be...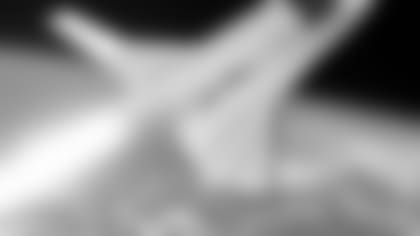 16. Other Sport He'd Play if Not in NFL