Get to know the San Diego Chargers even better thoughout the 2016 offseason with 16 things you never knew about your favorite players.
Next up is safety Jahleel Addae.
1. Most Meaningful Tattoo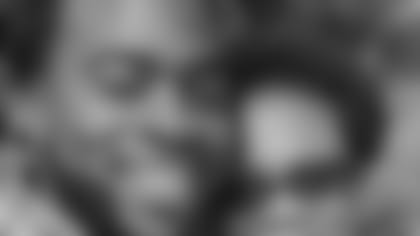 "Honor Thy Mother & Father"
2. Player Emulated Growing Up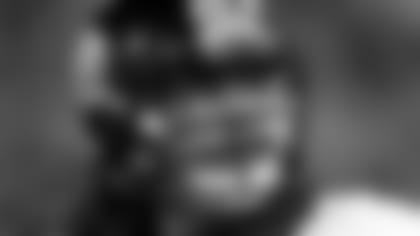 3. Hidden Talent No One Knows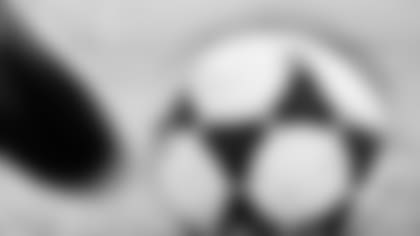 "I'm a Beast Soccer Player"
4. Celebrity Would Like to Meet
5. Favorite TV Show Growing Up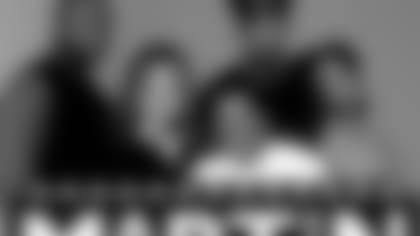 6. Favorite Restaurant in San Diego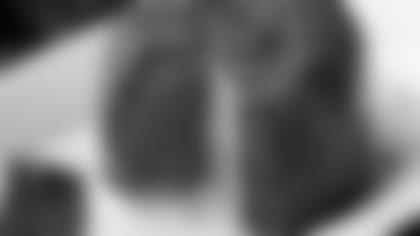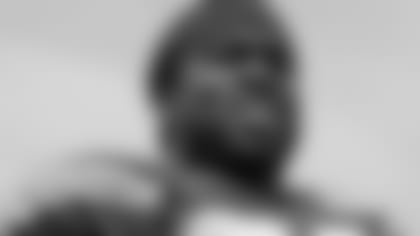 9. Actor He Wants to Play Him in a Movie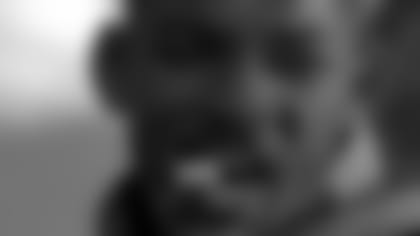 10. Hardest Player to Cover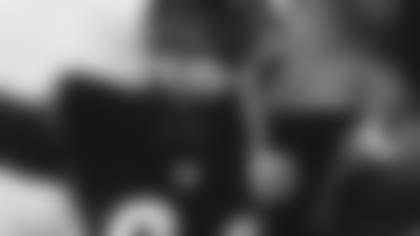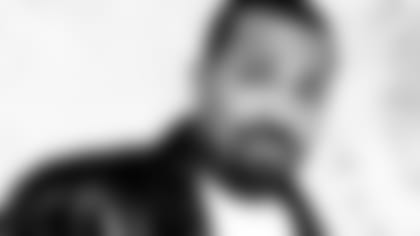 12. Other Positions Played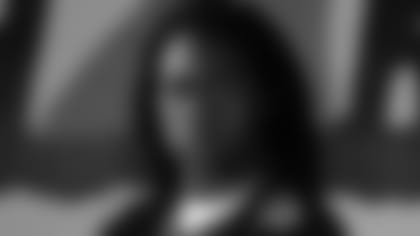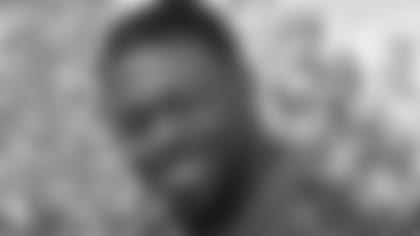 14. Grossest Food Ever Eaten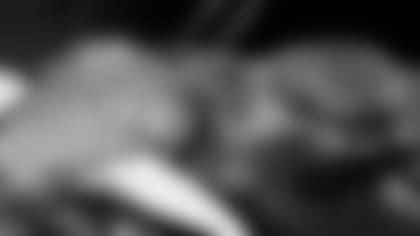 15.  Favorite Vacation Destination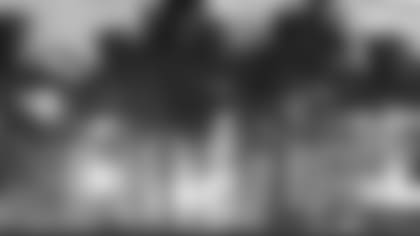 16. Job if Not a Football Player