After much deliberation, I have made the decision to relocate the Chargers to Los Angeles, beginning with the 2017 NFL season.
San Diego has been our home for 56 years.  It will always be part of our identity, and my family and I have nothing but gratitude and appreciation for the support and passion our fans have shared with us over the years.
But today, we turn the page and begin an exciting new era as the Los Angeles Chargers.
LA is a remarkable place, and while we played our first season there in 1960 and have had fans there ever since, our entire organization knows that we have a tremendous amount of work to do.  We must earn the respect and support of LA football fans.  We must get back to winning.  And, we must make a meaningful contribution, not just on the field, but off the field as a leader and champion for the community.
The Chargers are determined to fight for LA and we are excited to get started.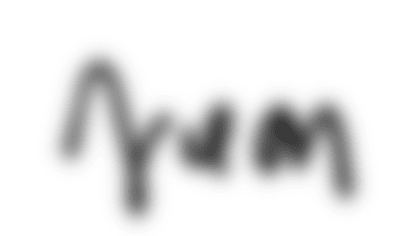 Owner – Chairman of the Board