The Chargers have announced nine players will be season-long captains in 2023.
The group is split up with four offensive players, four from the defense and one on special teams.
Here is who will be donning the "C" for the Bolts this season (players listed alphabetically):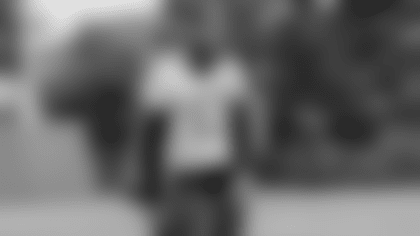 The longest-tenured Chargers player on the roster, Allen has been an elite player for over a decade in the league. He still remains among the NFL's savviest route runners and will once again be a vital part of an offense that will look to air it out more in 2023.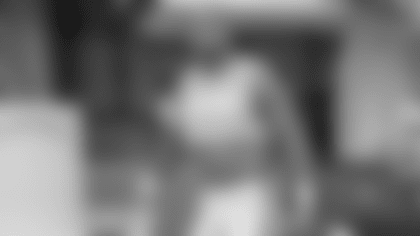 Nobody in the NFL has scored more touchdowns than Ekeler's 38 in the past two seasons. A former undrafted free agent, the Bolts running back is a constant shining example of worth ethic and determination.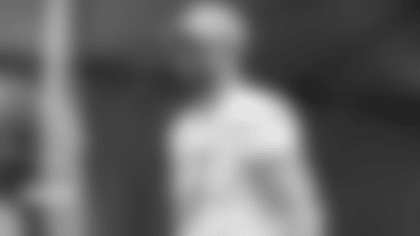 The elder statesman on the Bolts roster as he enters his 12th overall season, Harris is a key member of the entire roster, not just on special teams. He is a calming influence in the locker room and one of the most respected players across the league.
Here is your franchise quarterback. Herbert signed a massive, multi-year contract extension in July and now looks poised to once again be one of the league's best quarterbacks in 2023. He's already set a plethora of records in his first three seasons, but there might not be a limit on what he can achieve in the NFL.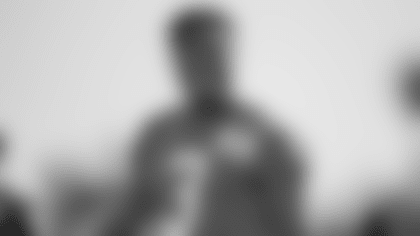 The Chargers vocal and emotional leader both in the locker room and on the field, James is perhaps one the league's best players at his position. Look for him to once again be a versatile chess piece on defense.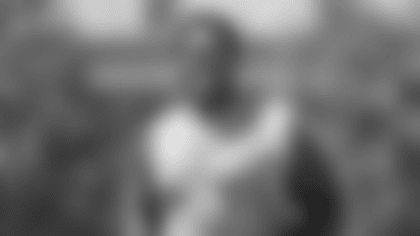 Joseph-Day returns as a captain after providing strong leadership in his first season in powder blue. One of the chattiest members of the team, Joseph-Day keeps everyone around him accountable and back it up with his play on the field.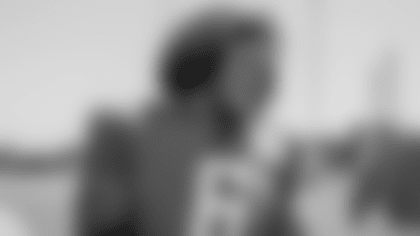 Kendricks has only been with the Chargers for a few months but has already won over teammates and coaches with his easygoing personality and wealth of knowledge on the field. The linebacker will be a critical piece to a Chargers run defense that is looking for more consistency in 2023.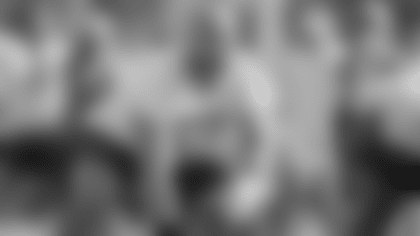 Linsley is perhaps the Chargers top non-quarterback MVP on offense, something that was evident when he missed time a year ago. Linsley is among the game's best centers and has been vital to Herbert's growth and development in recent years. He will be tasked with leading an offensive line that has the potential to be among the best in the league.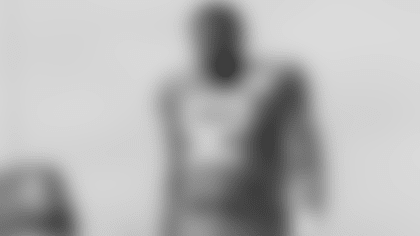 A quiet leader who prefers to let his on-field play do the talking, Mack is a captain for the second year in a row after being acquired in a 2022 offseason trade. The outside linebacker has a sterling resumé and is hungrier than ever to make a deep playoff run and play for a title.
Bolt Up!
Secure your Chargers Mini Plan today! Click here to learn more.