Cleat Donation | Los Angeles Chargers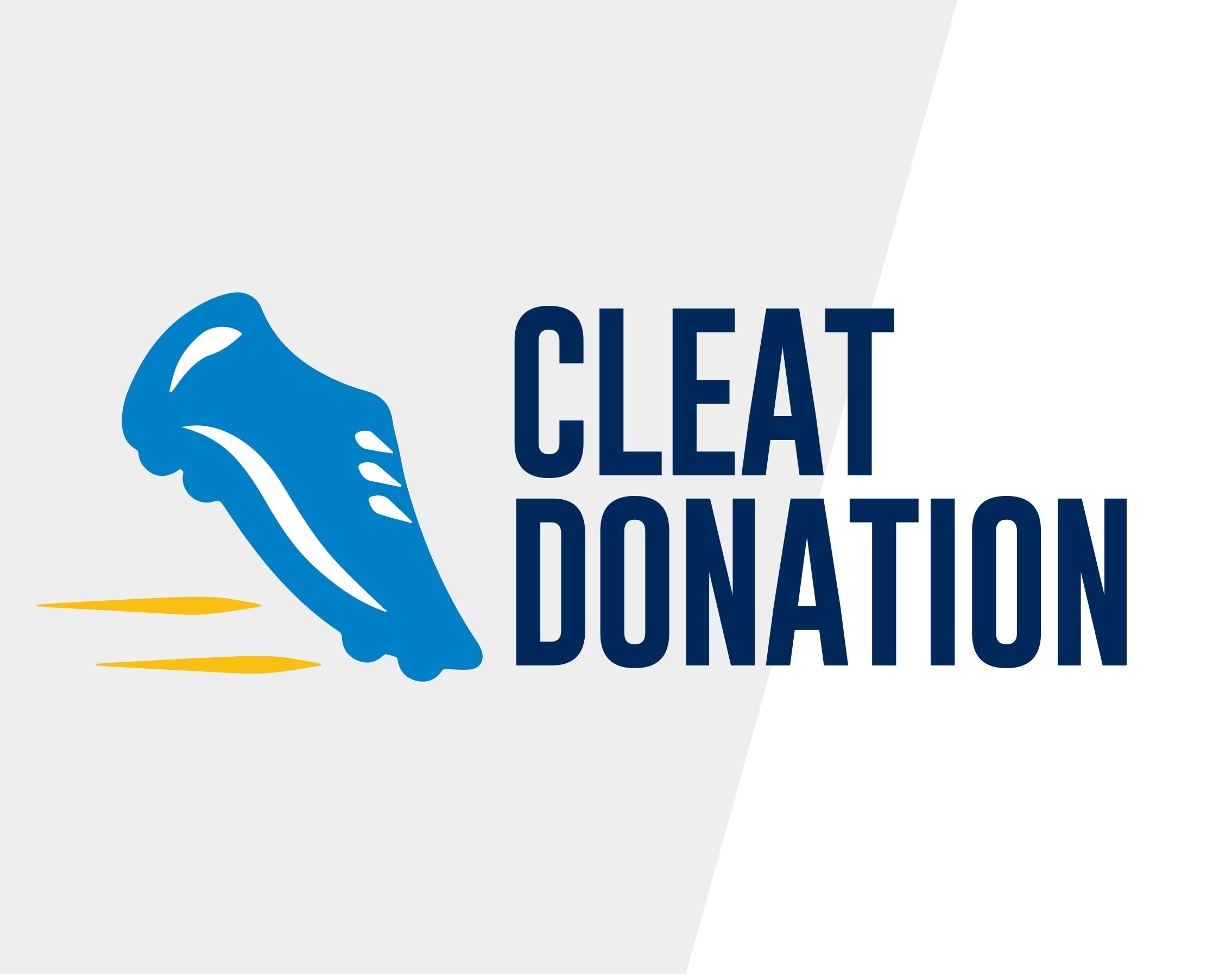 The Los Angeles Chargers Cleat Donation Program provides new and moderately used cleats to youth and high school student athletes across Southern California at no cost to the recipient.
Request Guidelines
Only requests from official team/league/school personnel/representatives will be taken into consideration. This includes but is not limited to, youth football league commissioners, youth football coaches, high school football coaches, and high school athletic directors. Approved requests will be limited to one pair of cleats per athlete per calendar year, and will be handled on a first come first serve basis.
Cleats must be picked up by the requester/other representative within two weeks after notification of request approval. All donations will be available for pick up at the Los Angeles Chargers facility – Hoag Performance Center in Costa Mesa, California.