Chargers Official Site | Los Angeles Chargers - chargers.com

Brisket's Virtual Pet Adoption
Help Brisket find fur-ever love for some of his friends at Wallis Annenberg PetSpace today! The Bolts have partnered with Lazy Dog Restaurant & Bar to highlight local singles! In partnership with Wallis Annenberg PetSpace, the Bolts and Lazy Dog are teaming up to cover the adoption fees of the first ten animals. Learn more about these loving animals and help Brisket, our Service pup in-training find a home for his friends. Click below to learn more about Brisket and follow his journey to becoming a service animal.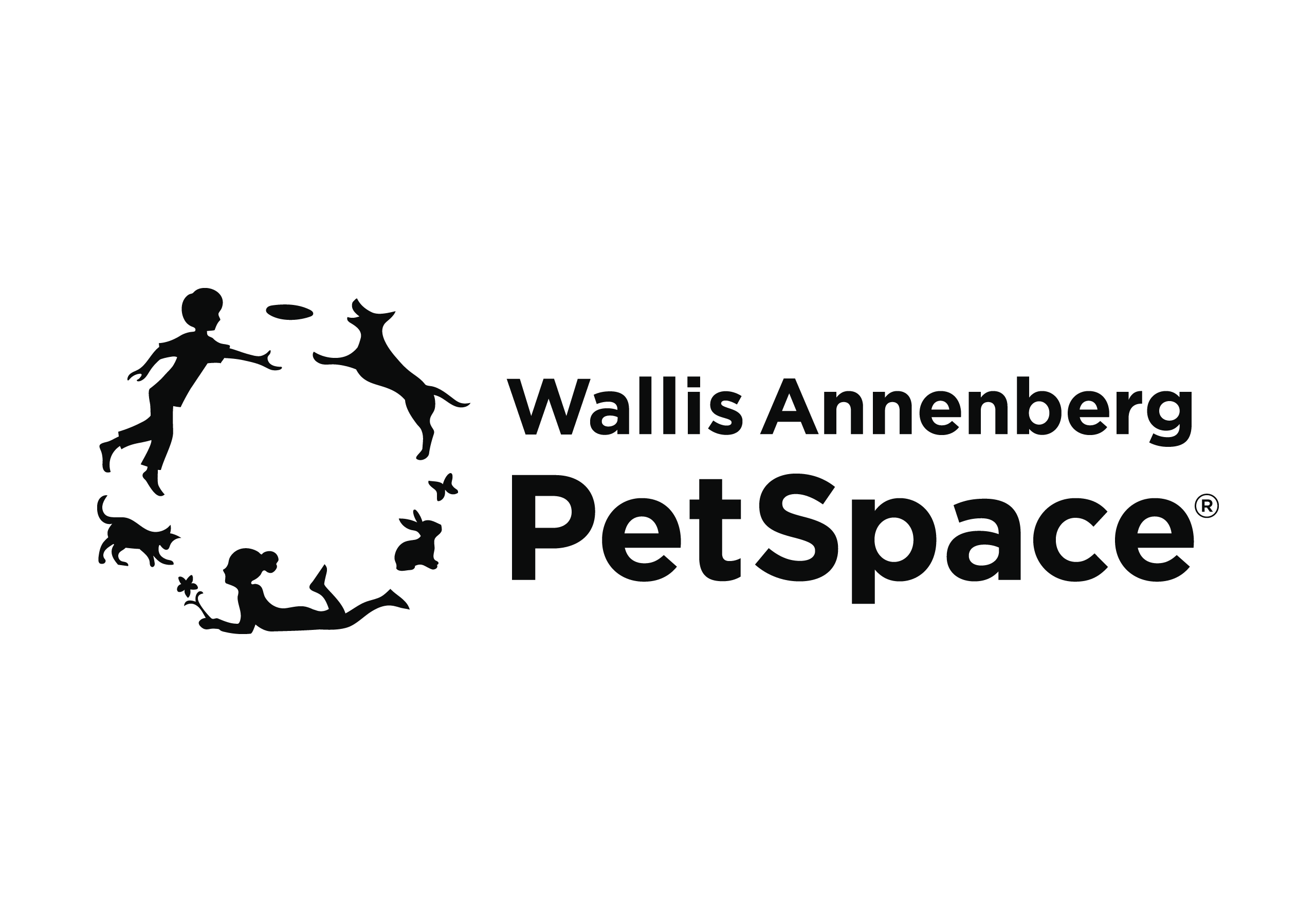 About PetSpace
Wallis Annenberg PetSpace is a unique community space featuring an interactive place for pet adoptions, an education center, and an academic leadership institute. The mission of Annenberg PetSpace is to strengthen and promote the human-animal bond.
Annenberg PetSpace represents the latest extension of Wallis Annenberg's philanthropic work, which has long supported organizations and projects dedicated to improving the wellbeing of people and communities in Los Angeles, surrounding regions, and throughout the world.
Hours of operation are Wednesday-Sunday from 11:00am - 4:00pm.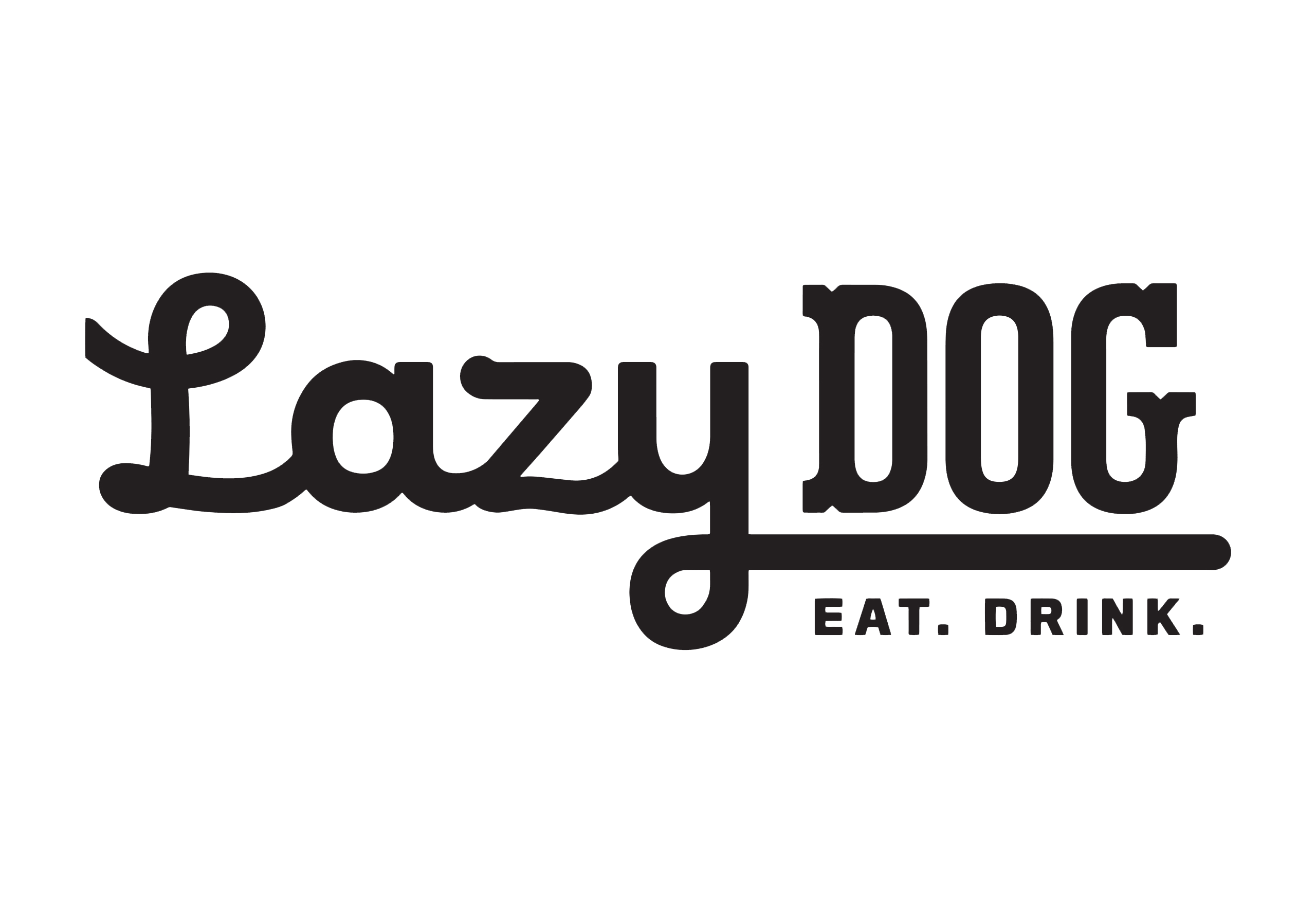 About Lazy Dog Restaurant & Bar
Inspired by the lifestyle of the Rocky Mountains where founder Chris Simms spent time with family growing up, Lazy Dog offers the perfect environment for a quick weeknight dinner, a meandering meal with old friends or a big night out. The first Lazy Dog restaurant opened in the Huntington Beach area of California in 2003 and showcased a handcrafted menu of memorable family favorites reinterpreted with bold new flavors and served with small-town hospitality. It is open for lunch, dinner and weekend brunch with a full bar program that includes unique and approachable specialty cocktails and a wide selection of craft beers. Guest may continue the experience at home with Lazy Dog's new handcrafted TV Dinners, made in-house, frozen in retro-style trays and ready to pop in the oven. The Lazy Dog at home experience also includes the LD Beer Club, offered at most locations and gives members access to small-batch specialty beers, merchandise and in-restaurant benefits. Lazy Dog has 39 locations throughout California, Colorado, Georgia, Illinois, Nevada, Virginia and Texas with more on the way.