Chargers Official Site | Los Angeles Chargers - chargers.com

It's Time to Shamrock and Roll! Scoop up one of these Priceless Pets during the lucky month of March!☘️
The Bolts have partnered with Lazy Dog Restaurant & Bar to highlight local animals in-need of a fur-ever home! In partnership with Priceless Pet Rescue and their Costa Mesa center, the Bolts and Lazy Dog are teaming up to cover the adoption fees of the first ten animals. Learn more about these lucky animals and help our Service pup in-training, Bolt, find a home for shelter animals today and throughout the year. Click below to learn more about Bolt and follow his journey to becoming a service animal.


Meet Milky Way!
Sex: Female
Breed: Domestic Shorthair
Age: 10 years old
This calm, sweet girl loves a bit of attention and being brushed. She may only have one tooth, but it doesn't keep her from living her best life and eating her dinner of wet food.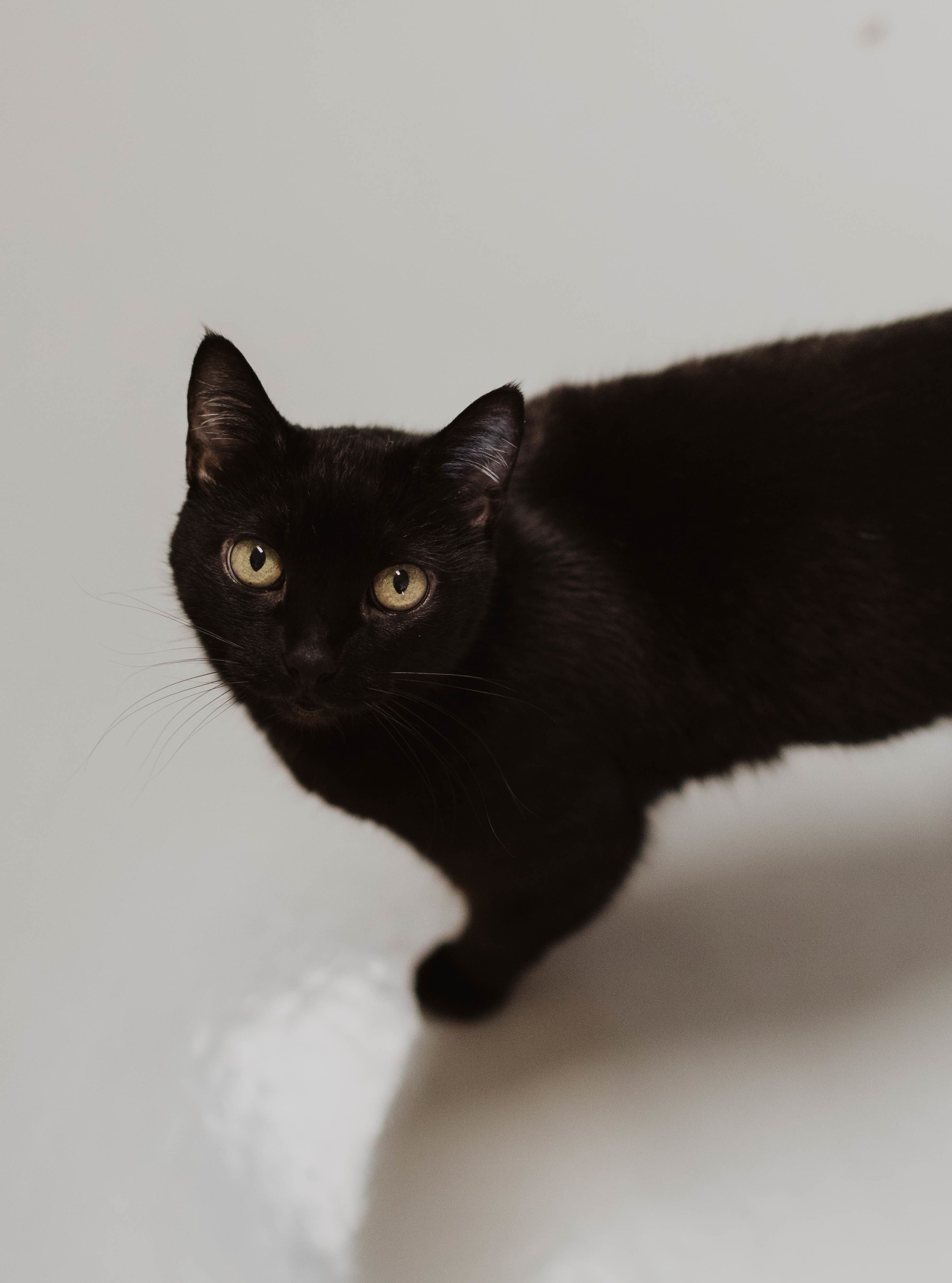 Meet Stormy!
Sex: Female
Breed: Domestic Shorthair
Age: 2 years old
Stormy is a sweet kitty with all her human friends! She would thrive in a home with no other cats and with a family that loves giving head and chin scratches! Stormy is looking for the perfect hand to provide life-long chin scratches, could it be yours?

Meet Anastasia!
Sex: Female
Breed: Rex / Mix
Age: 2 years old
Anastasia is a very loving rabbit. She loves hoping around to explore and cuddles with her favorite humans. Her favorite treat is a slice of apple!
Priceless Pet Rescue - Saving One By One Until There Are None®
Priceless Pet Rescue is a non-profit, no-kill pet rescue operating out of multiple adoption centers known as "The Orphanage". All animals are rescued from surrounding high-kill, high-access shelters, owner surrenders on a case-by-case basis, and other various circumstances.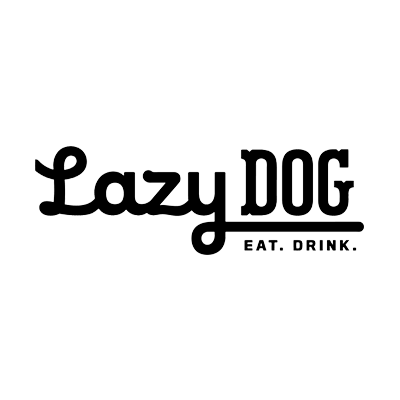 About Lazy Dog Restaurant & Bar
Inspired by the lifestyle of the Rocky Mountains where founder Chris Simms spent time with family growing up, Lazy Dog offers the perfect environment for a quick weeknight dinner, a meandering meal with old friends or a big night out. The first Lazy Dog restaurant opened in the Huntington Beach area of California in 2003 and showcased a handcrafted menu of memorable family favorites reinterpreted with bold new flavors and served with small-town hospitality. It is open for lunch, dinner and weekend brunch with a full bar program that includes unique and approachable specialty cocktails and a wide selection of craft beers. Guest may continue the experience at home with Lazy Dog's new handcrafted TV Dinners, made in-house, frozen in retro-style trays and ready to pop in the oven. The Lazy Dog at home experience also includes the LD Beer Club, offered at most locations and gives members access to small-batch specialty beers, merchandise and in-restaurant benefits. Lazy Dog has 39 locations throughout California, Colorado, Georgia, Illinois, Nevada, Virginia and Texas with more on the way.