Chargers Events | Los Angeles Chargers - chargers.com
Louie G Divisional Round Watch Party
Sun Jan 13 | 09:00 AM - 02:00 PM
American Junkie, 68 Pier Avenue, Hermosa Beach, CA 90254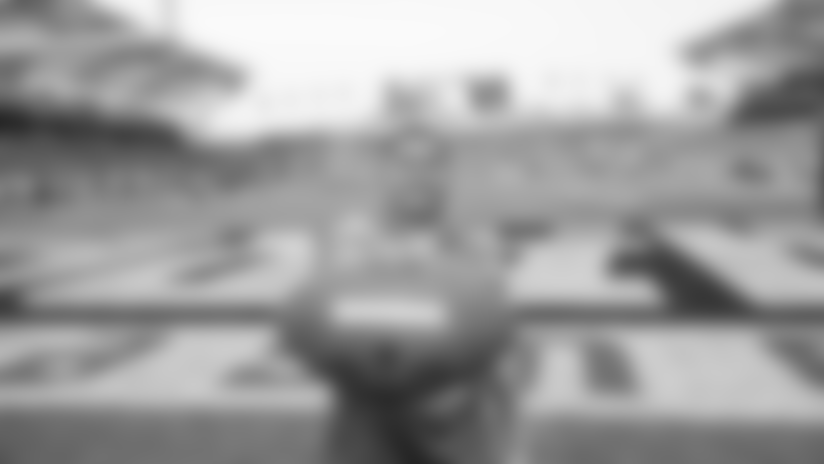 Can't make it to New England? Don't worry. You can cheer on the Bolts with your friends and REAL 92.3's own Louie G for a LA Chargers Fan viewing party. Along with watching the LA Chargers, you can get the latest playoff merch, have photo ops with the Charger Girls and enjoy gameday food and drink specials.

Sun Sep 20 | 12:45 PM - 04:25 PM
Bring SoFi Stadium experience to your house!
HomeTurf App