Lil Bolts | Los Angeles Chargers - chargers.com

Welcome to the Lil Bolts page! Hang with your fam and Bolt up! Tag your best work with #LilBolts for the chance to be on chargers.com!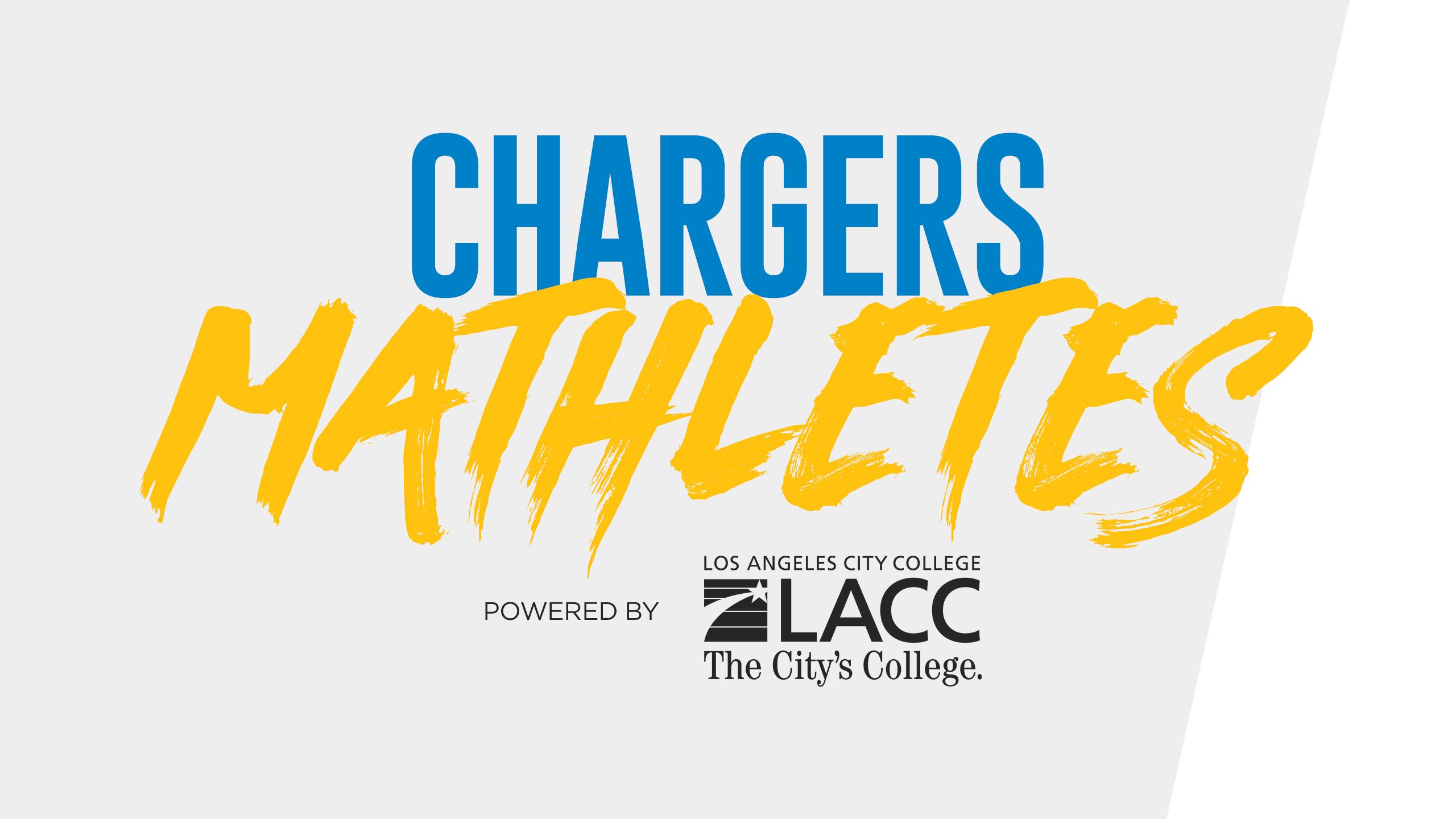 Chargers Mathletes 🤔
Complete a mathlete worksheet with questions based off our most recent game. Submit your answers from the worksheet for a chance to win awesome weekly prizes like a brand new Chargers jersey. You could even be featured on Chargers social media as one of the team's Mathletes of the Month!
Gaming Studio 🎮
The Chargers Gaming Studio presented by Southern California McDonald's will be your virtual gateway to watch Chargers players and personalities square off in some of your all-time favorite games. The gaming studio will also be your home to sign up for tournaments so you can get in on the action.